Aerospace is committed to inspiring the next generation. Since 2013, we have supported K-12 education by hosting educational programs for teachers and high school students. Free of charge, these events expose participants to the research, state-of-the art facilities, and 21st century skills needed to succeed in the STEM fields and provide real-world examples of problems and solutions.
Upcoming Programs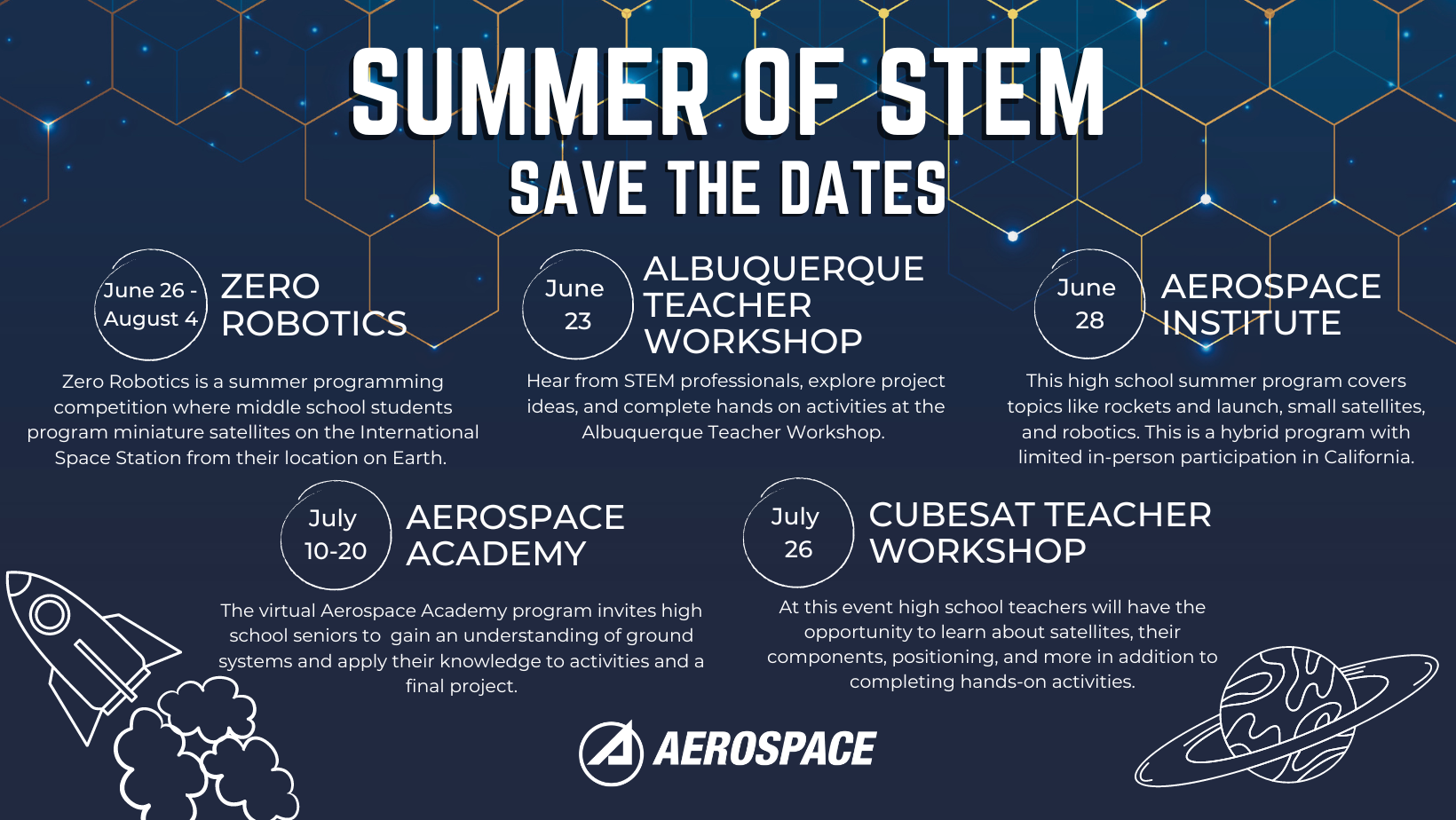 CubeSat Teacher Workshop | July 26
Join us for a Summer of STEM Teacher Workshop where participants will get firsthand experience with the CubeSat Mission Brief Lesson Plan. Teachers will have the opportunity to learn about satellites, their components, positioning, and more in addition to completing hands-on activities.
Audience: High school STEM teachers  (Math, Physics, Engineering, Computer Science, Science)
Location: Columbia Memorial Space Center, Downey, CA
Albuquerque Teacher Workshop | June 23
Join The Aerospace Corporation in Albuquerque, New Mexico, for an in-person teacher workshop on June 23, 2023, from 8 a.m. to 4 p.m.! Aerospace employee volunteers will host a FREE Teacher Workshop for K–12 STEM teachers from the local area. Attendees will participate in workshops from STEM professionals, explore project ideas, network with experts, and complete hands-on activities. Please note: Participants who travel to attend this event will not be reimbursed for expenses. All participants must be U.S. citizens (government-issued picture ID required). Space is limited.
Audience: K-12 STEM Teachers
Location: Albuquerque, NM
Application Deadline Extended: Wednesday, June 14, 2023
Zero Robotics | June – August
Zero Robotics is a summer programming competition where middle school students program miniature satellites on the International Space Station from their location on Earth. 
Sponsored by The Aerospace Corporation and NASA and operated by MIT and ILC, Summer 2023 will be highly competitive with limited spaces available. Teams new to coding are strongly encouraged to apply.  All team leads and teachers will be provided with a free training, free curriculum and free ongoing technical assistance over the summer.  
The application period has closed.
Aerospace Institute | June 28
The Aerospace Institute high school summer program covers topics like rockets and launch, small satellites, and robotics. This is a hybrid program with limited opportunities for in-person participation in California.
Audience: High school students
Location: Virtual and in-person, El Segundo, California
Virtual schedule: 9:30 a.m. to 12:00 p.m. (Pacific Daylight Time)
In-Person schedule: 9:00 a.m. to 3:00 p.m. at The Aerospace Corporation headquarters in El Segundo, California.
The application deadline has passed
Aerospace Academy | July 10 - 20
Rising and graduating high school seniors are invited to apply to the 2023 Aerospace Academy program. In this virtual two-week program, students will gain an understanding of ground systems and interactions between the space and ground segments through lessons presented by Aerospace employees. Students will work independently and in teams, alongside Aerospace interns, to complete a hands-on activity and final project demonstrating their knowledge.
Audience: Rising and graduating high school seniors
Location: Virtual 
Schedule: 8:30 a.m. to 11:00 a.m. (Pacific Daylight Time), Monday through Thursday
The application deadline has passed
 
Connect with our STEM Team
Join our mailing list and never miss an Aerospace STEM event!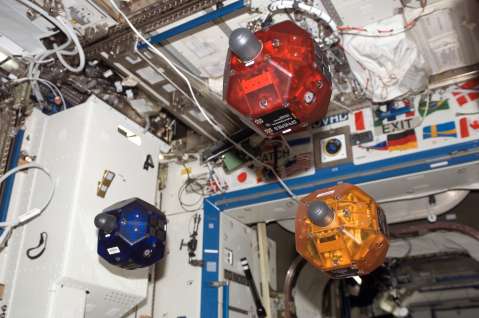 Past Events
Audience with Aerospace: Mission to Mars
Join us on December 9 at 9 a.m. PT for Audience with Aerospace, where classrooms will hear from our mission crew live from a simulated Mars habitat where they are conducting research! 
Registration: Teachers should register for their classes and broadcast the lesson to the students
Audience: Elementary, middle, and high school classrooms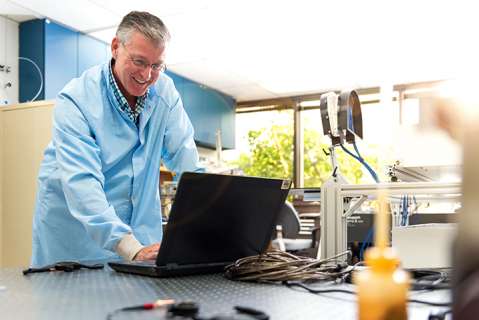 STEM Speaker Request
Want an audience with Aerospace? The Aerospace Corporation is excited to offer virtual STEM speaker visits to K-12 classrooms nationwide.
Space News Happens Fast
Don't miss out on the latest from Aerospace