The trainings available here exhibit our legacy of learning and highlight the future of adaptability and agility we all must reach towards as technology inspires curiosity, capability and continuous evolution of our practices.
May our shared values spark a passion for what is next and create opportunities for purposeful career progression and the insight to further collaborate across the space enterprise.
Space 101
The Space 101 course provides an introduction to all things space. This course is available to the public to provide a guide to the vast amount of concepts and work that goes into space exploration and to spark curiosity about what Aerospace does and how we contribute to the public.
Digital Fluency Overview
The Digital Fluency Overview course explains how areas like cloud computing, digital engineering, and artificial intelligence enable a digital space enterprise. It is important for all of us to have an understanding of these capabilities in order to advance our culture to the future of effective operation and collaboration.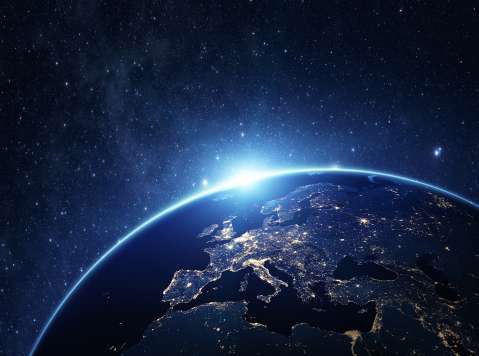 Learn and Grow With Us
Aerospace provides specialized ongoing learning opportunities–not just for our employees—but also for many of our customers.
Space News Happens Fast
Don't miss out on the latest from Aerospace