Advanced Technology. Objective Analysis. Innovative Solutions.
As an independent, nonprofit corporation operating the only federally funded research and development center for the space enterprise, The Aerospace Corporation performs objective technical analyses and assessments for a variety of government, civil, and commercial customers. With more than five decades of experience, Aerospace provides leadership and support in all fields and disciplines of research, design, development, acquisition, operations, and program management.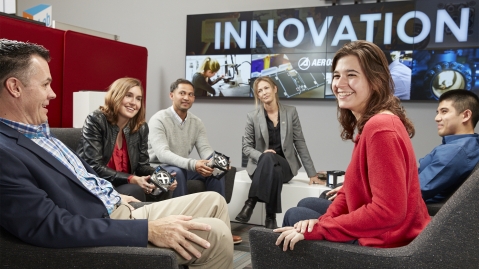 Make a Career Out of Making a Difference
Whether you're ensuring the resiliency of satellite systems or finding a better way to remove dangerous debris from orbit, your work at Aerospace will make a difference. From delivering world-class mission assurance to pioneering technological breakthroughs, you'll help build a safer, stronger future.
Join Our Mailing List
Get the latest news and information from Aerospace