The Aerospace Corporation: Who We Are
As an independent, nonprofit corporation operating the only FFRDC for the space enterprise, The Aerospace Corporation performs objective technical analyses and assessments for a variety of government, civil, and commercial customers.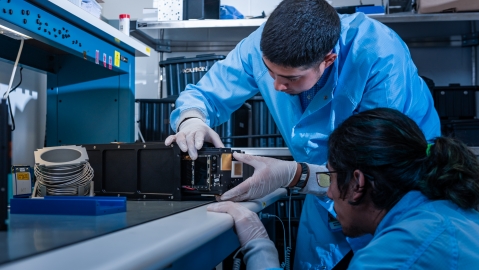 Make a Career Out of Making a Difference
Whether you're ensuring the resiliency of satellite systems or finding a better way to remove dangerous debris from orbit, your work at Aerospace will make a difference. From delivering world-class mission assurance to pioneering technological breakthroughs, you'll help build a safer, stronger future.
Bridging Connections Across the Space Enterprise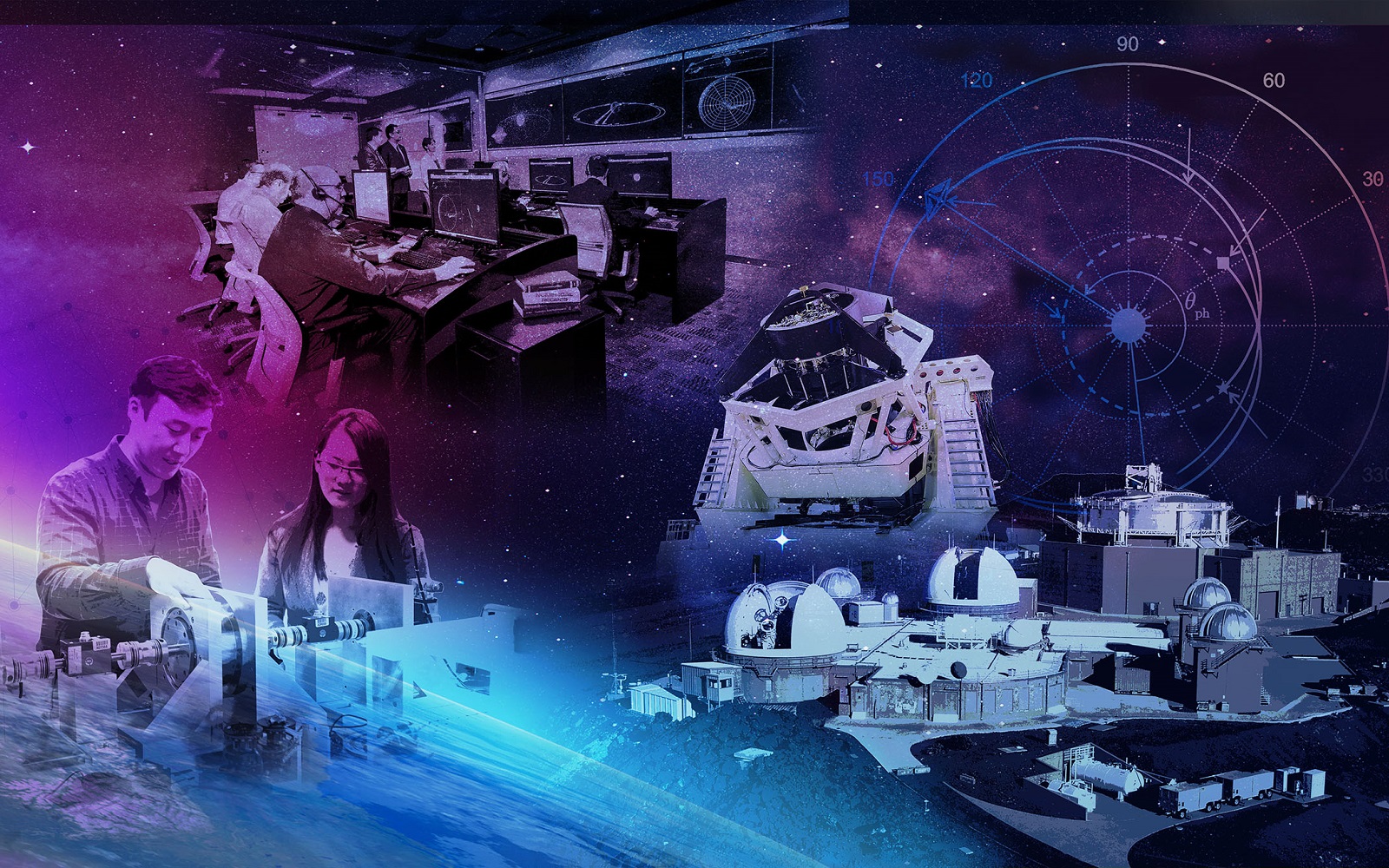 Aerospace at 2022 AMOS Conference
 
The Aerospace Corporation will be participating at the Advanced Maui Optical and Space Surveillance Technologies (AMOS) Conference, September 27-30, 2022.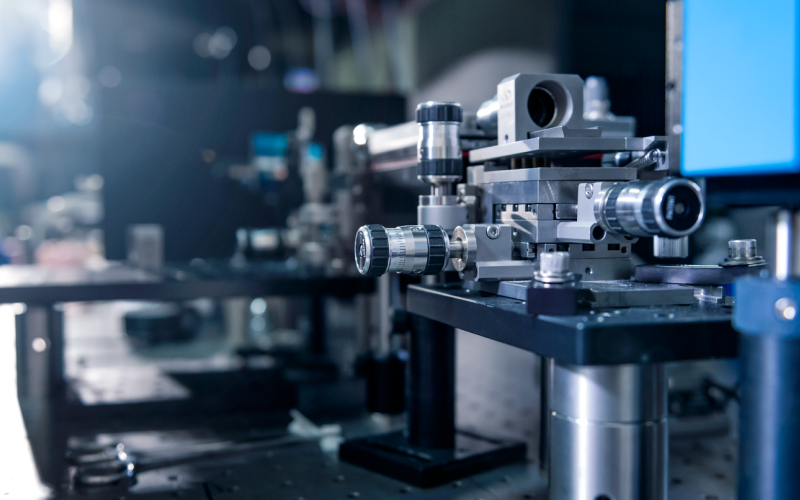 AEROSPACE'S GLINT ACCELERATES THE ADOPTION OF LASER COMMUNICATION
A team of engineers is advancing lasercom technology to meet the rising needs and speed of the space domain.
AEROSPACE EXPANDS SEARCH FOR EXOPLANETS WITH AN ASTROCOMB
Aerospace is part of a collaborative effort to build a new tool that will strengthen the search for distant worlds and demonstrate the power of this next-generation technology.
Space News Happens Fast
Don't miss out on the latest from Aerospace