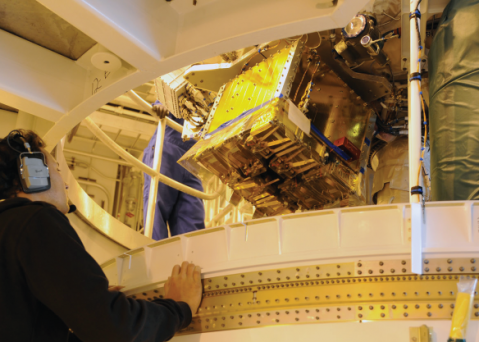 Setting the Standard: Launch Units for the SmallSat Era
Over the next ten years, more than 6,000 smallsats are estimated to launch. As the market grows, launch remains the main bottleneck to timely and affordable access to space. Currently, most smallsats rideshare as secondary payloads when there is available space in a launch vehicle and every deployment must be customized for the secondary payload. A SmallSat launch standard would standardize both the physical properties of the SmallSat (size, volume, vibrational modes) as well as the mechanical and electrical connections to the launch vehicle. This paper explores the benefits of defining a launch standard for medium-class smallsats and provides options for the standard's development.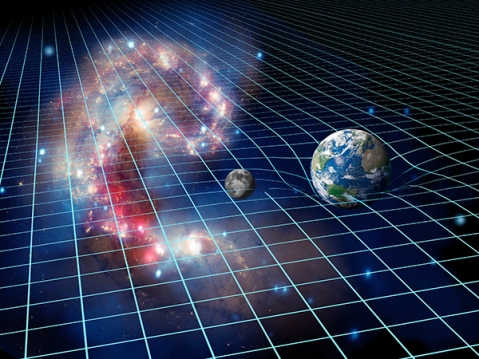 Clearing Intellectual Underbrush to Prepare for Conflict in Space
Why does deletion of the space mission area taxonomy matter? This paper argues that saying goodbye to the space mission area taxonomy will contribute to normalizing space terminology and concepts for the joint warfighter and help prepare the joint force for conflict that extends into space.
CSPS Speakers Bureau
The Center for Space Policy and Strategy is committed to advancing the discussion about national priorities in space. Our policy experts routinely present their research, analysis, and specialized insights at conferences and symposiums throughout the world. To book a speaker for your next event, please submit a request below.