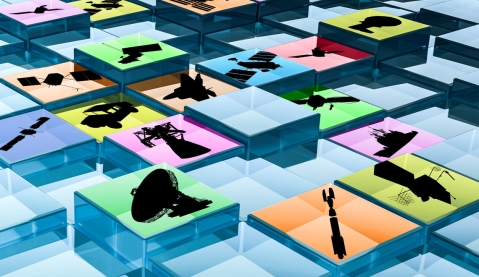 Acquisition Reform Regimes
The Department of Defense has entered a new acquisition regime, especially for space programs. These changes are influenced by past acquisition reforms, and there is much to learn about what those reforms did or did not achieve.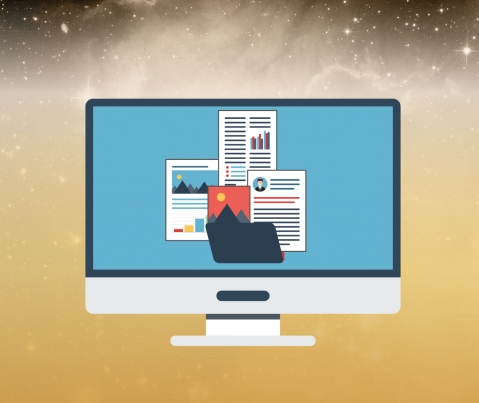 Space Policy Resources
The Center for Space Policy and Strategy has compiled an extensive collection of current and historical documents on U.S. and international space policy, law, and regulation. Many of these documents are difficult to find and previously had not been brought together in a single online source. We hope this serves as a useful resource for researchers, students, and anyone interested in the history and future of space exploration, development, and security.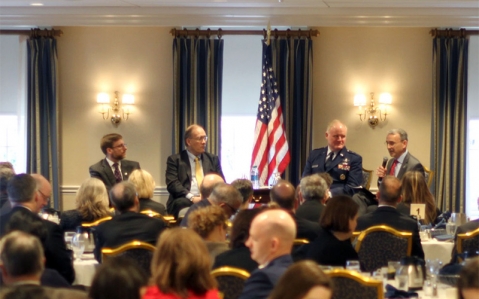 Center for Space Policy and Strategy
The Center for Space Policy and Strategy is dedicated to shaping the future by providing nonpartisan research and strategic analysis to decisionmakers. The CSPS is part of The Aerospace Corporation, a nonprofit organization that advises the government on complex space enterprise and systems engineering problems.
CSPS Speakers
The Center for Space Policy and Strategy is committed to advancing the discussion about national priorities in space. Our policy experts routinely present their research, analysis, and specialized insights at conferences and symposiums throughout the world. To book a speaker for your next event, please submit a request below.
Stay current on space policy
Subscribe to the Center for Space Policy and Strategy mailing list.