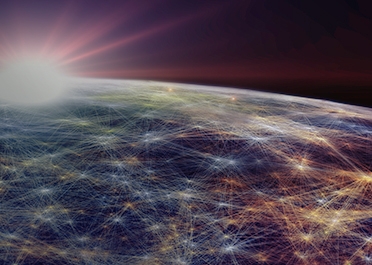 Breaking Space: A Discussion on Space Weather Disturbance and Spectrum Interference
Our society is becoming ever more dependent on space — and that dependence comes with the risk of disruption and interference from adversaries, allies, and nature itself. Join the Center for Space Policy and Strategy for panel discussions on the challenges posed by spectrum interference and space weather disruption, and what might be done to overcome those challenges.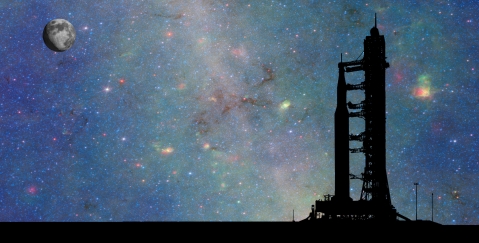 A Space Policy Primer: Key Concepts, Issues, and Actors
A number of difficult policy questions face the United States and other spacefaring nations. How should goals be defined for the next chapter in space exploration, commercialization, and security?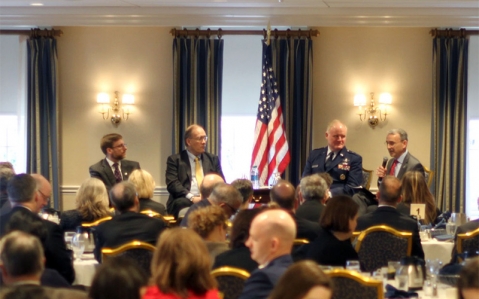 Center for Space Policy and Strategy
The Center for Space Policy and Strategy is dedicated to shaping the future by providing nonpartisan research and strategic analysis to decisionmakers. The CSPS is part of The Aerospace Corporation, a nonprofit organization that advises the government on complex space enterprise and systems engineering problems.
CSPS Speakers
The Center for Space Policy and Strategy is committed to advancing the discussion about national priorities in space. Our policy experts routinely present their research, analysis, and specialized insights at conferences and symposiums throughout the world. To book a speaker for your next event, please submit a request below.