The nation's space enterprise is facing tremendous change, driven by technology advancements, entrepreneurial investments, new business models, rapidly changing threats, and a complex geopolitical landscape. Navigating this complex domain requires experience and vision.
The Center for Space Policy and Strategy is dedicated to shaping the future of space by providing nonpartisan research and strategic analysis to decisionmakers, and to informing broader public discussions of space policy. The CSPS is part of The Aerospace Corporation, a nonprofit organization that advises the government on complex space enterprise and systems engineering problems.
The Center exists to address the growing need for expert analysis supporting the development of well-informed, technically defensible, and forward-looking space and technology policy. The Center does not advocate for particular policies, but rather provides objective analysis and data to support key decision makers and an informed public debate. Our mission is to apply respected technical expertise to help decisionmakers explore the full implications of any policy proposal, and to help highlight key opportunities and challenges well before they reach policymakers' desks.
GET THE CSPS FACT SHEET           SENIOR ADVISORY COUNCIL 
Contact CSPS
2011 Crystal Drive, Suite 900
Arlington, Virginia 22202-3780
Phone: 703-812-0600
Fax: 703-812-9415
Email:  [email protected]
Space Agenda 2021
Space exploration, development, and security are increasingly important elements of national policy and strategy. Inevitably, the presidential term starting in 2021 will include the need for many high-level decisions on space-related issues. The Aerospace Corporation has created a series of discussion papers—Space Agenda 2021—on topics that are already at the forefront, or are likely to emerge in the next few years. In addition to highlighting the issues, this series offers concise background, analyses, and options to aid government decisionmakers, industry leaders, journalists, students, and other parties interested in the future of U.S. space efforts.
Stay Current On Space Policy
The Center for Space Policy and Strategy provides nonpartisan research and strategic analysis to decisionmakers in the space enterprise.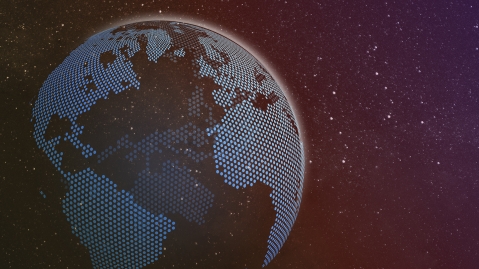 CSPS Speakers
The Center for Space Policy and Strategy is committed to advancing the discussion about national priorities in space. Our policy experts routinely present their research, analysis, and specialized insights at conferences and symposiums throughout the world. To book a speaker for your next event, please submit a request below.