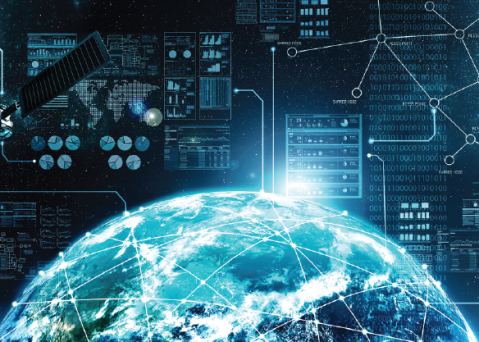 Assuring Operations of Autonomous Systems
This paper discusses why decisionmakers are facing an urgent need to establish policies that verify and validate the health of complex aerospace systems-of systems.
CSPS Speakers Bureau
The Center for Space Policy and Strategy is committed to advancing the discussion about national priorities in space. Our policy experts routinely present their research, analysis, and specialized insights at conferences and symposiums throughout the world. To book a speaker for your next event, please submit a request below.