For media inquiries:
Dianna Ramirez, Media Relations
Mobile: 310-341-6222
Heather Golden, Media Relations
Mobile: 310-465-3037
For media queries, send an email to dramirez@aero.org or call our media team, Dianna Ramirez and Heather Golden for urgent requests.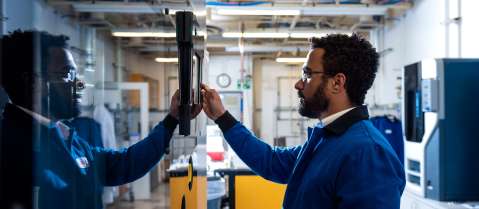 Featured topics
Our experts are well-versed on a variety of technical topics, including the following areas:

Optical communications
Small Satellite capabilities
Artificial Intelligence
Electric propulsion
Microelectronics
Space Warfighting
Space Launch
Space Traffic Management/Coordination
Commercial Space
Human Spaceflight
Space Safety
Cislunar Development
Cybersecurity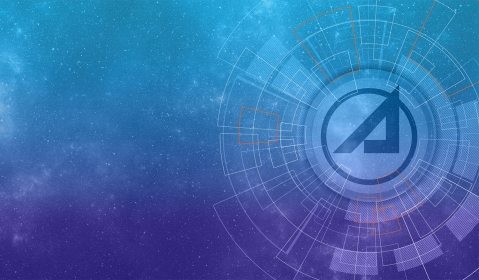 About Aerospace
The Aerospace Corporation is a national nonprofit corporation that operates a federally funded research and development center and has more than 4,600 employees. With major locations in El Segundo, California; Albuquerque, New Mexico; Colorado Springs, Colorado; and the Washington, D.C. region, Aerospace addresses complex problems across the space enterprise and other areas of national and international significance through agility, innovation, and objective technical leadership. For more information, visit www.aerospace.org. Follow us on X: @AerospaceCorp.
The Brightest Minds of Today
Solving the nation's hardest problems means recruiting and retaining the brightest minds available. Our collective expertise spans from math, chemistry, and physics to mechanical, aeronautical, and electrical engineering, drawn from private industry, academia, and government talent pools.

More than two-thirds of Aerospace's technical staff hold advanced degrees, with more than 800 holding a Ph.D. in their respective fields.
Space News Happens Fast
Don't miss out on the latest from Aerospace