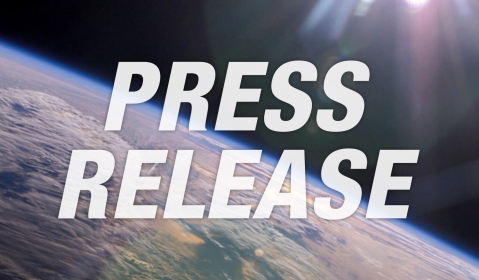 New Senior VP of National Systems Group Announced
Aerospace has selected space enterprise leader Tanya Pemberton to serve as senior vice president for the National Systems Group in Chantilly, Va.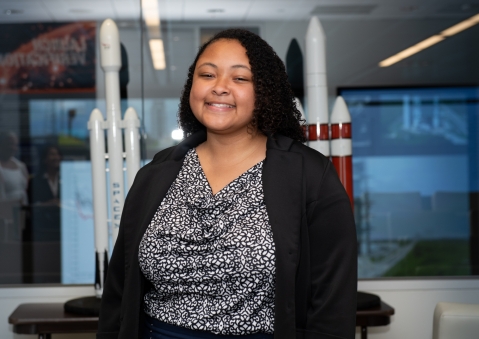 Hawthorne High Graduate Awarded STEM Scholarship
The Aerospace Corporation (Aerospace) selected Ashley Carpenter, class valedictorian from Hawthorne High School, as the 2019 Dr. Wanda M. Austin STEM Scholarship winner.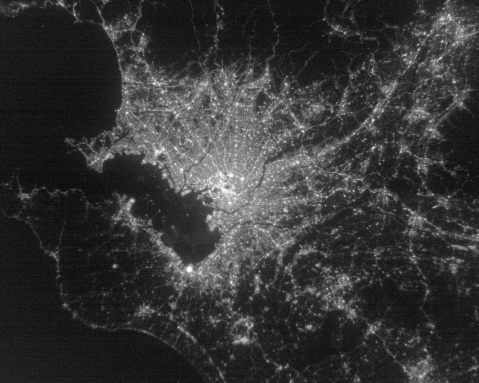 CUMULOS Hits Milestone
CUMULOS delivers over five times the spatial resolution of current scanning polar-orbiting satellites.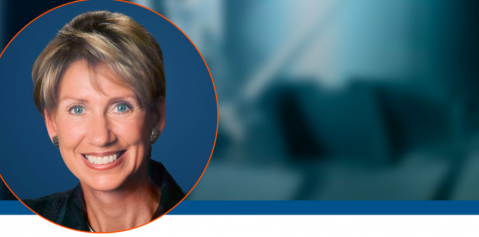 Aerospace Statement on Ambassador Barrett's Nomination
We are delighted to hear that President Trump has nominated Ambassador Barbara Barrett to be the next Secretary of the Air Force. During her years of service as chairman and vice chairman of The Aerospace Corporation's Board of Trustees, Ambassador Barrett provided invaluable counsel to our organization in supporting our nation's leadership in space. We wish her great success throughout the confirmation process.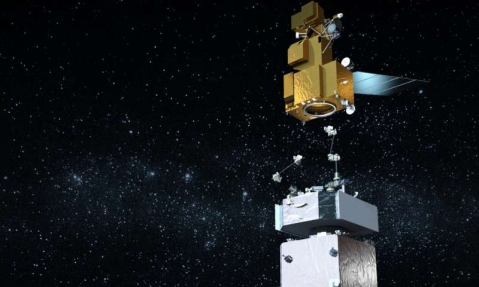 On-Orbit Servicing a Game Changer
Satellites are tremendously isolated — once launched into orbit, they are left alone to do their work until they lose power or age into obsolescence. But what if satellites could be upgraded, refueled or repaired while in orbit?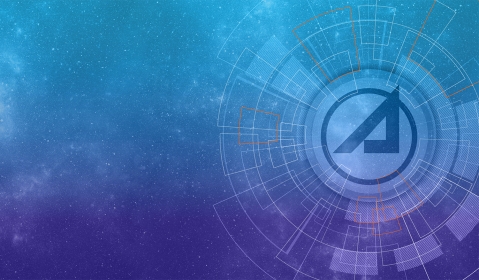 About Aerospace
The Aerospace Corporation is a California nonprofit corporation that operates a federally funded research and development center and has approximately 3,900 employees. It provides guidance and advice to military, civil and commercial customers to ensure the success of complex, technology-based programs. The Aerospace Corporation is headquartered in El Segundo, Calif., with multiple locations across the United States.

For media inquiries:
Dianna Ramirez, Media Relations
310-336-2030
Press Releases
Our latest communications with media.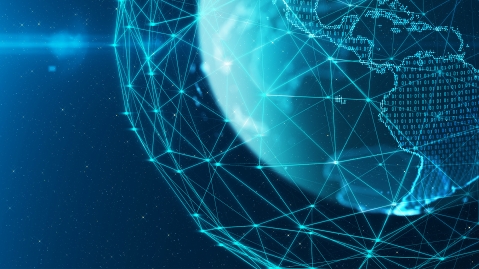 Aerospace on Twitter
.
@NASA_Orion
will endure temperatures of 5000 degrees when it re-enters Earth's atmosphere. Aerospace engineers developed a new tool to make sure the spacecraft - and those inside - survive the ride.
#heatshield
#moon2024
aerospace.org/article/testin…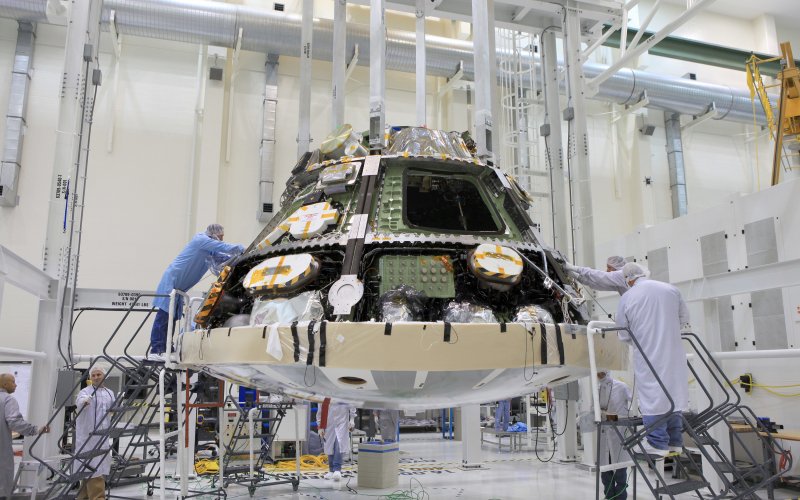 Join Our Mailing List
Get the latest news and information from Aerospace