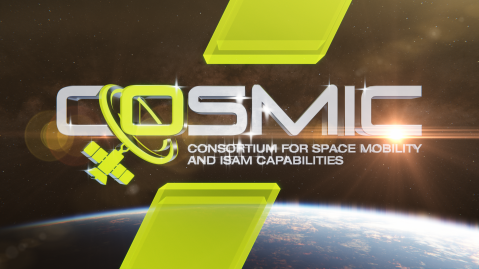 NASA Selects The Aerospace Corporation to Lead National ISAM Consortium
The Aerospace Corporation (Aerospace) has been selected by NASA's Space Technology Mission Directorate (STMD) to lead a whole-of-nation effort to advance U.S. capabilities for in-space servicing, assembly and manufacturing (ISAM) in the national interest.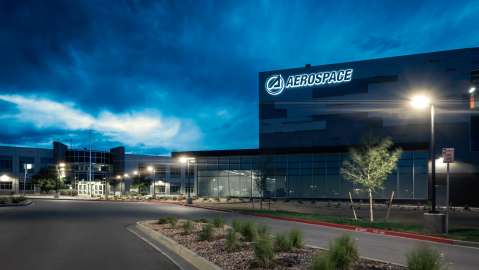 Aerospace Unveils $100 Million Space Warfighting Center in Colorado Springs
The Aerospace Corporation unveiled its new Space Warfighting Center at a ribbon-cutting celebration Sept. 6 in Colorado Springs, Colo. The opening of this facility comes at a crucial time when the U.S. national security space infrastructure is at risk from adversarial threats like jamming or destruction of satellites.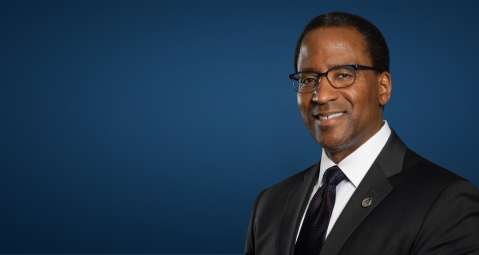 Glenn McKeown Joins Aerospace's Leadership Team as General Counsel
The Aerospace Corporation welcomes Glenn McKeown as the company's new senior vice president, general counsel and secretary.
Space News Happens Fast
Don't miss out on the latest from Aerospace