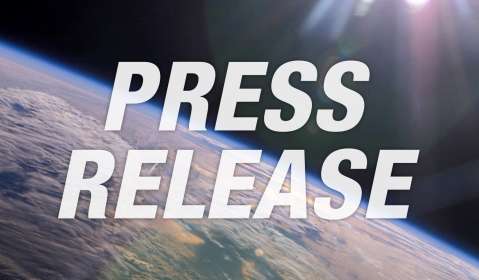 Aerospace Announces Significant Organizational Changes, New Senior Vice President for National Systems Group
To align with changes within the U.S. Department of Defense and its focus on end-to-end operations, The Aerospace Corporation announces it will be making significant changes to its organizational structure. Aerospace also announces several key hires, including a new senior vice president for its National Systems Group.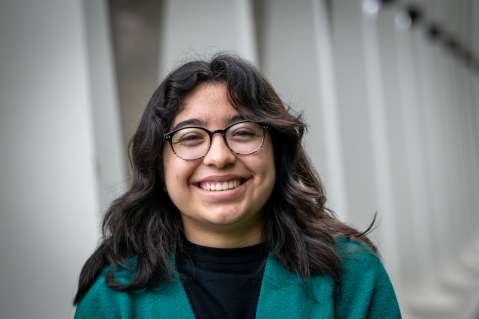 Aerospace Names Eight STEM Scholarship Winners
Aerospace names this year's Dr. Wanda M. Austin STEM Scholarship recipient and seven Future STEM Leaders Scholarship recipients.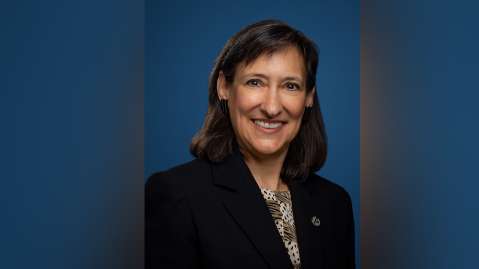 Tanya Pemberton Named Aerospace's New Executive Vice President
Aerospace has selected Senior Vice President Tanya Pemberton as Executive Vice President. Pemberton will assume her new role Jan. 1, 2024.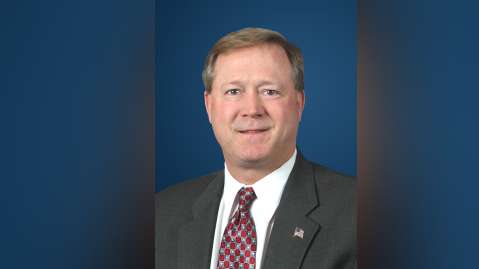 Randall Walden Joins Aerospace Board of Trustees
Aerospace welcomes former U.S. Air Force acquisition and technical officer Randall Walden to its Board of Trustees.
NASA Selects Aerospace to Lead National ISAM Consortium
The Aerospace Corporation has been selected by NASA's Space Technology Mission Directorate to lead a whole-of-nation effort to advance U.S. capabilities for in-space servicing, assembly and manufacturing (ISAM) in the national interest.
Space News Happens Fast
Don't miss out on the latest from Aerospace