The Board of Trustees, which meets quarterly, elects corporate officers and sets policy for the Aerospace FFRDC while supervising and directing the general management of the corporation. Corporate powers are exercised under its authority, as outlined in the Articles of Incorporation and Bylaws.
From its inception, the Aerospace board has established and maintained strict conflict-of-interest standards for its members and for the corporation's officers and employees.
Trustees are elected to three-year terms. Reelection is possible, but no member other than the president and chief executive officer of the corporation, who is elected annually by the board and is an ex officio member, may serve more than three consecutive terms.
---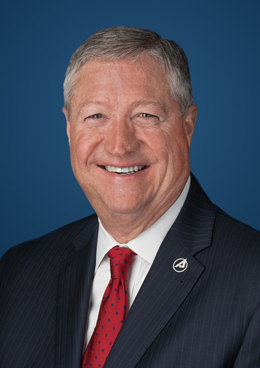 The Honorable Michael B. Donley
Chairman
Retired Secretary of the Air Force; former Director of Administration and Management, Office of the Secretary of Defense; former Assistant Secretary of the Air Force for Financial Management, and Comptroller.
---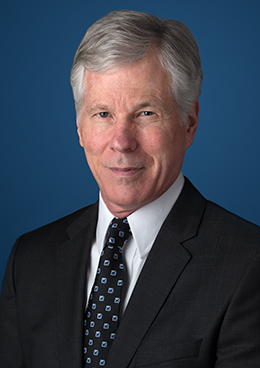 Gen. William L. Shelton, USAF (Ret.)
Vice Chairman
Former Commander, Air Force Space Command; former Asst. Vice Chief of Staff and Director of Air Staff, U.S. Air Force.
---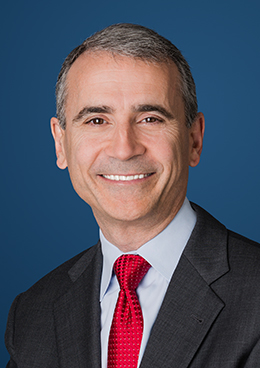 The Honorable Steven J. Isakowitz
Chief Executive Officer and President
The Aerospace Corporation; former president, Virgin Galactic; former chief financial officer, U.S. Dept. of Energy; former deputy associate administrator, NASA Exploration Systems Mission Directorate; former branch chief, science and space programs, the White House Office of Management and Budget.
---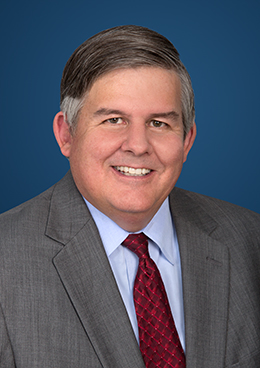 The Honorable Charles A. Blanchard
Partner, law firm of Arnold & Porter; former General Counsel and Chief Ethics Officer, U.S. Air Force; former General Counsel, U.S. Army; former member of the Arizona State Senate.
---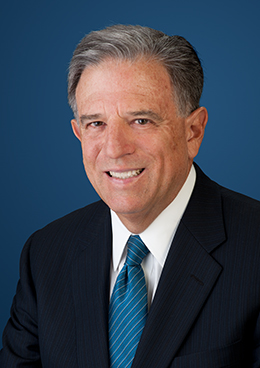 Dr. David M. DiCarlo
Retired Vice President and General Manager of the Space Systems Division, Aerospace Systems Sector, Northrop Grumman.
---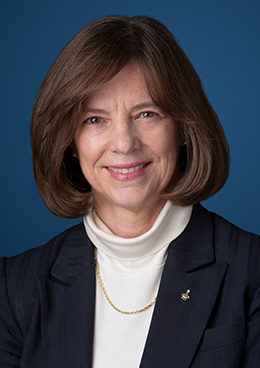 Dr. Bonnie J. Dunbar
Distinguished Research Professor and Director of Aerospace Engineering, TEES Institute for Engineering Education and Innovation (IEEI), Texas A&M University; former NASA astronaut.
---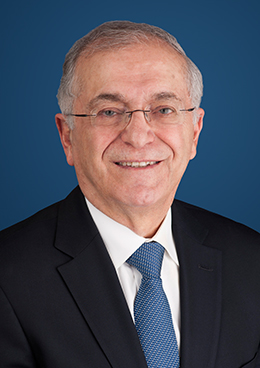 Dr. Charles Elachi
Professor emeritus of electrical engineering and planetary science, California Institute of Technology; former director, Jet Propulsion Laboratory and former vice president, Caltech.
---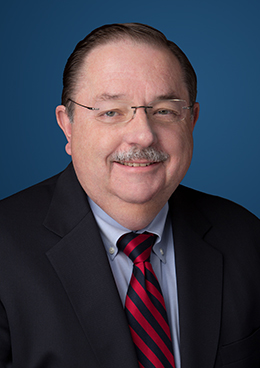 The Honorable Keith R. Hall
Former Director of the National Reconnaissance Office; former Assistant Secretary of the Air Force for Space; former Deputy Assistant Secretary of Defense for Intelligence and Security; retired Senior Vice President, Booz Allen Hamilton.
---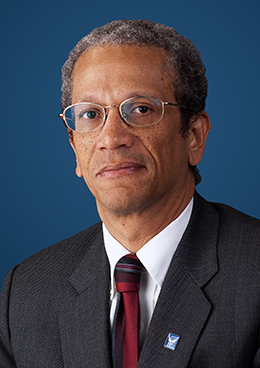 Dr. Daniel E. Hastings
Cecil and Ida Green Education Professor of Aeronautics and Astronautics and Engineering Systems, Massachusetts Institute of Technology; former Chief Scientist of the Air Force.
---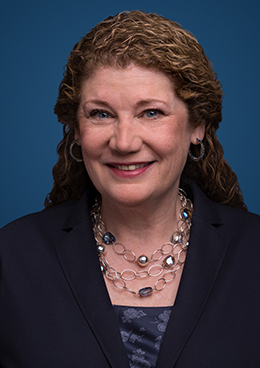 Lt. Gen. Susan J. Helms, USAF (Ret.)
President, Orbital Visions LLC; former commander, 14th Air Force and Joint Functional Component Command for Space; former commander, 45th Space Wing; former NASA astronaut.
---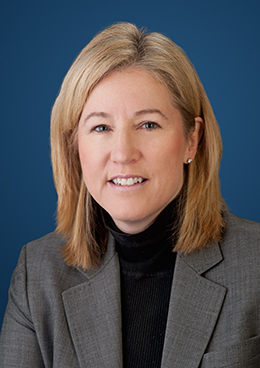 The Honorable Tina W. Jonas
Former Under Secretary of Defense (Comptroller) and Chief Financial Officer, Department of Defense; former Assistant Director and Chief Financial Officer, FBI; former President of United Healthcare Military and Veterans.
---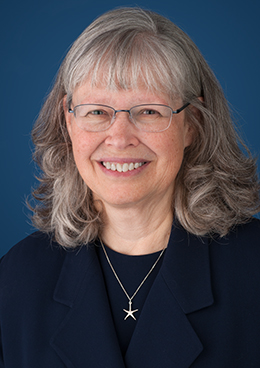 Stephanie O'Sullivan
Former Principal Deputy Director of National Intelligence; former Associate Deputy Director of the Central Intelligence Agency (CIA).
---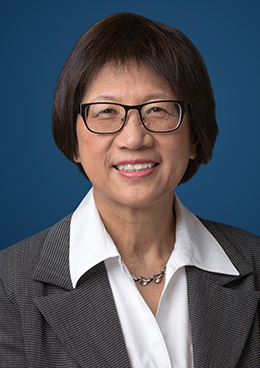 The Honorable Heidi Shyu
Former Assistant Secretary of the Army for Acquisition, Logistics and Technology; former Vice President of Technology Strategy and Vice President Raytheon, Space and Airborne Systems.
---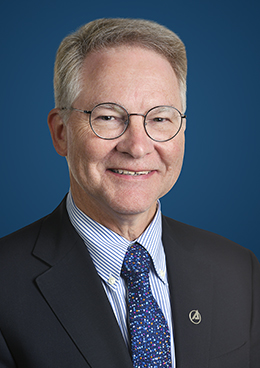 Mr. David W. Thompson
Former president and chief executive officer, Orbital ATK; co-founder and former chairman, president, and chief executive officer, Orbital Sciences Corporation; former special assistant to the president, Missile Systems Group, Hughes Aircraft Company; former project manager and engineer, NASA Marshall Space Flight Center.
---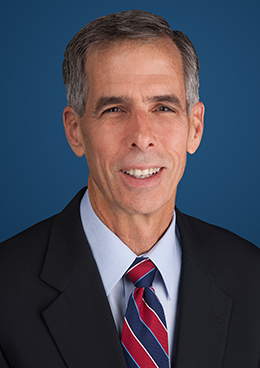 Dr. John J. Tracy
Former chief technology officer and senior vice president of Engineering, Operations, and Technology, Boeing Company; former vice president of Engineering and Mission Assurance for Boeing Integrated Defense Systems.
---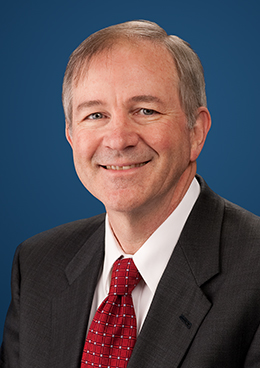 Mr. Alan C. Wade
President, Wade Associates, Inc.; retired Chief Information Officer, Central Intelligence Agency; 35-year career with the CIA.
---