The Aerospace Corporation is committed to providing a safe workplace for all employees. Despite the disruptions posed by COVID-19, our work continues at a remarkable pace. This includes employees working onsite to support mission essential tasks, work done by thousands of employees at remote locations, and our recruiting and hiring activities.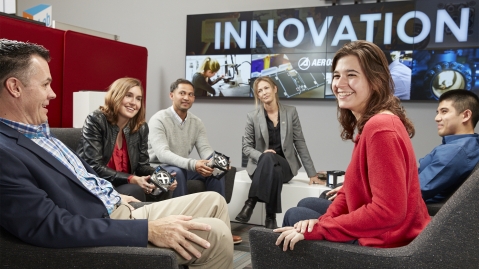 Make a Career Out of Making a Difference: Explore Jobs
Whether you're ensuring the resiliency of satellite systems or finding a better way to remove dangerous debris from orbit, your work at Aerospace will make a difference. From delivering world-class mission assurance to pioneering technological breakthroughs, you'll help build a safer, stronger future.

Students and Recent Graduates
You'll do more than build a life-changing career at The Aerospace Corporation, you'll make a world-changing impact. Working side-by-side with the industry's preeminent scientists and engineers, you can help advance emerging technologies that protect some of the most critical missions on Earth—and above it.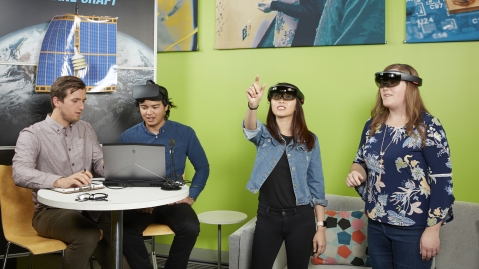 Benefits
Only at The Aerospace Corporation do you have the chance to touch every part of the U.S. space program while working in an innovative, collaborative environment. You'll get the flexibility and benefits you need to balance your career and personal life.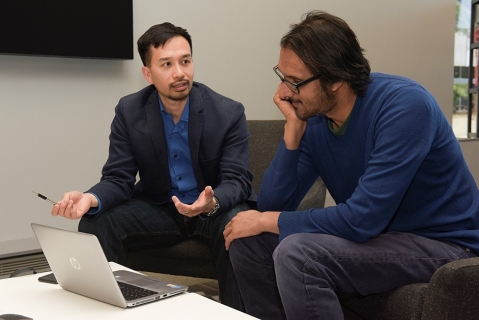 Work With—and Learn From—the Best
Knowledge-sharing. Mentorship. Close collaboration with top minds in the field. Aerospace provides the resources and support you need to expand your skills and grow your career.
Locations
Our headquarters, with comprehensive engineering and laboratory facilities, are in El Segundo, California. We also have a network of regional offices throughout the country—which we call One Aerospace—to provide our customers with dedicated onsite support.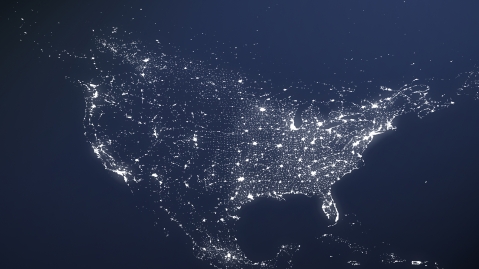 All Aerospace employees working in organizations with technical responsibilities are required to apply for and maintain at least a Secret clearance.  U.S. citizenship is required for those positions.
Equal Opportunity Commitment
The Aerospace Corporation is an Equal Opportunity/Affirmative Action employer. We believe that a diverse workforce creates an environment in which unique ideas are developed and differing perspectives are valued, producing superior customer solutions. All qualified applicants will receive consideration for employment and will not be discriminated against on the basis of race, age, sex (including pregnancy, childbirth, and related medical conditions), sexual orientation, gender, gender identity or expression, color, religion, genetic information, marital status, ancestry, national origin, protected veteran status, physical disability, medical condition, mental disability, or disability status and any other characteristic protected by state or federal law. If you're an individual with a disability or a disabled veteran who needs assistance using our online job search and application tools, or need reasonable accommodation to complete the job application process, please contact us by phone at 310.336.5432 or by email at [email protected]. You can also review The Equal Employment Opportunity is the Law poster and the supplement, as well as the Pay Transparency Policy Statement.