The health and well-being of our employees is a top priority for Aerospace. We remain committed to maintaining a safe environment for hiring as we look toward the future of work. 
Click here for more information on our COVID-19 directives and safety procedures implemented to keep our workplace safe.
Aerospace will, if necessary, revise our policies in accordance with public health guidance, directives, and applicable law.
Our Culture
Working at Aerospace means ensuring the safety and success of every government, civil and commercial space mission which means thinking big and aiming high. You'll work side-by-side with some of the brightest minds in the field who will support you on whatever path your career takes. As an independent nonprofit, we deliver objective technical analysis, searching for technical truth and tackling the most complex challenges to ensure the safety and security of the U.S. space enterprise.

Join our team and take your place in space.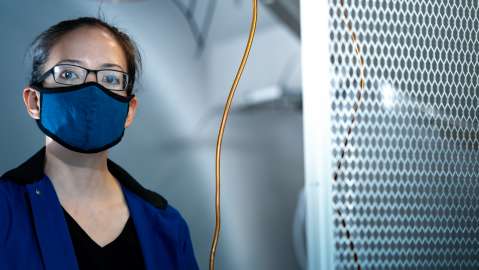 Frequently Asked Questions
Have a question about how to apply, qualifications we require, or the hiring process?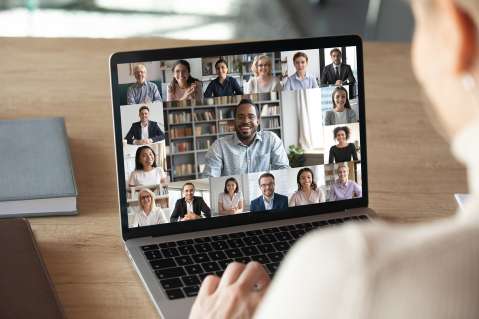 Recruitment Events
The Aerospace team attends and sponsors all types of recruitment events (currently virtual-only). This is an excellent opportunity to meet our employees, learn about the company and our career opportunities.

We're on campus looking for talented students, industry conferences seeking experienced professionals and military affairs aimed to help and hire veterans transitioning to the civilian workforce.
Our Locations: Support Where It's Needed Most
Aerospace works side by side with our customers wherever they are—staffing two dozen locations across 11 states and anchored by our two largest campuses, in El Segundo, Calif., and Chantilly, Va. Our network of campuses include ongoing expansion at our Colorado Springs, Albuquerque, and Huntsville locations.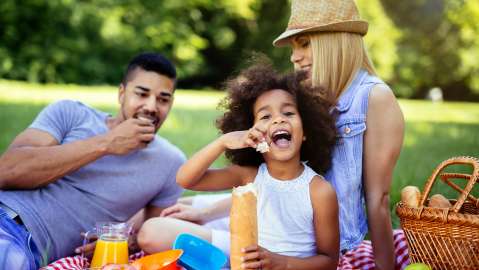 Our Benefits
We work in a collaborative and inclusive environment with strong values focused on our mission, innovation, and people. We offer a comprehensive total rewards portfolio with a wide array of employee programs and services.
All Aerospace employees working in organizations with technical responsibilities are required to apply for and maintain at least a Secret clearance.  U.S. citizenship is required for those positions.
Equal Opportunity Commitment
The Aerospace Corporation is an Equal Opportunity/Affirmative Action employer. We believe that a diverse workforce creates an environment in which unique ideas are developed and differing perspectives are valued, producing superior customer solutions. All qualified applicants will receive consideration for employment and will not be discriminated against on the basis of race, age, sex (including pregnancy, childbirth, and related medical conditions), sexual orientation, gender, gender identity or expression, color, religion, genetic information, marital status, ancestry, national origin, protected veteran status, physical disability, medical condition, mental disability, or disability status and any other characteristic protected by state or federal law. If you're an individual with a disability or a disabled veteran who needs assistance using our online job search and application tools, or need reasonable accommodation to complete the job application process, please contact us by phone at 310.336.5432 or by email at ieo.mailbox@aero.org. You can also review Know Your Rights: Workplace Discrimination is Illegal, as well as the Pay Transparency Policy Statement.