The Systems Engineering Division (SED) provides unmatched experience in systems engineering to the U.S. government and to numerous public and private agencies, universities, nonprofit organizations, consortia, and commercial companies involved in the advanced application of space technology. From systems architecture development to system analysis and optimization, astrodynamics, orbital debris, navigation, failure analysis, mission assurance, cost and schedule assessment, and economic market analysis, SED exploits an incredibly broad array of engineering and business disciplines against a diverse and dynamic portfolio of programs and national challenges.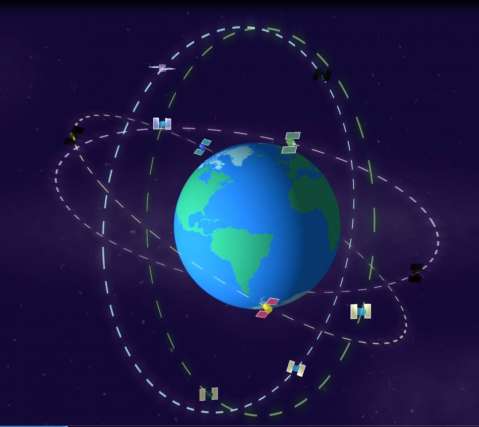 Architecting and Design
At the enterprise through system and element enterprise levels, Aerospace develops and explores solution trade spaces for all of our customers based on careful analysis of the problem space: what are the broad goals and specific objectives of the design, and how are the conflicting decision criteria balanced?  We develop models of enterprise and solution elements and their interactions that span various levels of fidelity and support system analysis trades across the effectiveness, cost, and risk regimes.  Where appropriate, we also help customers incorporate those resulting design decisions and designs into well-structured lifecycle development processes from concept definition through operations and sustainment.  We develop and apply capabilities and critical skills to support these activities, including: Model-Based Systems Engineering; portfolio analysis; space systems engineering; systems architecting and enterprise architecting methods and techniques; conceptual design; and an extensive range of concurrent engineering teams that draw from all ETG organizations.
Acquisition Analysis and Planning
Aerospace provides a broad range of acquisition planning and systems engineering analysis support across the space enterprise.  We analyze cost, schedule, technology/supplier, and economic aspects within, and across, programs.  We enhance acquisition system performance via data-driven understanding to shape and mitigate the decision risk associated with acquiring space and space-related capabilities.  We provide a range of information and knowledge management capabilities to enhance acquisition analysis and support.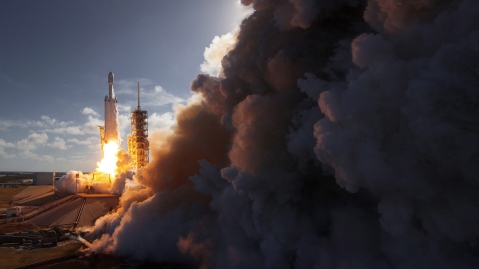 Mission Assurance Analysis
Aerospace provides technical expertise and independent customer support in the areas of space, launch, and ground systems mission assurance for national security space, civil and commercial customers. We assist programs in applying mission assurance principles to the design, development, manufacturing, integration and test of space and ground systems. From ensuring ground infrastructure operations to analyzing constellation performance, Aerospace employs diverse tools to ensure mission success and meet customer objectives.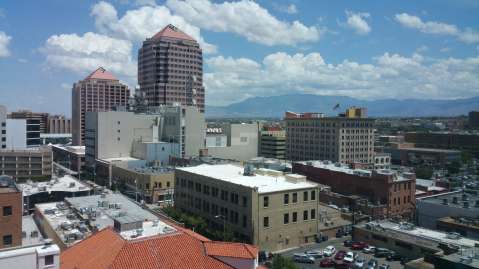 Southwest Regional Office
The Southwest Regional Office is the Albuquerque instantiation of the Engineering and Technology Group's "National ETG" concept.  We facilitate the connection of subject matter experts from across ETG to New Mexico-based customers, such as the Air Force Research Laboratory, the Space Rapid Capabilities Office, the Air Force Nuclear Weapons Center, and the National Nuclear Security Agency.   The Southwest Regional Office enables Aerospace personnel to operate out of our Albuquerque offices and better support our regional customers, while remaining connected to home organizations focused on technical specialties.  The National ETG concept eases the application of our expertise to multiple customers, from anywhere to anywhere.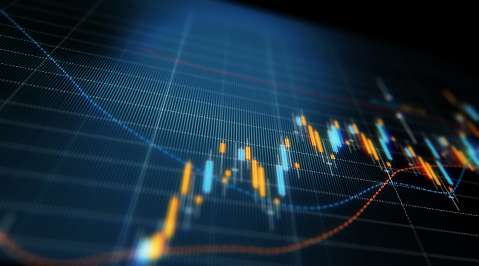 System Performance Analysis and Optimization
Aerospace analyzes the performance of space systems, space-ground architectures, and at the enterprise level for all of our customers.   We develop and use complex software to model and simulate the systems at various levels of fidelity. We employ various state-of-the-art optimization tools and techniques to support our customers design and evaluation.
All Aerospace employees working in organizations with technical responsibilities are required to apply for and maintain at least a Secret clearance.  U.S. citizenship is required for those positions.
Equal Opportunity Commitment
The Aerospace Corporation is an Equal Opportunity/Affirmative Action employer. We believe that a diverse workforce creates an environment in which unique ideas are developed and differing perspectives are valued, producing superior customer solutions. All qualified applicants will receive consideration for employment and will not be discriminated against on the basis of race, age, sex (including pregnancy, childbirth, and related medical conditions), sexual orientation, gender, gender identity or expression, color, religion, genetic information, marital status, ancestry, national origin, protected veteran status, physical disability, medical condition, mental disability, or disability status and any other characteristic protected by state or federal law. If you're an individual with a disability or a disabled veteran who needs assistance using our online job search and application tools, or need reasonable accommodation to complete the job application process, please contact us by phone at 310.336.5432 or by email at ieo.mailbox@aero.org. You can also review Know Your Rights: Workplace Discrimination is Illegal, as well as the Pay Transparency Policy Statement.