The Aerospace Corporation is built on three core principles: a matrixed engineering structure, colocation with our customer to support programmatic and technical needs, and a parallel hierarchy with our government counterparts. Aerospace is seeking the next generation of program leaders to work closely with our customers and cross-functional teams to maximize our resources and expertise within our customer-facing groups.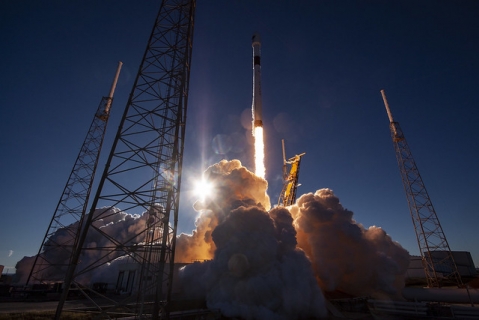 Space Systems Group
The Space Systems Group (SSG) assists customers in the conception, design, acquisition, launch and operations of satellite, launch vehicle, ground control, and range systems leveraging Aerospace's extensive expertise. SSG provides critical skills and processes to achieve mission success and effectiveness for end users through our mission assurance focus, technical reviews, and systems engineering processes as systems are architected, acquired, and fielded. Our launch verification product is the industry benchmark for launch assurance.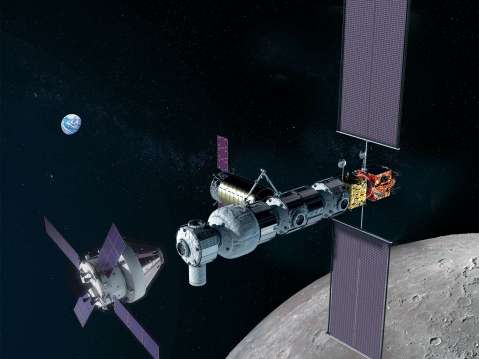 Civil Systems Group
Building on The Aerospace Corporation's reputation as a trusted, impartial advisor with integrity and dedication to mission success, the Civil Systems Group (CSG) combines deep technical expertise with market-leading innovation to help our customers solve complex systems engineering and integration challenges. CSG is organized by core customer-facing lines of business to manage and grow programs within NASA, NOAA, and the NNSA, while extending our capabilities to other civilian federal government agencies fully integrated within Aerospace rules, regulations, processes, values and behaviors.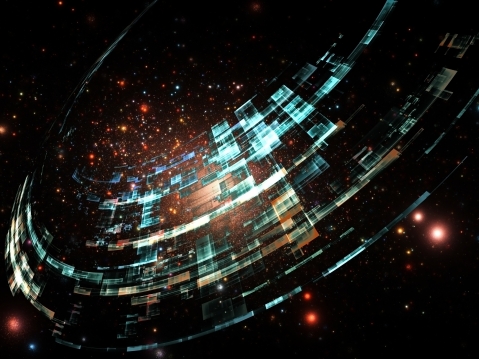 Defense Systems Group
The Defense Systems Group (DSG) provides analysis-based decision support to senior leaders on space architectures, policy and strategy, developmental planning, system of systems engineering, and threat reduction to help shape future space missions across the national security space enterprise. DSG is unique at Aerospace as it not only directly supports major customers, including Air Force Space Command, U.S. Strategic Command, Air Force Materiel Command, and senior leadership at the Pentagon, but also provides a broad range of services and support across the national space enterprise, maintaining vertical responsibilities with customers but also horizontal, matrixed responsibilities across the corporation.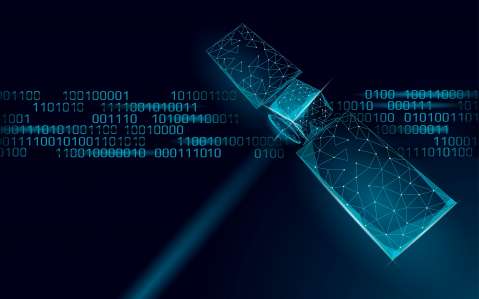 National Systems Group
The National Systems Group serves as the technical adviser to the National Reconnaissance Office and its mission partners involved in the collection and distribution of national and tactical intelligence, including electronics programs, ground and communications, imagery programs, and systems engineering and launch. Leveraging the corporation's core competencies and cutting-edge technologies to support the acquisition and operation of major programs, NSG's strategic focus is the application of systems engineering approaches to national intelligence, providing sound and objective technical recommendations and solutions.
All Aerospace employees working in organizations with technical responsibilities are required to apply for and maintain at least a Secret clearance.  U.S. citizenship is required for those positions.
Equal Opportunity Commitment
The Aerospace Corporation is an Equal Opportunity/Affirmative Action employer. We believe that a diverse workforce creates an environment in which unique ideas are developed and differing perspectives are valued, producing superior customer solutions. All qualified applicants will receive consideration for employment and will not be discriminated against on the basis of race, age, sex (including pregnancy, childbirth, and related medical conditions), sexual orientation, gender, gender identity or expression, color, religion, genetic information, marital status, ancestry, national origin, protected veteran status, physical disability, medical condition, mental disability, or disability status and any other characteristic protected by state or federal law. If you're an individual with a disability or a disabled veteran who needs assistance using our online job search and application tools, or need reasonable accommodation to complete the job application process, please contact us by phone at 310.336.5432 or by email at ieo.mailbox@aero.org. You can also review Know Your Rights: Workplace Discrimination is Illegal, as well as the Pay Transparency Policy Statement.