Satellites come in all shapes and sizes, but among the smallest are cube-shaped satellites (CubeSats). These satellites are small, lightweight, and relatively low cost. In this lesson, middle school students will learn how data from above can help mitigate human impacts here on Earth.
Downloadable Teaching Materials
Students will receive a mission brief from Aerospace employees highlighting the challenges that growing human population causes on our planet and explaining the need to investigate these impacts further. In this two-part lesson plan, students will research human impacts on the planet and design a CubeSat to monitor a specific example. Throughout the project, key skills including critical thinking, communication, and collaboration will be used to understand the true value of space.
The lesson plan includes opportunities for volunteers from The Aerospace Corporation to share their experiences in the field of aerospace while making intentional connections to student learning, including an editable slideshow template and specific notes within the lesson plan to support student success.
1.    CubeSat Mission Brief Lesson 1 
2.    CubeSat Mission Brief Lesson 1 Handout
3.    CubeSat Mission Brief Lesson 2
4.    CubeSat Mission Brief Lesson 2 Handout
5.    Student Proposal Slide Template (Powerpoint)
6.    Aerospace Visit Slide Template (Powerpoint)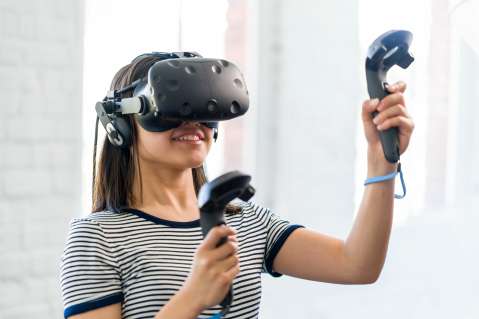 Aerospace STEM Events
Don't miss these upcoming STEM events.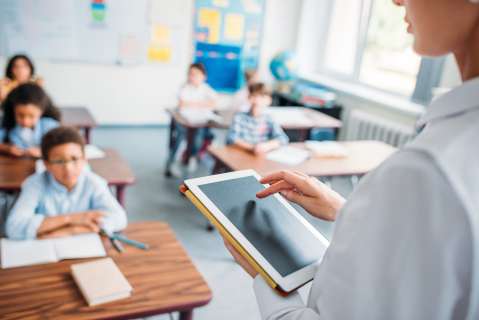 Teacher Resources
Find more lessons plans to use in your classroom.
Connect with our STEM Team
Join our mailing list and never miss an Aerospace STEM event!