In this lesson, students will explore how a CubeSat is programmed to orient and how it positions itself in space, answering essential questions like what are small satellites and what do they do? These lessons review skills and careers that relate to engineering, analysis, and other fields. This lesson is aligned to CA NGSS standards and is available for both K-3 and high school teachers.
Downloadable Teaching Materials
In the elementary lesson plan, students will learn the basics of coding through a team simulation activity and apply 21st century skills to include collaboration and communication.

Through the high school lesson, students will participate in an activity which demonstrates the use of transmissions to and from satellite components. They will also learn about attitude and control, and will demonstrate their understanding of satellite positioning through hands-on experiences. This lesson plan connects to high school engineering and Earth and space science. 
K-3 Lesson Plan
High School Lesson Plan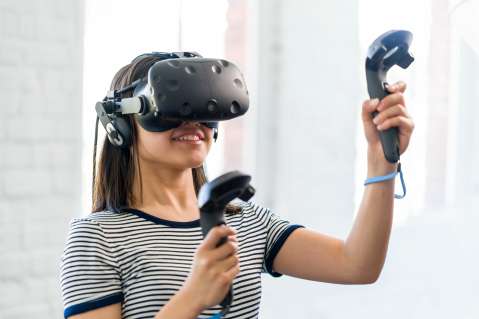 Aerospace STEM Events
Don't miss these upcoming STEM events.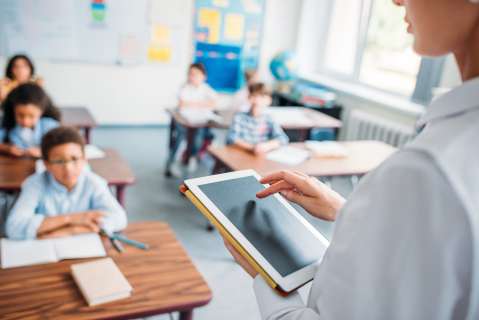 Teacher Resources
Find more lessons plans to use in your classroom.
Connect with our STEM Team
Join our mailing list and never miss an Aerospace STEM event!