Aerospace is committed to inspiring the next generation. Since 2013, we have supported K-12 education by hosting educational programs for teachers and high school students. Free of charge, these events expose participants to the research, state-of-the art facilities, and 21st century skills needed to succeed in the STEM fields and provide real-world examples of problems and solutions.
COVID-19 RESPONSE: The safety of our program participants, staff, and their families is our highest priority. All Aerospace STEM programs are virtual until further notice.
Upcoming Programs 
Audience with Aerospace: Monitoring Earth with CubeSats
Join The Aerospace Corporation during World Space Week for a special Audience with Aerospace. Learn about the size, performance, functions, and components of cube satellites and how they are used to monitor Earth!
The Aerospace Back to School Grant
The Aerospace Corporation is committed to sharing our passion for the science, technology, engineering, and mathematics (STEM) disciplines to inspire the next generation—shaping and securing the future of our nation. Aerospace is celebrating back to school by rewarding teachers who create lesson plans that inspire students to learn more about space STEM. Together with our STEM community partner and sponsor, the Aerospace Federal Credit Union, we are awarding teachers small classroom grants for up to $500 each for their lesson plans.
Connect with our STEM Team
Join our mailing list and never miss an Aerospace STEM event!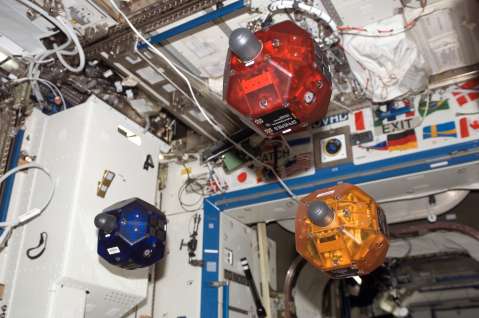 Past Events
Audience with Aerospace: James Webb Space Telescope
The James Webb Space Telescope (JWST) is NASA's largest space science telescope ever developed. This project is a tremendous example of how STEM professionals can work together to build something extraordinary. The telescope will orbit almost one million miles away from Earth and explore science questions like the first galaxies and distant solar systems. 
We were delighted to host a special event ahead of the JWST launch on December 22. At this Audience with Aerospace, K-12 students will hear from Kenneth Harris, senior project engineer about the space telescope and his experience working on the project. The event will also cover what it takes to launch and get a spacecraft into orbit with Jonathan Binkley, systems director at STARS Mission Operation Center.
Date and Time: December 20, 2021, at 10:00 a.m. PST
Length: 1 hour
Audience: K - 12 students
Audience with Aerospace: Astronaut training and space exploration
Celebrate the launch of our STEM Explorers program at a special Audience with Aerospace. Attend this event with your elementary, middle, or high school classroom to learn more about the program creator, Dr. Larry DeLucas, and his time as an astronaut. At this Audience with Aerospace, students will learn about the discoveries of space exploration and have a chance to ask questions live!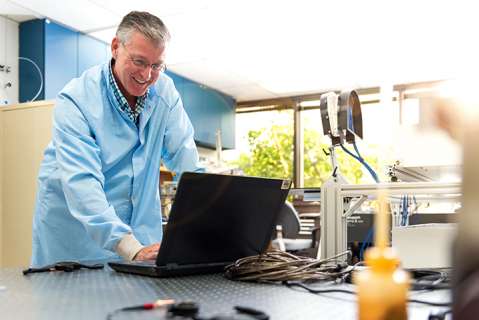 STEM Speaker Request
Want an audience with Aerospace? The Aerospace Corporation is excited to offer virtual STEM speaker visits to K-12 classrooms nationwide.
Space News Happens Fast
Don't miss out on the latest from Aerospace