Aerospace is committed to inspiring the next generation. Since 2013, we have supported K-12 education by hosting educational programs for teachers and high school students. Free of charge, these events expose participants to the research, state-of-the art facilities, and 21st century skills needed to succeed in the STEM fields and provide real-world examples of problems and solutions.
COVID-19 RESPONSE: The safety of our program participants, staff, and their families is our highest priority. All Aerospace STEM programs are virtual until further notice.
Upcoming Programs
Audience with Aerospace - Near Earth Objects
Join us for an Audience with Aerospace, where high school students will discover what a near Earth object (NEO) is and how they threaten Earth. In this special lesson, Nahum Melamed will give a brief explanation describing his work and how groups of students can collaborate to deflect a simulated asteroid headed toward Earth. This Audience with Aerospace should be paired with the teacher lesson plan.
Date and Time: September 30, 2021, at 9:30 a.m. PDT
Length: 30 minutes
Audience: High school students
Note: Teachers should register for their class and broadcast the lesson to the group.
Registration closes on September 28, 2021.
---
The Back To School Teacher Grant
Aerospace is committed to sharing our passion for the Science, Technology, Engineering, and Mathematics (STEM) disciplines with the next generation — shaping and securing the future of our nation.
We are celebrating back to school by rewarding teachers who create lesson plans that inspire students to learn more about Space STEM. Together with our STEM community partner and sponsor, The Aerospace Federal Credit Union, we are awarding teachers for their lesson plans with a small classroom grant of up to $500.
The submission period has closed.
Connect with our STEM Team
Join our mailing list and never miss an Aerospace STEM event!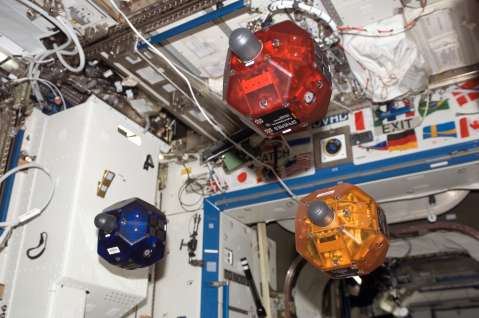 Past Events
Teacher Virtual Summer Learning Series
The Aerospace Corporation is honored to host science teachers nationwide! Our annual Teacher Virtual Summer Series consists of topics and activities related to the use of space in our daily lives, space technology, and innovative approaches to solving engineering problems. Lessons and activities presented at each session are adaptable to the virtual and in-person classroom environments. Each session is facilitated by a credentialed educator and assisted by field experts in aerospace disciplines. A one-time registration will give you access to all sessions, which will be run on Zoom (link provided upon registration). 
Aerospace Academy
Aerospace Academy is a free summer academic experience, held July 12-July 22, 2021. Participants will complete activities and solve educational prompts that relate to real-world technical problems. During the Academy, participants will be provided a mentor as well as opportunities to meet with STEM professionals and observe the groups working to achieve mission success. To apply for Aerospace Academy, the applicant must be a rising high-school senior and meet other criteria outlined in the application.
Aerospace High School STEM Institute
Attention, high school students!  Are you interested in pursuing a STEM career after high school?  Our Virtual High School STEM Institute registration is now open. The free program will run from July 26-29, 2021 over Zoom.  Join us to learn about different careers in aerospace, collaborate with experts and apply problem-solving skills.
Zero Robotics Summer Competition
Zero Robotics is a computer programing competition for middle school students. Learn to code satellites and compete against other teams virtually this summer from July 12-30, 2021. All you need to participate is a team, a computer with internet access, and a desire to learn more about STEM! Participants that complete this year's summer program will be guaranteed a slot in summer 2022, where student developed code will run on the International Space Station!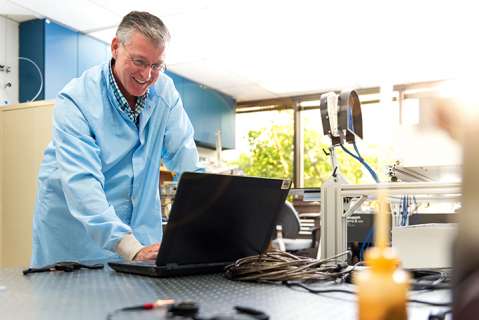 STEM Speaker Request
Want an audience with Aerospace? The Aerospace Corporation is excited to offer virtual STEM speaker visits to K-12 classrooms nationwide.
Space News Happens Fast
Don't miss out on the latest from Aerospace