Corporate Social Responsibility at Aerospace
At Aerospace, our social responsibility program supports our commitment to create a workforce that leverages diverse perspectives and experiences. We are committed to recruiting and teaching K-12 students about the exciting world of space and engineering.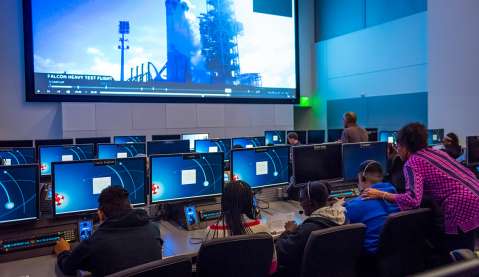 STEM at Aerospace
Aerospace is committed to sharing our passion for the Science, Technology, Engineering and Math (STEM) disciplines to inspire the next generation — shaping and securing the future of our nation.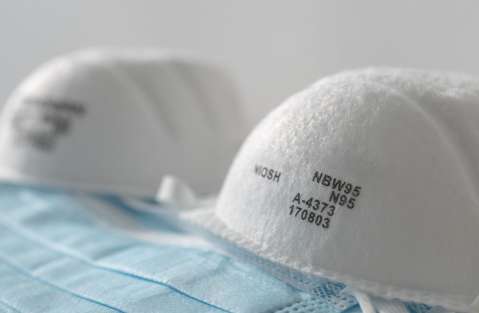 Aerospace Donates Crucial Supplies to Hospitals Fighting Against COVID-19
Looking for ways to help, Aerospace collected crucial medical equipment to donate to medical workers as they help patients battle COVID-19.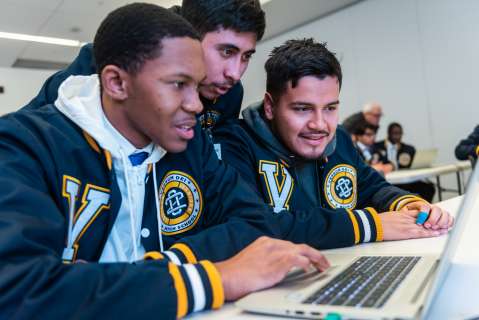 Giving Back to the STEM Community
Aerospace employees take pride in giving back to the community in a variety of ways to ensure that the next generation of scientists and engineers have a bright future ahead of them.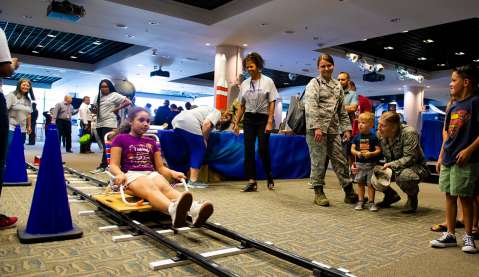 Giving Back to Our Communities
We believe in fostering long-term, positive change by connecting with and enriching our communities, and helping our neighbors across a spectrum of challenges—on both personal and corporate levels.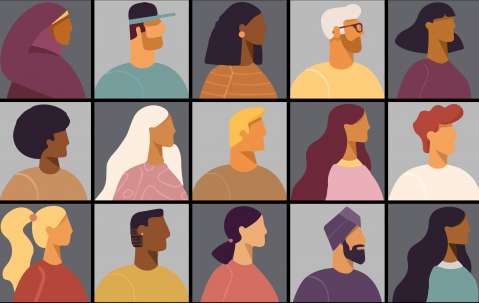 Aerospace's Commitment to Diversity, Equity and Inclusion
Aerospace's Office of DEI and Executive Diversity Council established a new strategic framework to augment and reinforce our efforts in creating long-lasting impact for a diverse and inclusive workplace where our people are empowered to bring their best selves to collaborate and create the best solutions for our customers.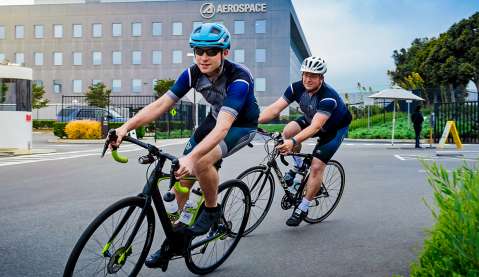 Sustainability at Aerospace
Demonstrating honorable corporate citizenship by meeting our own needs without jeopardizing the needs of future generations.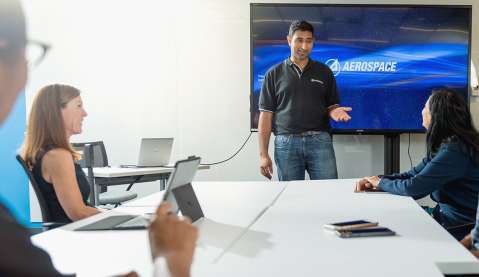 Business Ethics
Aerospace's business ethics are the cornerstone of our core values of objectivity and integrity. This commitment to our core values is enduring and critical to addressing the evolving demands of the space enterprise. Furthermore, this high ethical standard fosters a safe and thriving workplace.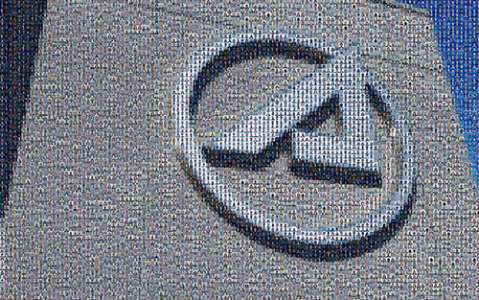 Effecting Change Through the Aerospace Committee for Equality
The Aerospace Committee for Equality (ACE) is leading our holistic effort that spans across the enterprise to address six critical Focus Areas: Recruitment, Representation, Retention, Education and Training, K-12 STEM Outreach and Community Outreach.