Corporate Social Responsibility at Aerospace
At Aerospace, our social responsibility program supports our commitment to create a workforce that leverages diverse perspectives and experiences. We are committed to recruiting and teaching K-12 students about the exciting world of space and engineering.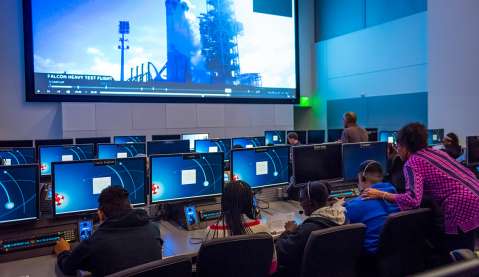 STEM at Aerospace
Aerospace is committed to sharing our passion for the Science, Technology, Engineering and Math (STEM) disciplines to inspire the next generation — shaping and securing the future of our nation.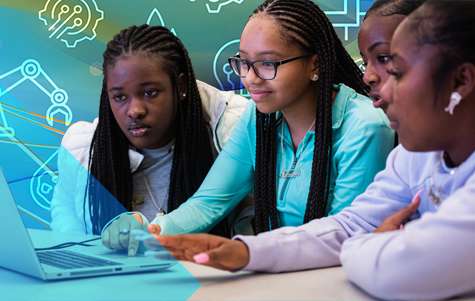 Providing Support for Communities Where Our Teammates Work and Live
The Aerospace Committee for Equality (ACE) assesses, recommends and executes the corporation's diversity, equity and inclusion (DEI) actions through the focus areas of Recruitment, Representation, Retention, Education and Training, K-12 STEM Outreach and Community Outreach.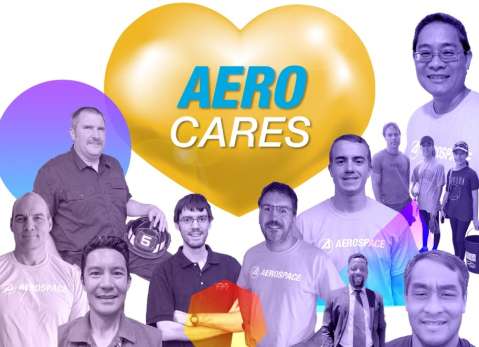 Aerospace Volunteers Uplift Their Communities
Aerospace employees invest a lot of their own time and effort into giving back to their communities. To recognize their impact and generosity, Aerospace developed new programs to regularly celebrate their contributions.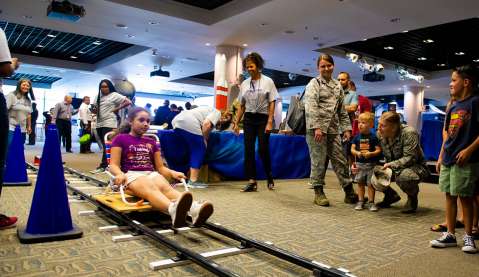 Giving Back to Our Communities
We believe in fostering long-term, positive change by connecting with and enriching our communities, and helping our neighbors across a spectrum of challenges—on both personal and corporate levels.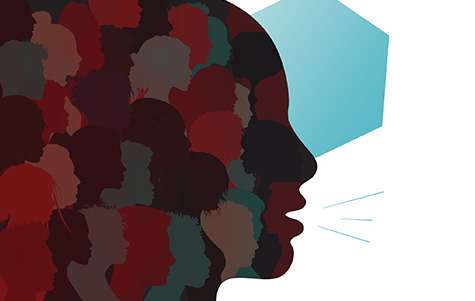 State of Diversity, Equity, and Inclusion
Aerospace has made progress on its DEI initiatives while transparently documenting successes and laying the groundwork for improvement.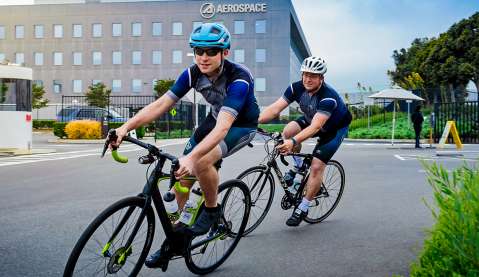 Sustainability at Aerospace
Demonstrating honorable corporate citizenship by meeting our own needs without jeopardizing the needs of future generations.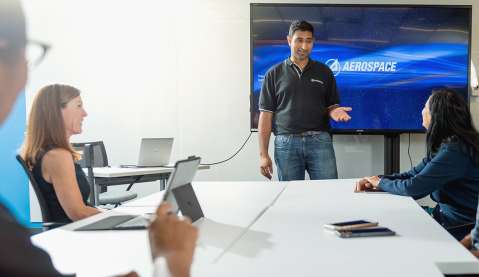 Business Ethics
Aerospace's business ethics are the cornerstone of our core values of objectivity and integrity. This commitment to our core values is enduring and critical to addressing the evolving demands of the space enterprise. Furthermore, this high ethical standard fosters a safe and thriving workplace.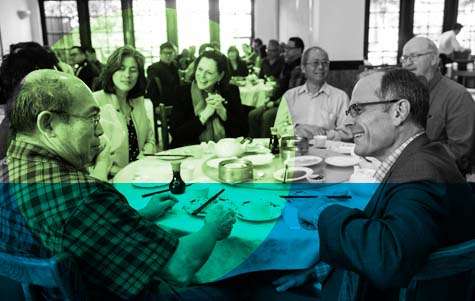 ACE Partnering With ERGs Accelerates Impact to Workplace and Community
Throughout the year, Aerospace fostered collaboration across the company to enhance and provide new opportunities for employees to engage in cultural awareness, enhance career development and participate in community service.