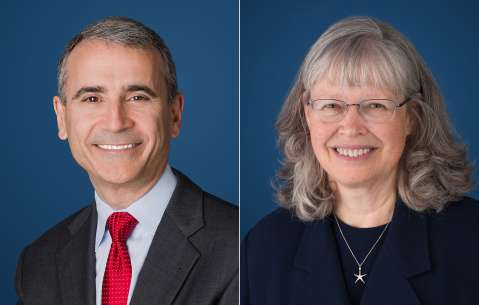 A LETTER FROM THE CHAIR OF THE BOARD, AND THE PRESIDENT AND CEO
At a pivotal moment for the space domain, shaped by significant challenges and immense opportunities, The Aerospace Corporation is accelerating our innovation and expanding our impact across a growing set of partners to drive integration throughout the space enterprise.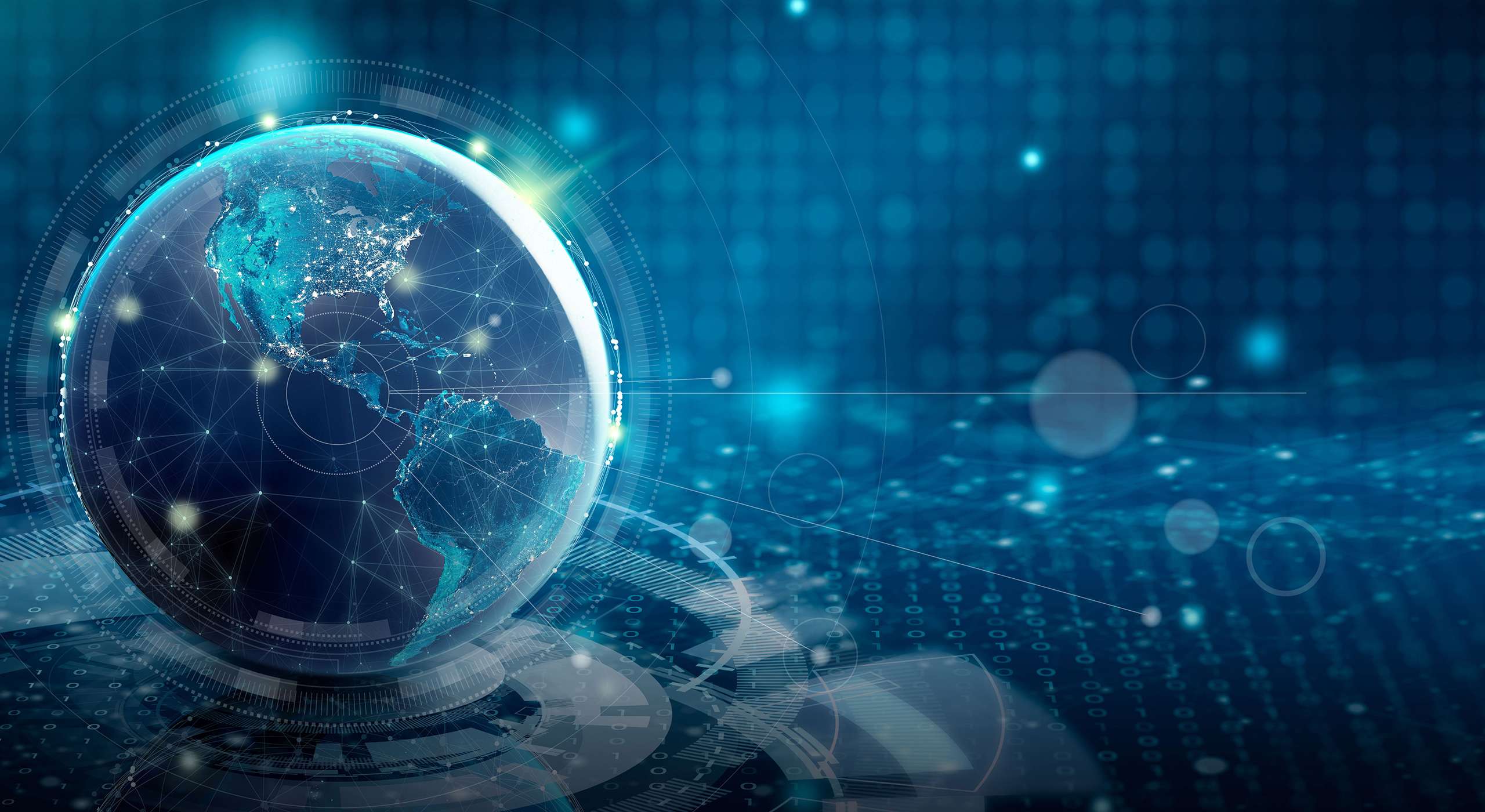 DELIVERING ENTERPRISE
MISSION SUCCESS
DELIVERING ENTERPRISE
MISSION SUCCESS
ADVANCING INTEGRATION FOR SPEED AND RESILIENCE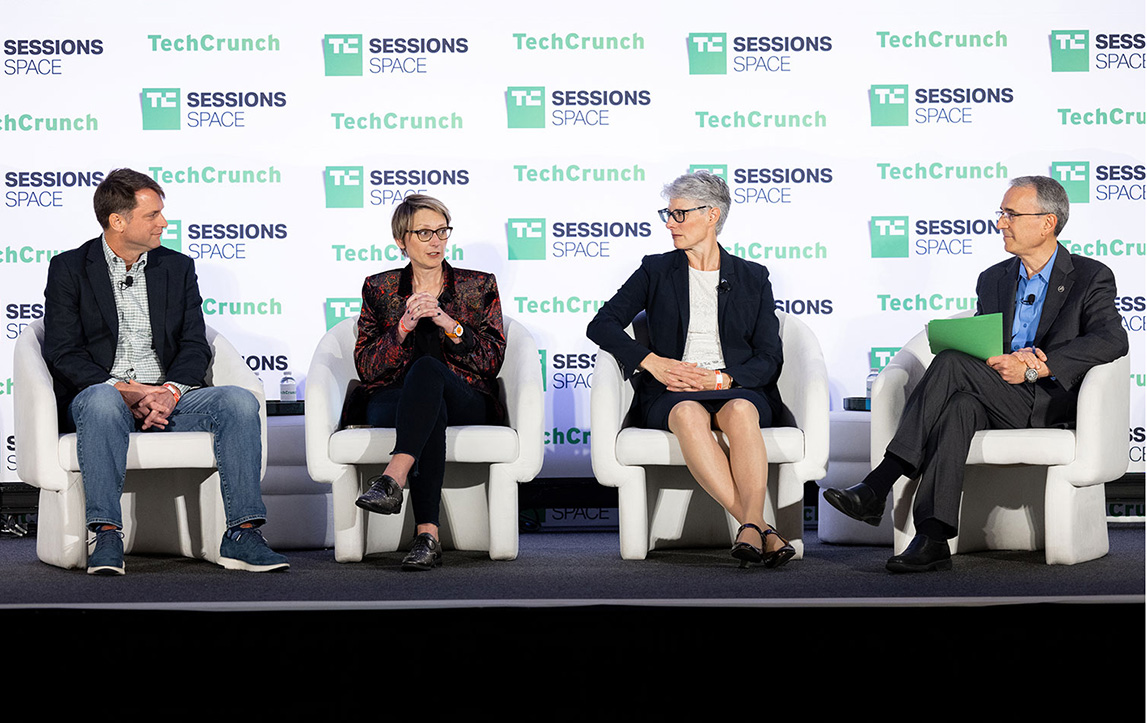 EXPANDING INTEGRATION ACROSS GOVERNMENT AND COMMERCIAL SPACE FOR SPEED AND RESILIENCY
Aerospace is driving integration across the nation's defense, civil and commercial space programs to enhance speed and resiliency for space's hardest problems.​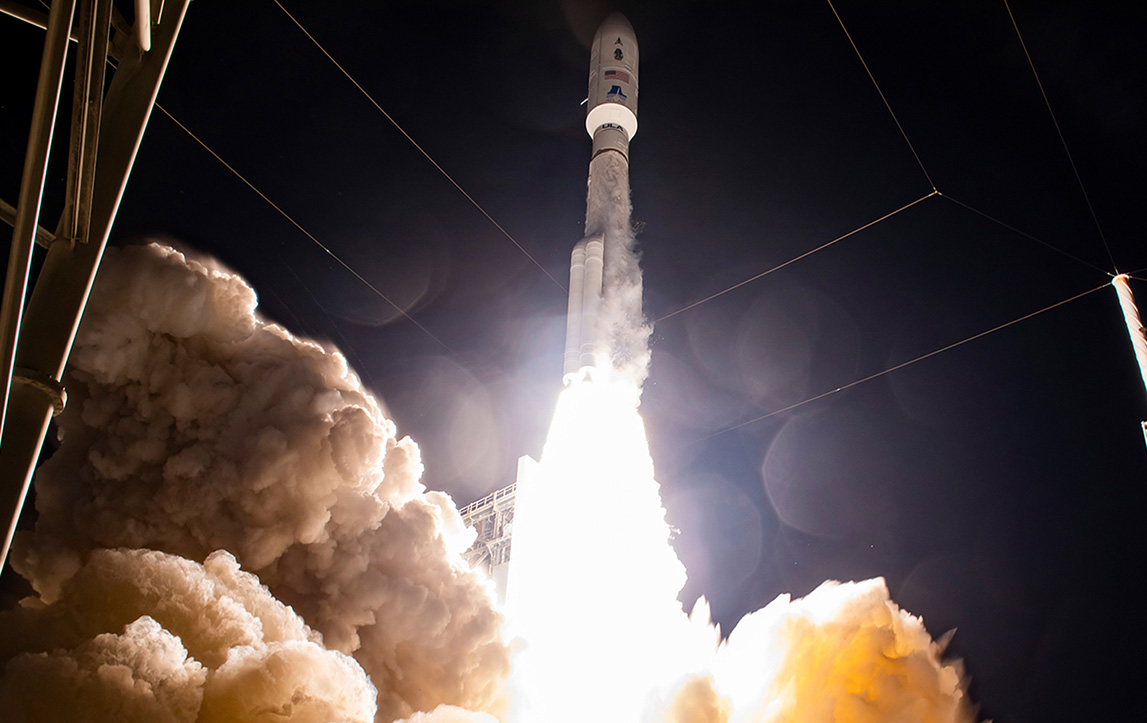 ADVANCING AN ADAPTIVE AND AGILE SPACE ENTERPRISE
Aerospace is leveraging its technical expertise throughout the mission lifecycle, providing adaptive and crucial support where it matters most.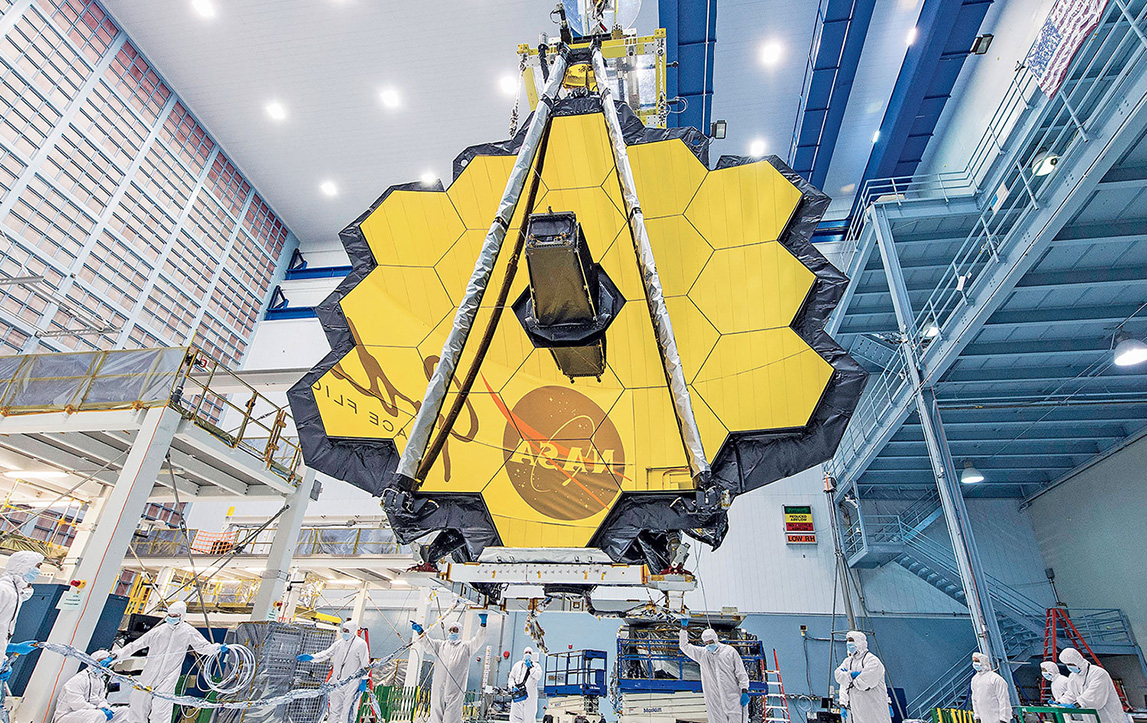 NASA'S JAMES WEBB SPACE TELESCOPE TO PIECE TOGETHER UNIVERSE'S HISTORY
Reflecting on its role supporting the mission, Aerospace commends NASA and the entire JWST team on such a major technological achievement.
SUPPORT WHERE IT'S NEEDED MOST
Aerospace works side by side with our customers wherever they are, staffing more than two dozen locations across 11 states, anchored by our two largest campuses in El Segundo, California, and Chantilly, Virginia.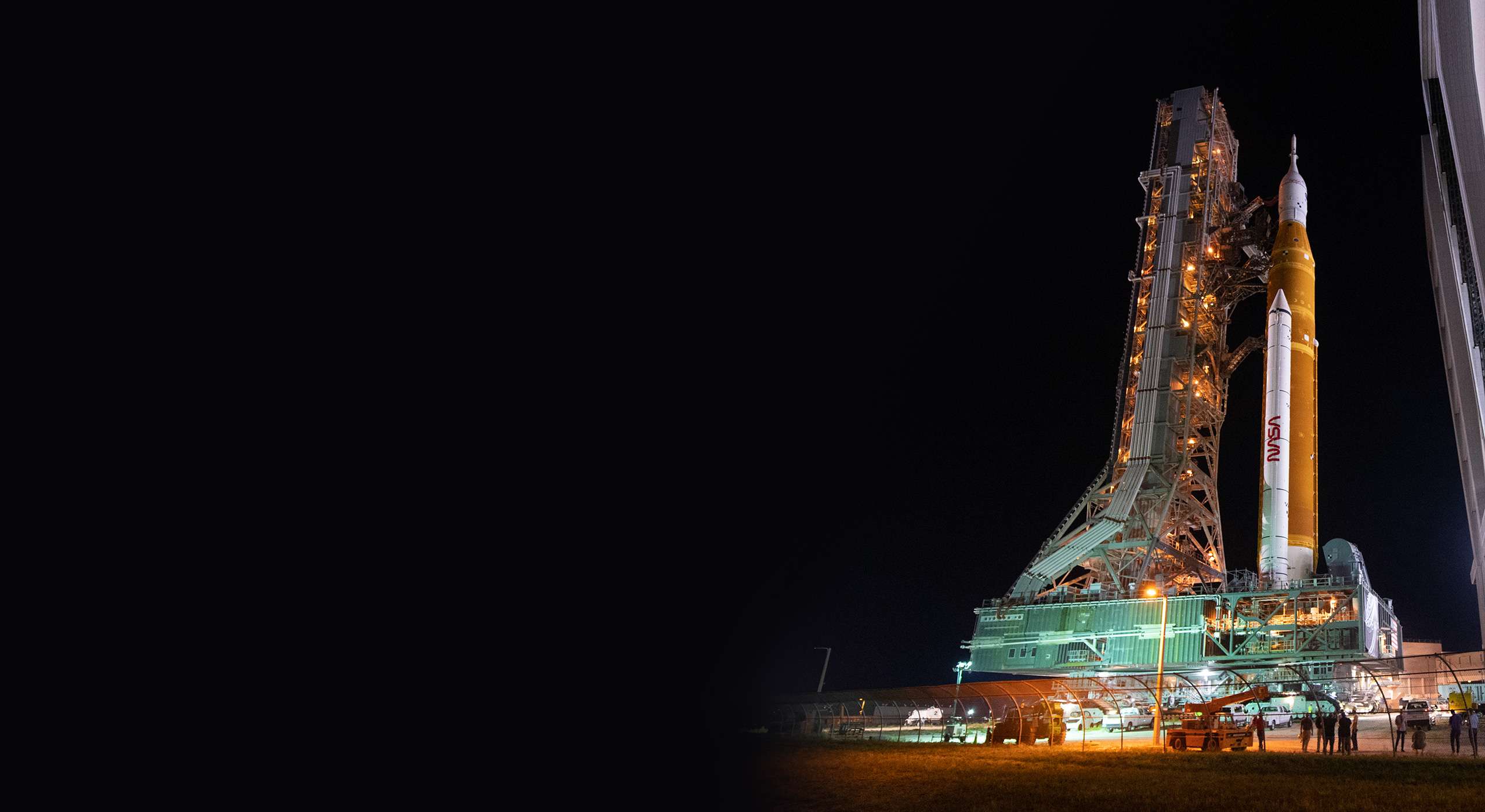 ARTEMIS I: NASA'S MISSION BACK TO THE MOON TAKES FLIGHT
The Artemis program aims to return astronauts to the lunar surface by 2025, making way for eventually expanding human space exploration to Mars. Aerospace is proud to be contributing its unparalleled depth and breadth of technical expertise in support of this ambitious endeavor.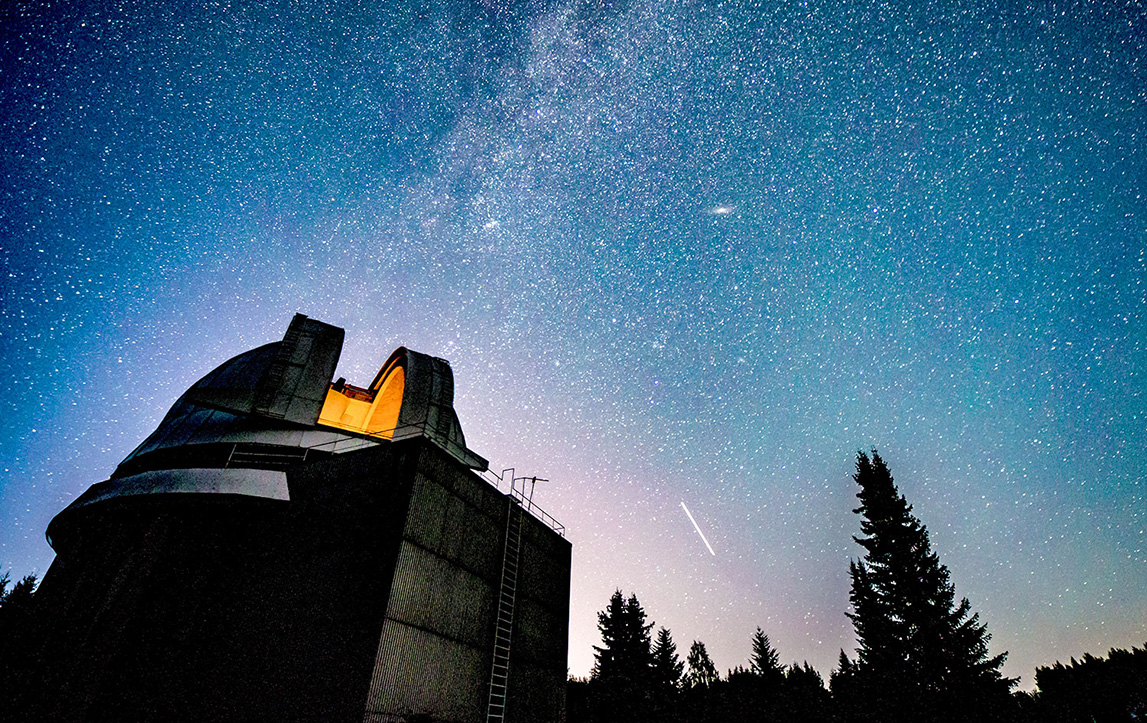 PAVING AN INTEGRATED APPROACH FOR SPACE'S TRAFFIC JAM PROBLEM
In an effort to improve space traffic coordination and support the Office of Space Commerce (OSC) within NOAA, Aerospace contributed to a cloud-based prototype system.​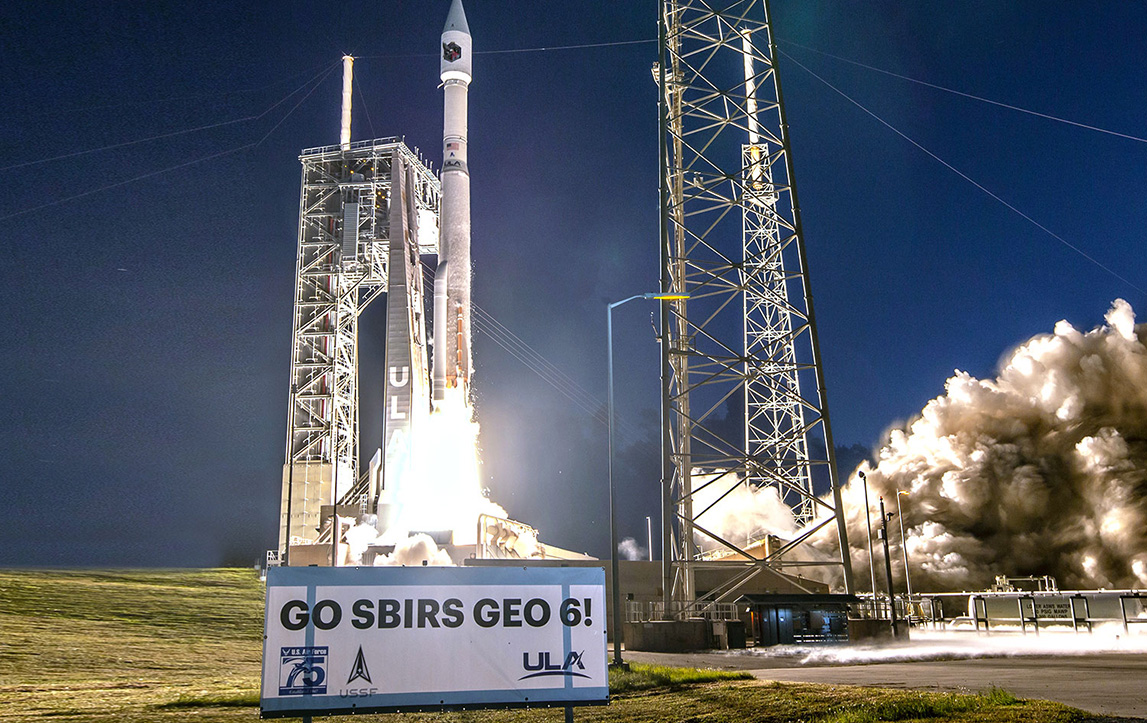 ATLAS V LAUNCH DELIVERS SIXTH AND FINAL SBIRS GEO SATELLITE TO ORBIT
Aerospace supported the SBIRS GEO-6 mission, which successfully completes the current constellation of missile warning and battlespace awareness sensing capabilities.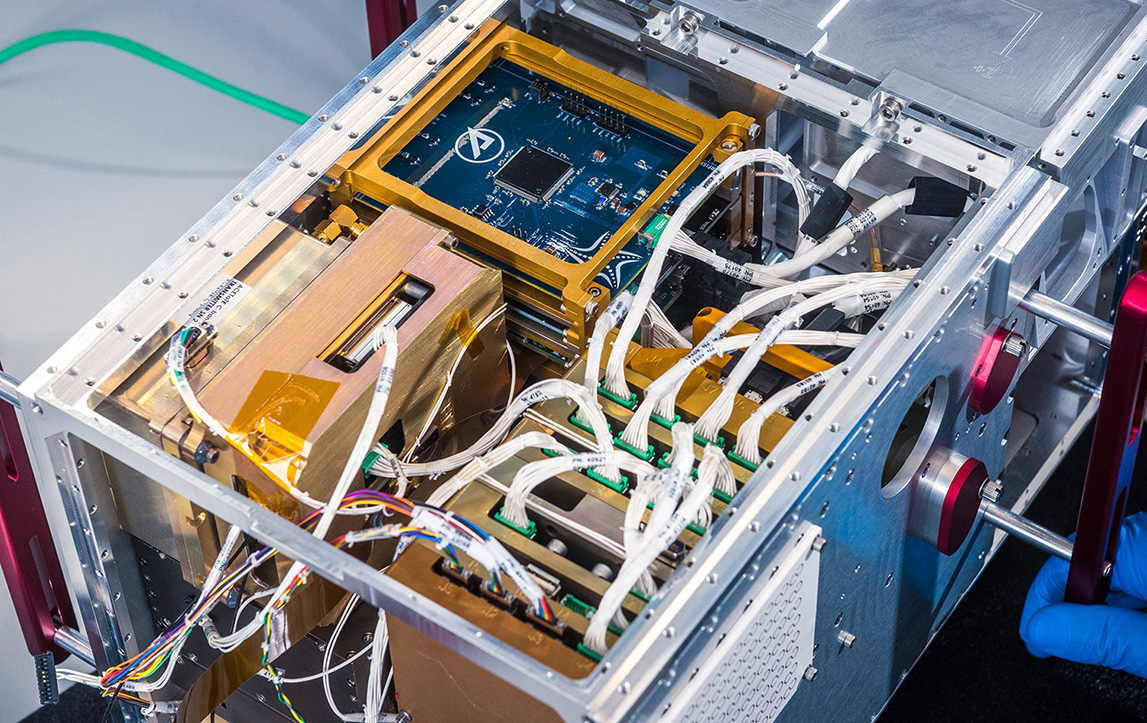 SLINGSHOT PLATFORM TO SHOWCASE ADVANTAGES OF MODULAR PAYLOAD ARCHITECTURE
Aerospace's Slingshot 1 mission is preparing to fast-track the development of modular and autonomous technologies on next-generation satellite systems using on-orbit experiments.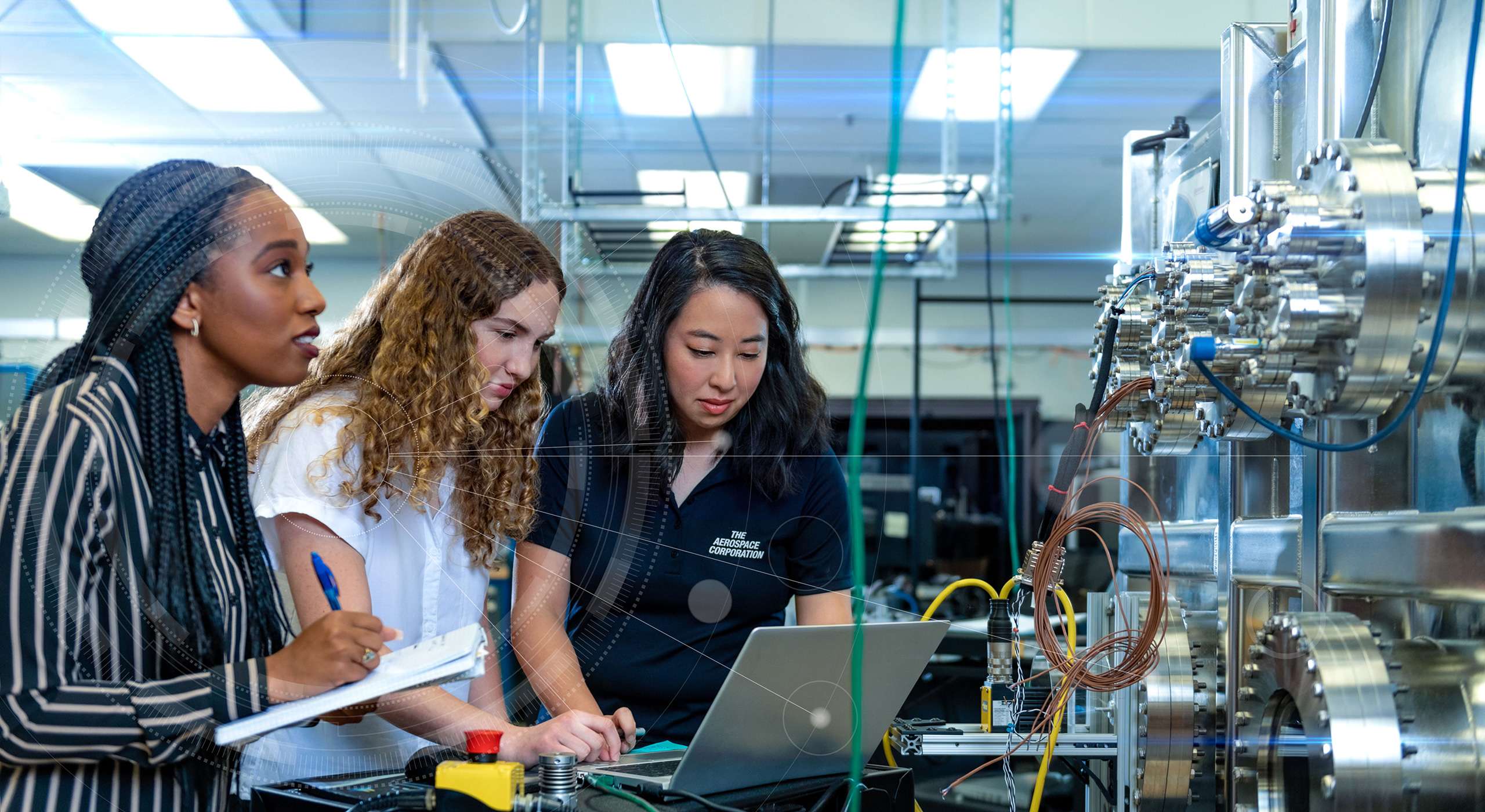 ADVANCING TECHNICAL
EXCELLENCE
ADVANCING TECHNICAL
EXCELLENCE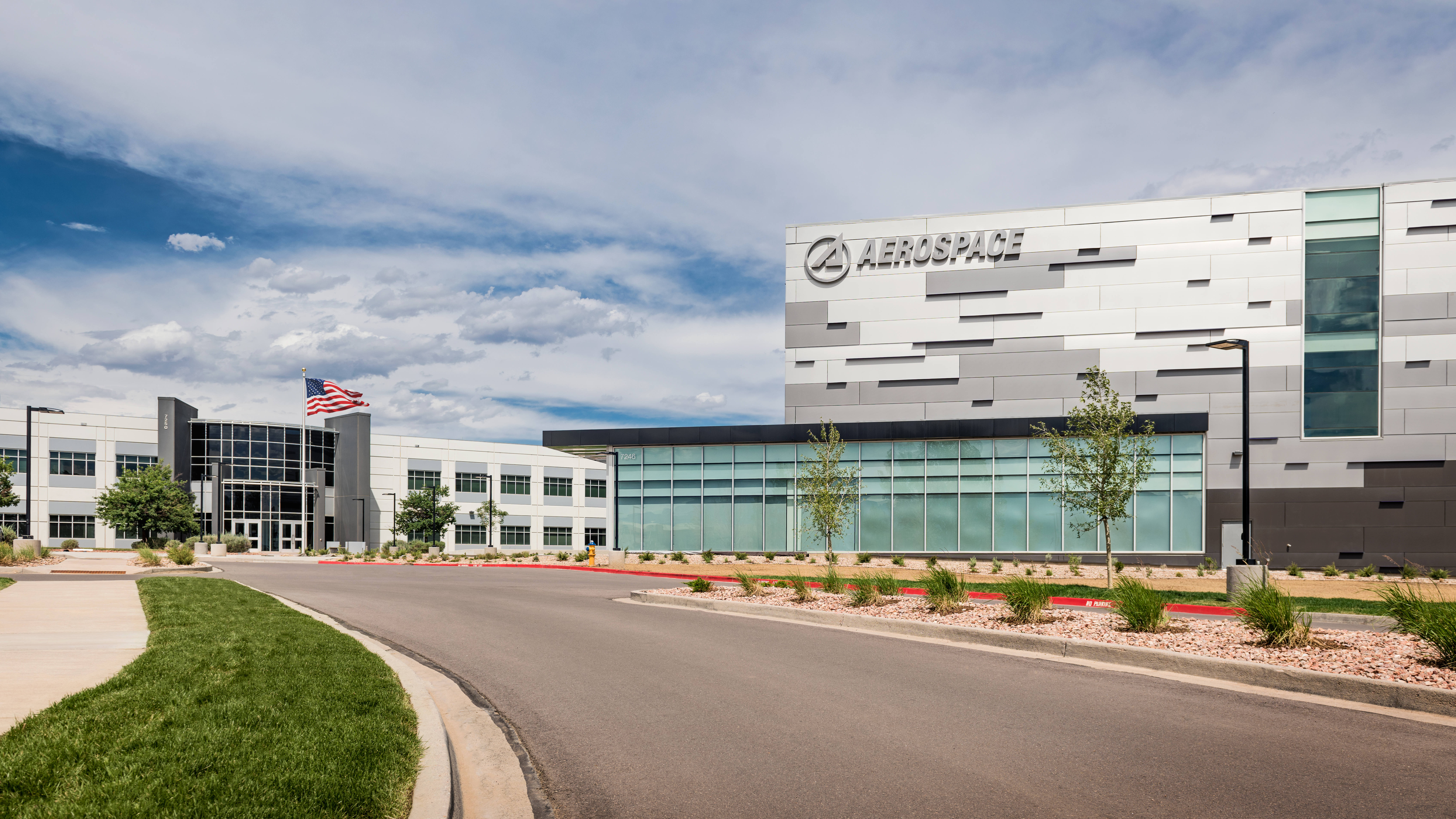 AEROSPACE UNVEILS THE SPACE WARFIGHTING CENTER
Aerospace's new Space Warfighting Center in Colorado Springs, Colo. will be the focal point for delivering technical expertise across the space enterprise to outpace threats to national security.​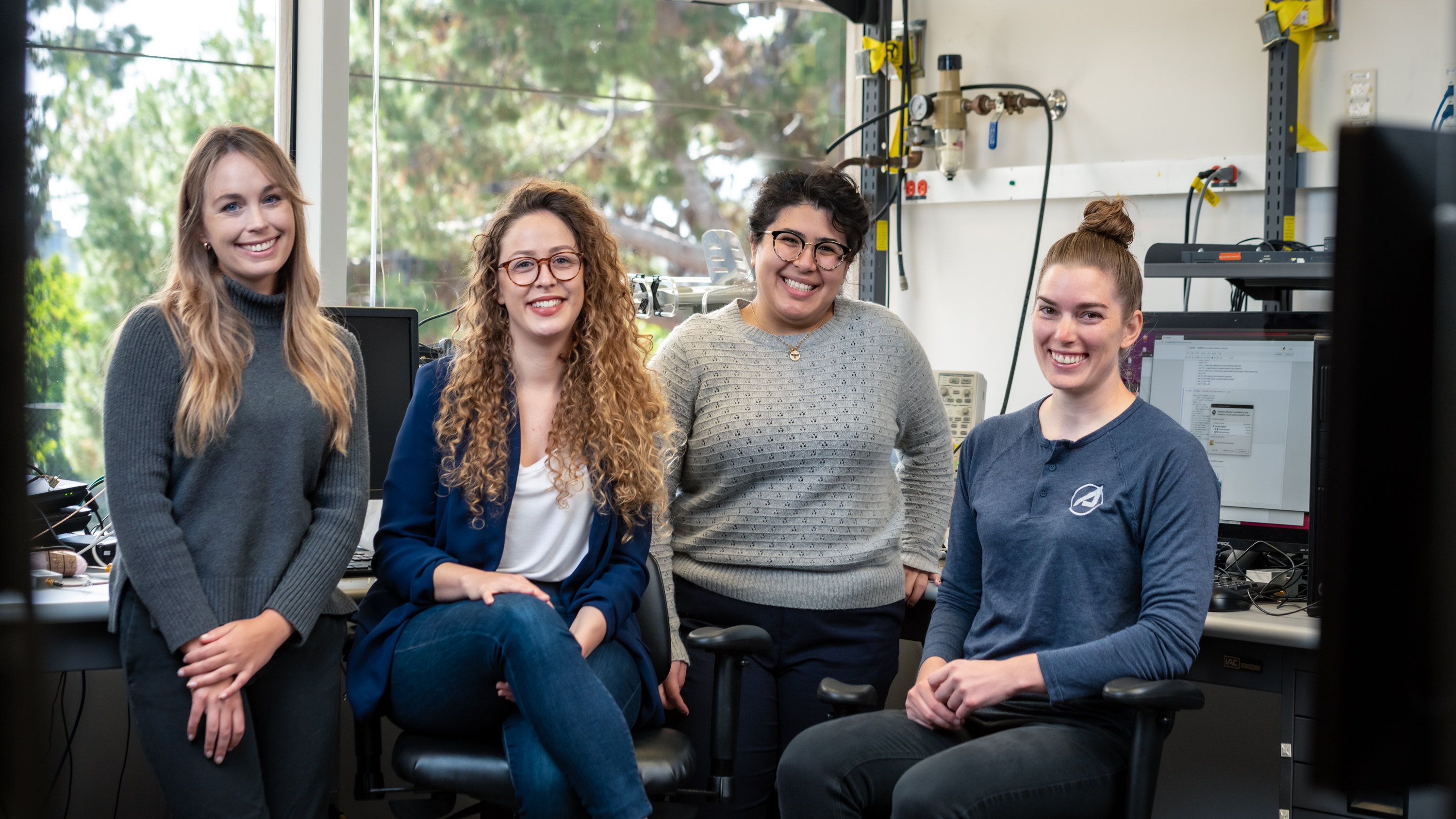 SHAPING THE FUTURE OF SPACE WITH DATA SCIENCE & ARTIFICIAL INTELLIGENCE
Aerospace is advancing modern capabilities for space operations, and empowering the experts and diverse perspectives that drive these innovations.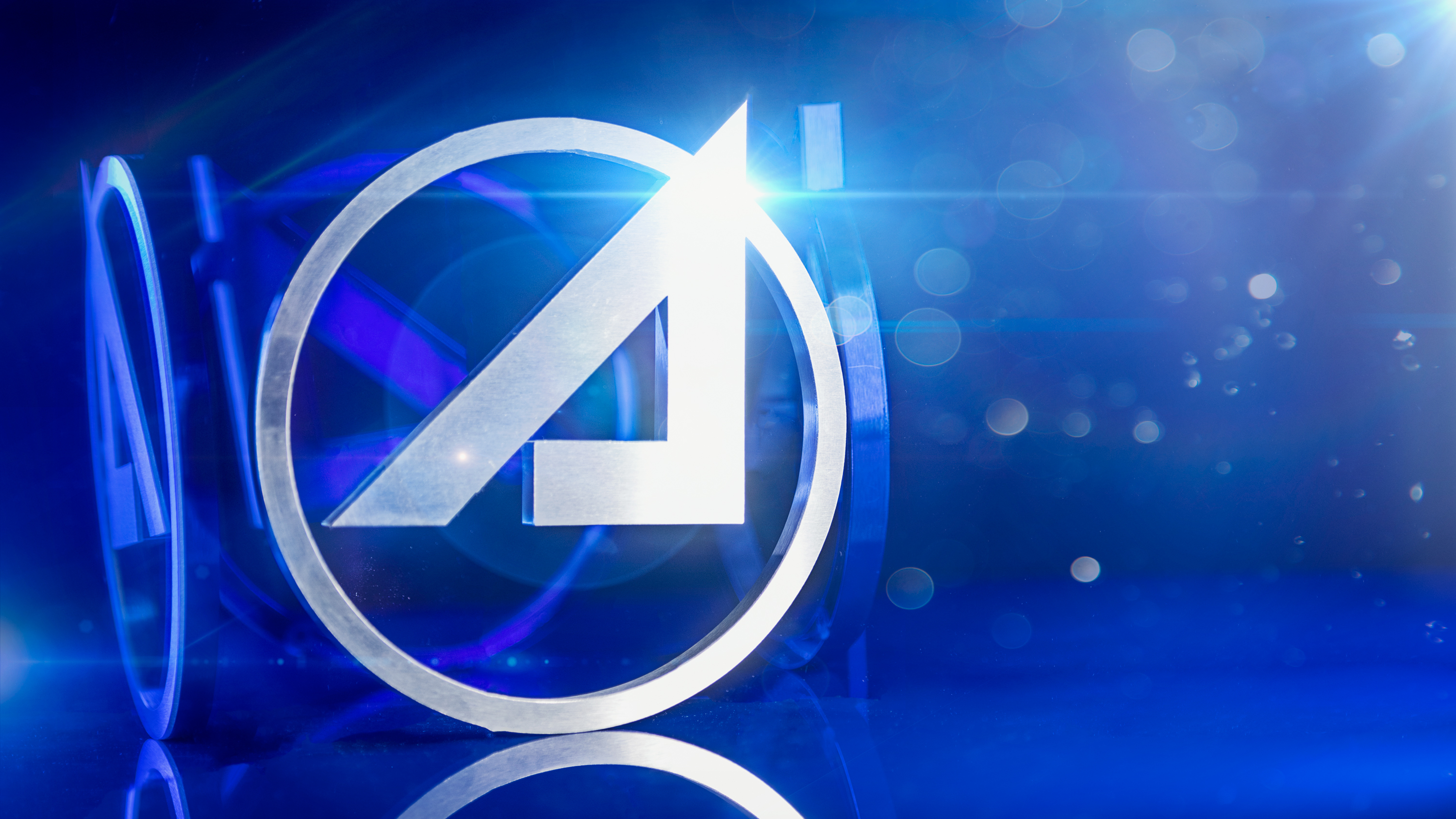 AEROSPACE'S TOP TECHNICAL TALENT: DELIVERING EXCELLENCE TO ADVANCE THE SPACE ENTERPRISE
The Technical Fellows Program provides a distinct career progression path for engineers and scientists who desire to provide leadership and broader impact primarily by deepening their technical expertise.
DISKSAT: A NEW FORM FACTOR FOR SMALL SATELLITES
DiskSat is an alternate approach to smallsat containerization, providing the benefits—standardized launch interface, low launch costs, and simple mechanical design—with large aperture, surface areas that can be dedicated to large antennas or instruments that need exposure to space, and high power.
SHAPING THE FUTURE OF SPACE TOGETHER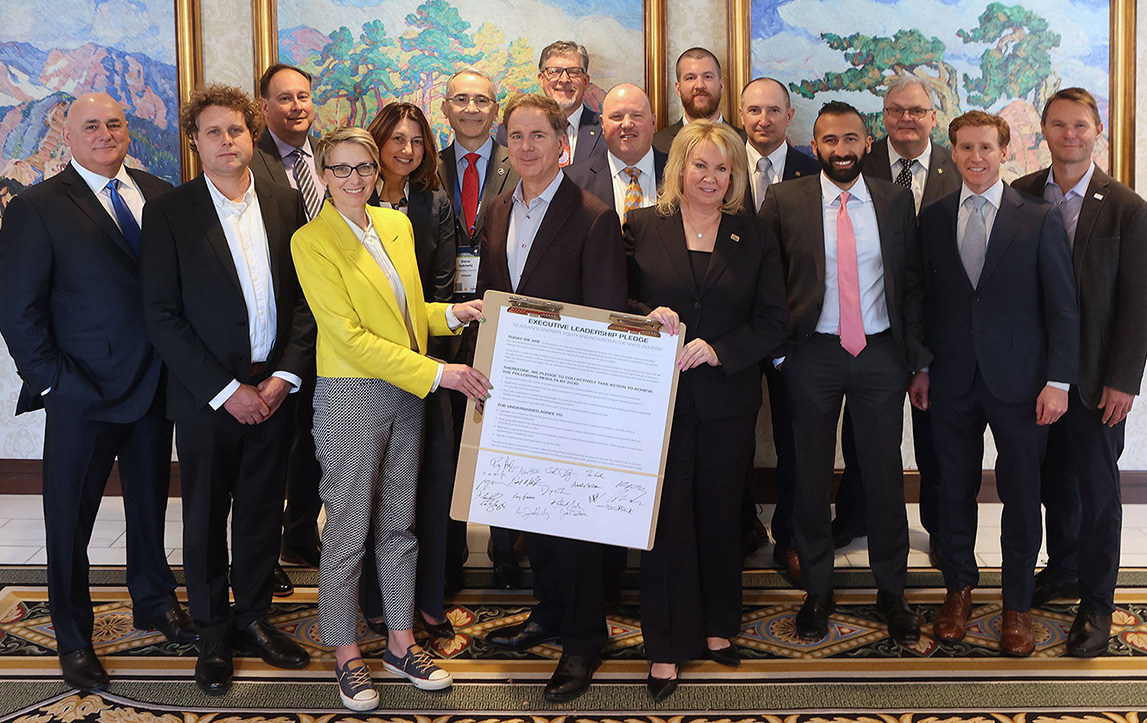 ACCELERATING INNOVATION THROUGH DIVERSITY
Through new and continued programs, such as the Aerospace Committee for Equality and the industrywide Space Workforce 2030, Aerospace is ensuring that the brightest minds of the future have the opportunity to take their place in space.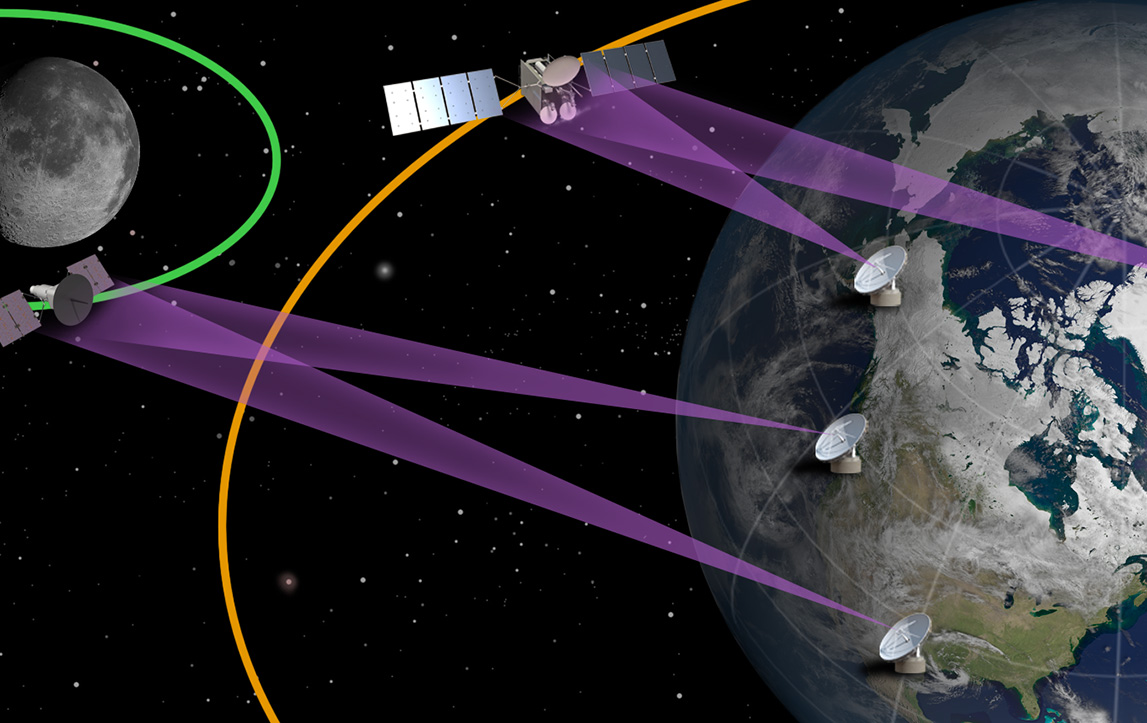 SPACE SECURITY CHALLENGES, COMMERCIAL ACTORS, AND NORMS OF BEHAVIOR
As space services become ever more integrated with life and society on Earth, the international community will have to consider how commercial actors affect and are affected by crisis and conflict in space. This paper from Aerospace's Center for Space Policy and Strategy explores this topic deeper.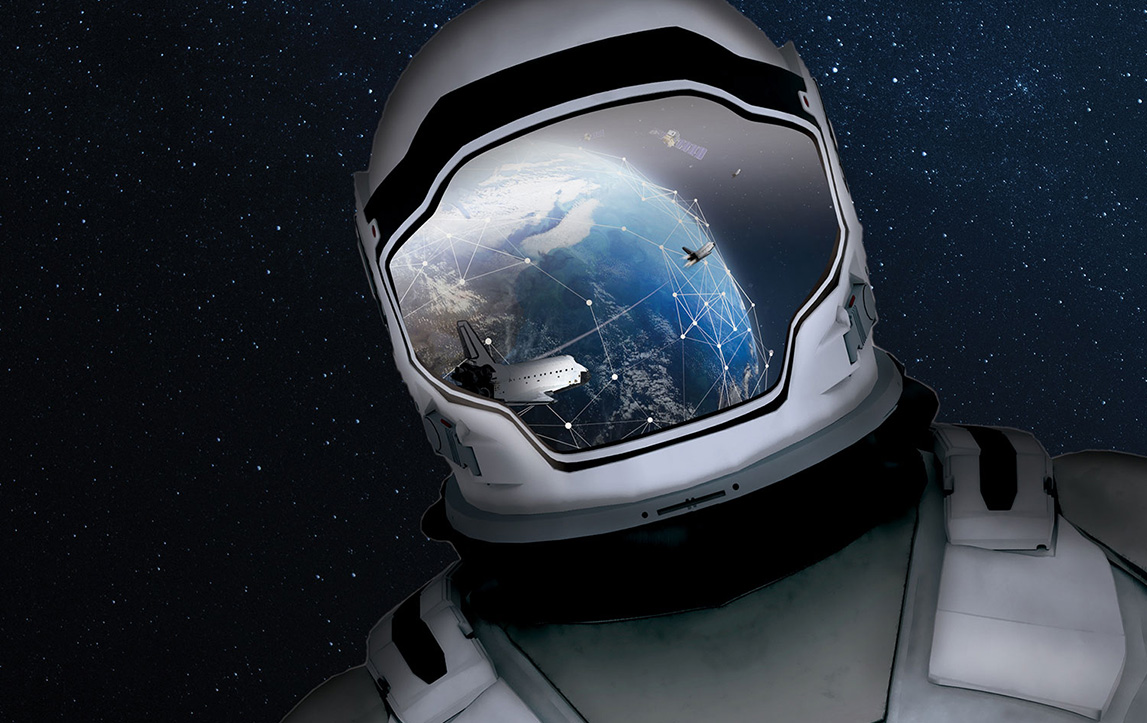 2022 SPACE SAFETY COMPENDIUM
Leveraging Aerospace's longstanding technical and policy expertise on issues of space safety, the Space Safety Institute describes key high-priority areas and recommendations for the future sustainability of space operations.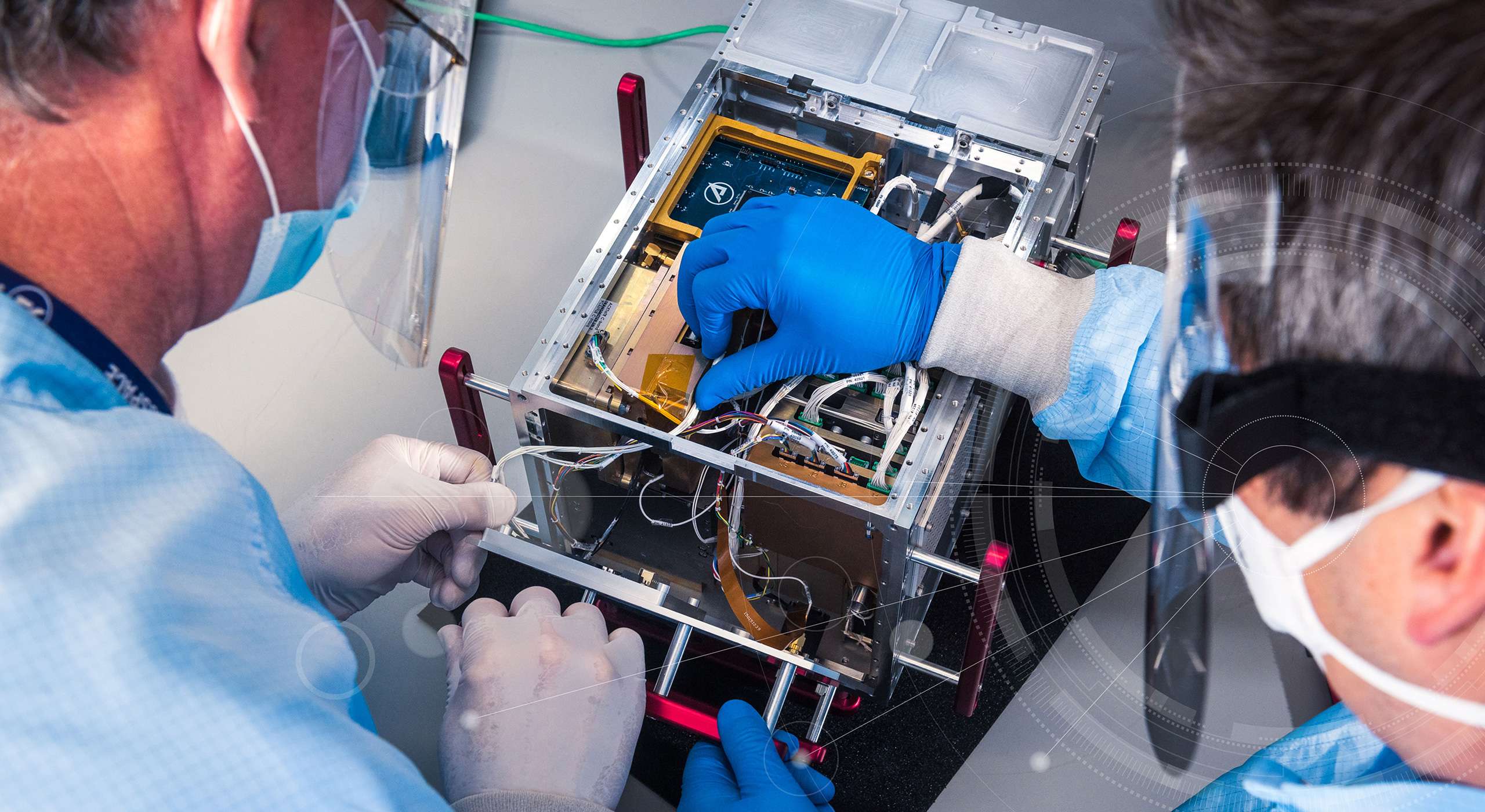 NATION'S INNOVATION
PARTNER FOR SPACE
NATION'S INNOVATION
PARTNER FOR SPACE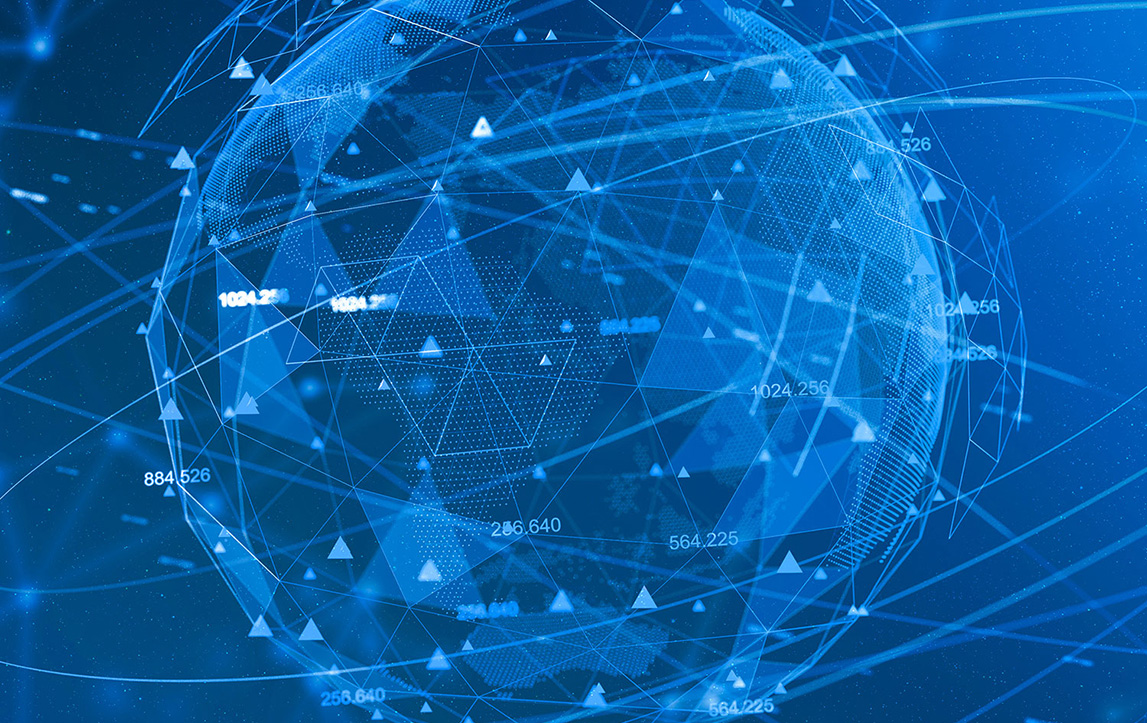 AEROSPACE Develops a Low Cost Cislunar Navigation Approach
Aerospace is designing a cislunar position, navigation, and timing (PNT) framework to support many future missions.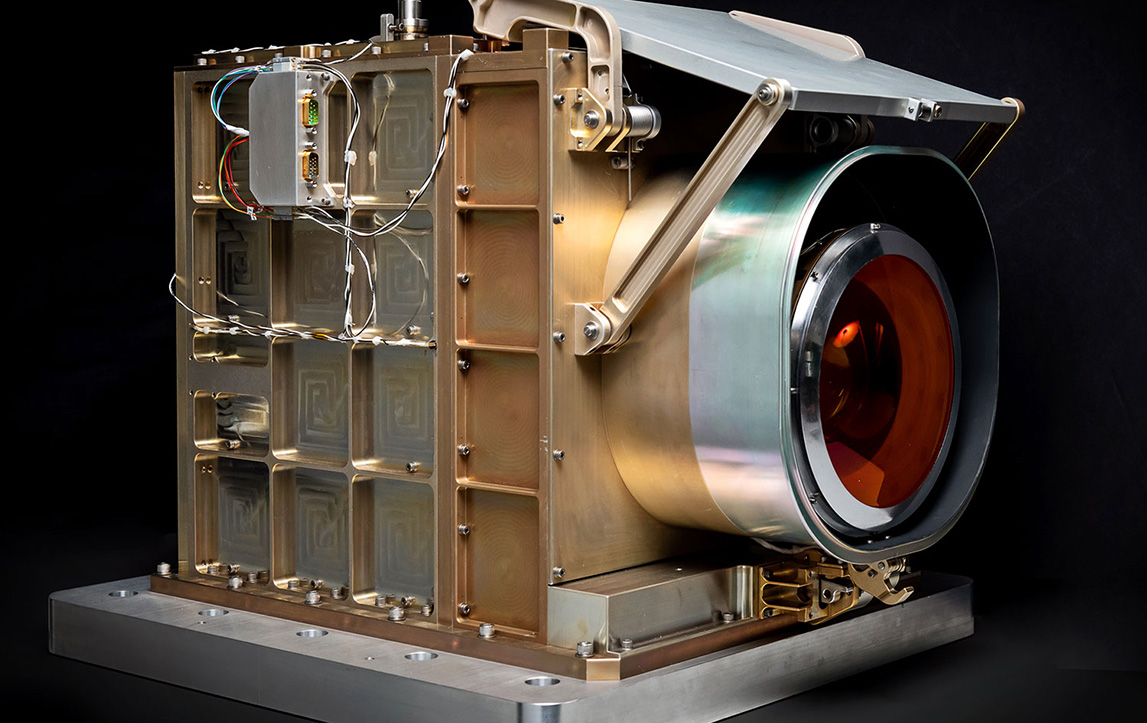 NEW ISS CAMERA TO PROVIDE UNPRECEDENTED NIGHTTIME IMAGERY
The Phenomenology Imager & Nighttime Observer camera, designed and built by Aerospace, supports low-Earth orbit weather and overhead persistent infrared augmentation missions.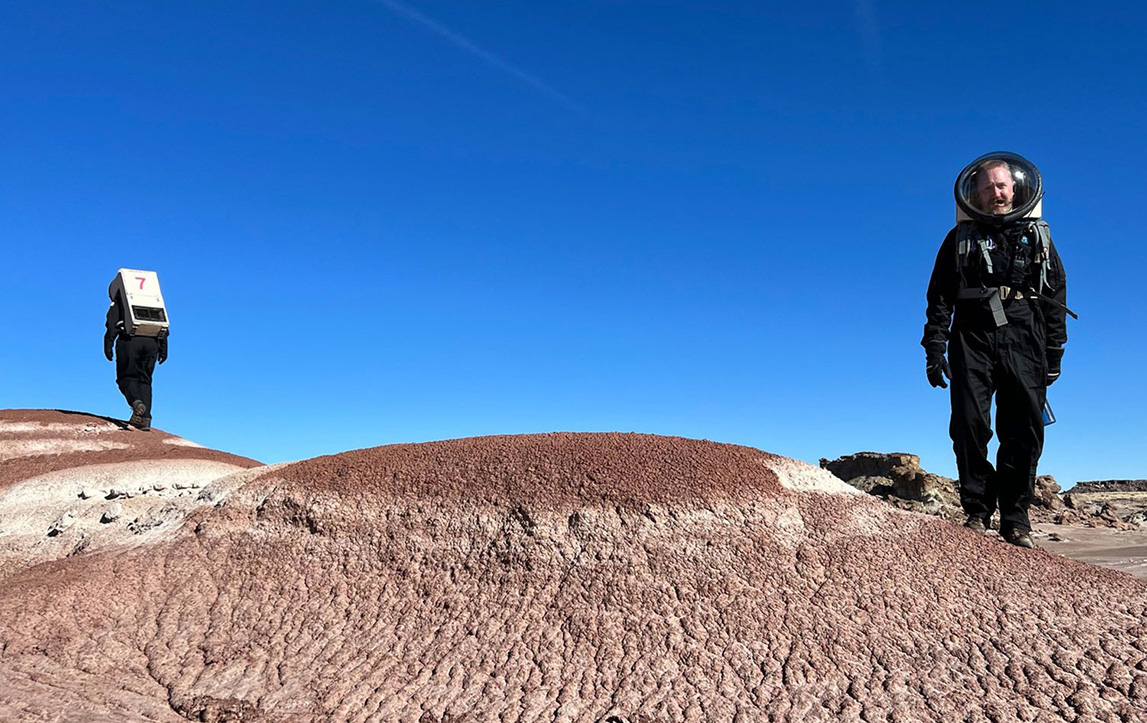 MISSION READY: FIRST ALL-AEROSPACE MARS ANALOG CREW IS A GO
Aerospace's six-member crew will embark on a two-week analog mission at the Mars Desert Research Station (MDRS) to test new technologies that could help shape the future of human space exploration.
THE BRIGHTEST MINDS OF TODAY
Solving the nation's hardest problems means recruiting and retaining the brightest minds available. Our collective expertise spans from math, chemistry, and physics to mechanical, aeronautical, and electrical engineering, drawn from private industry, academia, and government talent pools.

More than two-thirds of Aerospace's technical staff hold advanced degrees, with more than 800 holding a Ph.D. in their respective fields.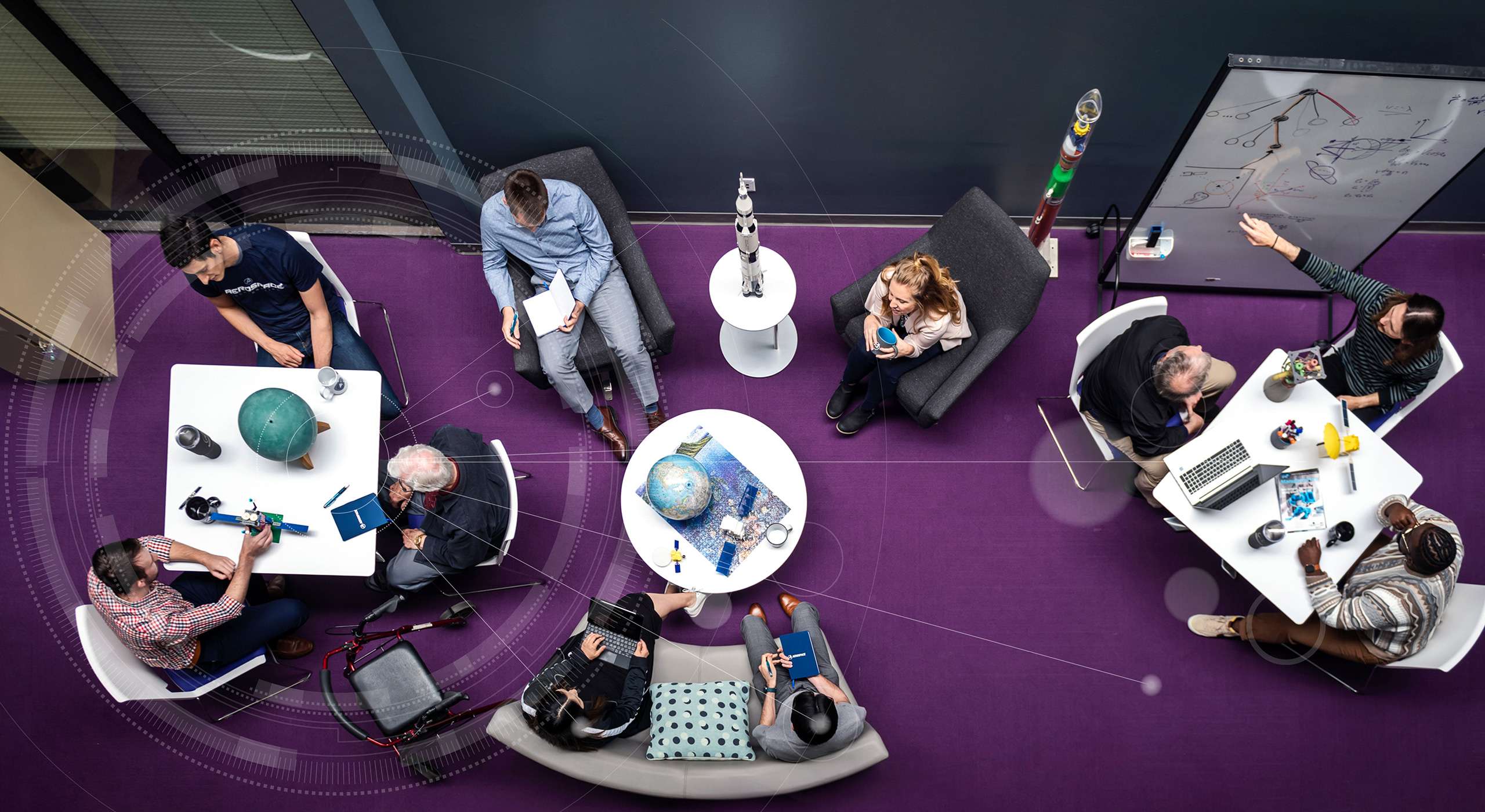 COMMITMENT TO
OUR PEOPLE
COMMITMENT TO
OUR PEOPLE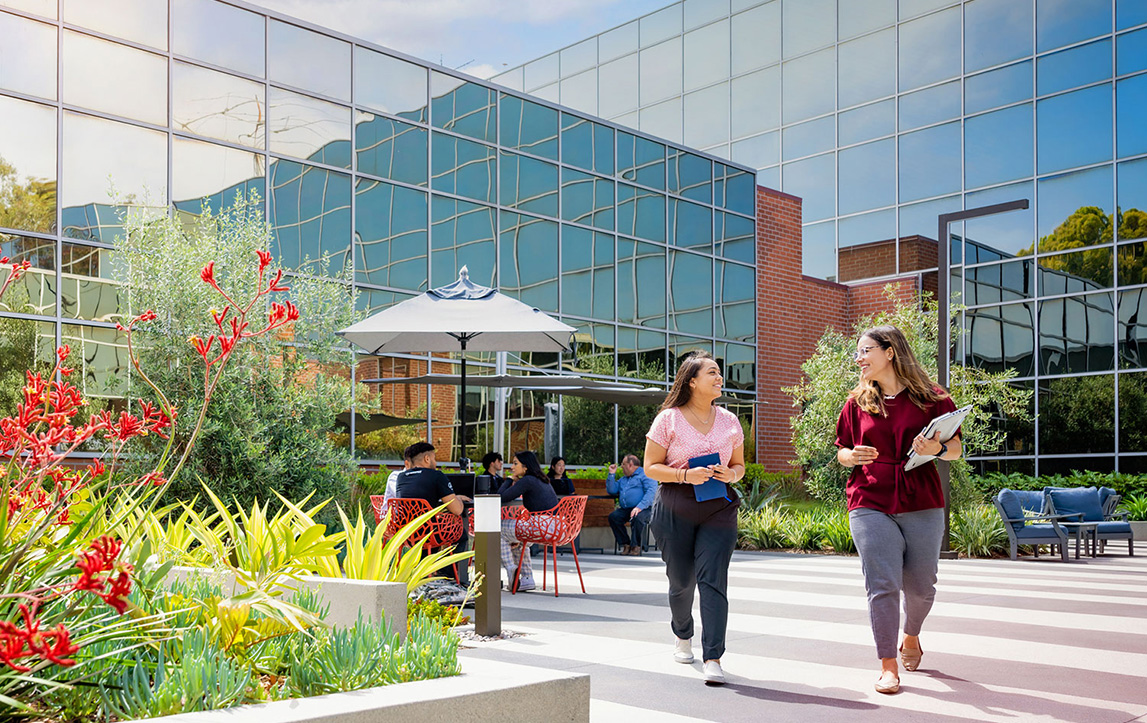 DRIVING CONTINUOUS PROGRESS FOR DEI
Aerospace is actively monitoring the progress of DEI initiatives efforts designed to ensure inclusivity and diversity of representation.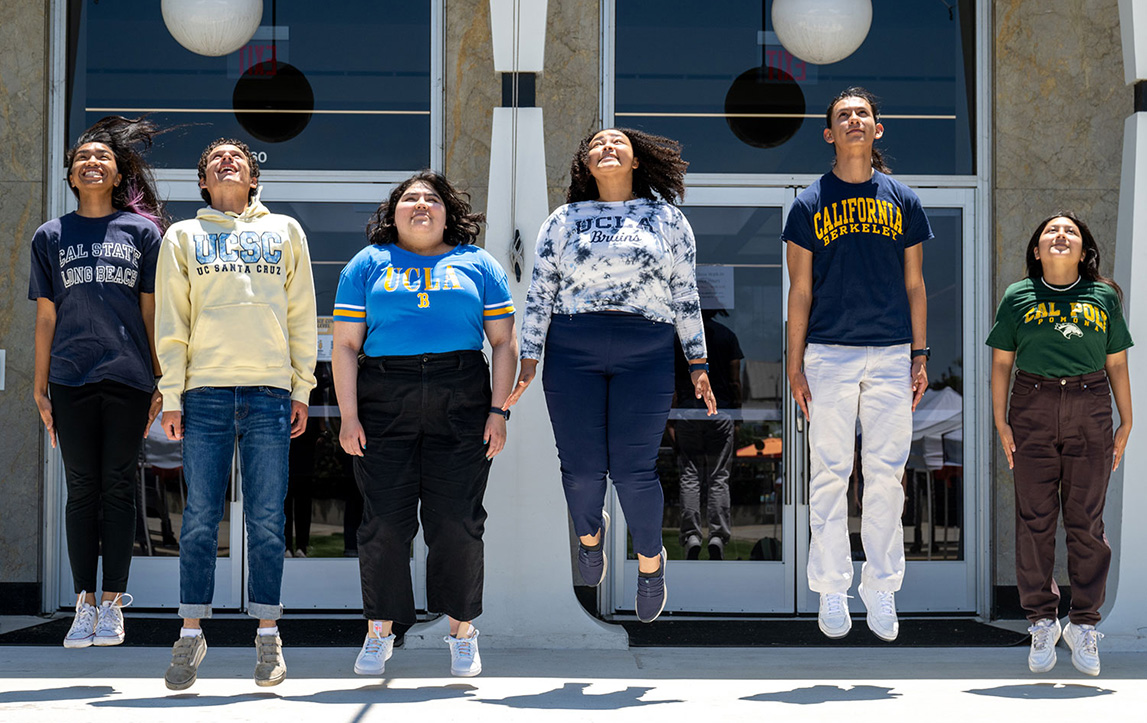 SPARKING NEW POSSIBILITIES FOR THE FUTURE OF SPACE
Aerospace is committed to broadening opportunities that will support the success of the next generation in space, developing the students of today to be the leaders of tomorrow.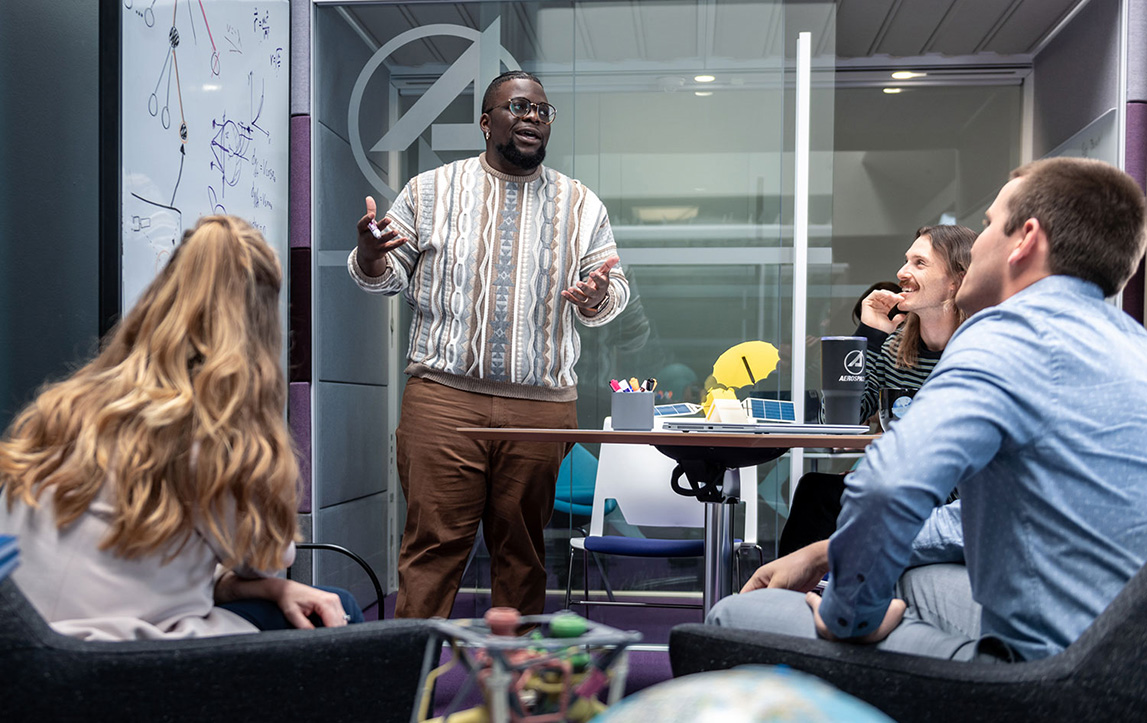 UPLIFT: ENGAGING RESEARCH LEADERS OF TOMORROW
The invitation-based seminar series created by Aerospace is engaging research leaders of tomorrow through connecting Aerospace professionals with top talent from historically underrepresented groups in STEM.