Aerospace is committed to inspiring the next generation. Since 2013, we have supported K-12 education by hosting educational programs for teachers and high school students. Free of charge, these events expose participants to the research, state-of-the art facilities, and 21st century skills needed to succeed in the STEM fields and provide real-world examples of problems and solutions.
Upcoming Programs 
Calling all Eighth Graders! 
We want to hear from you, the first generation that may have the opportunity to live and work beyond Earth! We are asking you to submit a video answering questions about the future of space and your aspirations. These videos will be used to introduce the American Institute of Aeronautics and Astronautics (AIAA) ASCEND Conference this fall.
Connect with our STEM Team
Join our mailing list and never miss an Aerospace STEM event!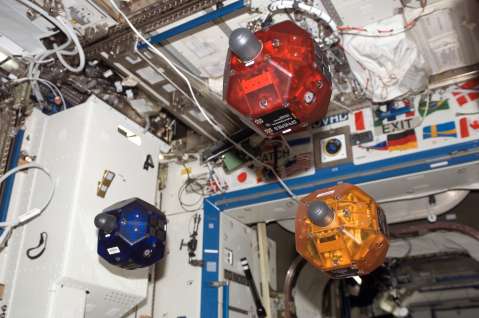 Past Events
Audience with Aerospace: Mission to Mars
Join us on December 9 at 9 a.m. PT for Audience with Aerospace, where classrooms will hear from our mission crew live from a simulated Mars habitat where they are conducting research! 
Registration: Teachers should register for their classes and broadcast the lesson to the students
Audience: Elementary, middle, and high school classrooms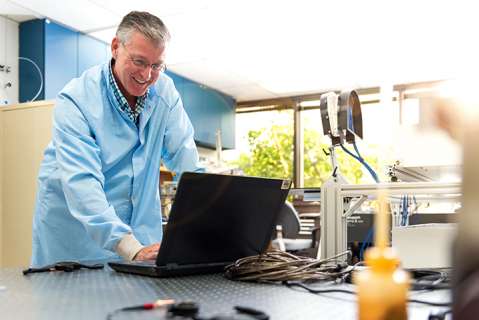 STEM Speaker Request
Want an audience with Aerospace? The Aerospace Corporation is excited to offer virtual STEM speaker visits to K-12 classrooms nationwide.
Space News Happens Fast
Don't miss out on the latest from Aerospace