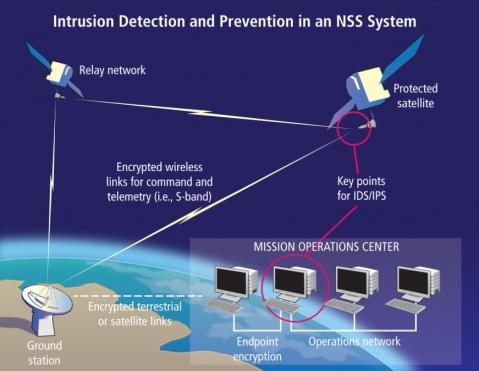 Cyber Defense for Cloud-Based Applications
Aerospace and Air Force researchers created a cyber defense capability for cloud-based computing environments using commercial and custom components.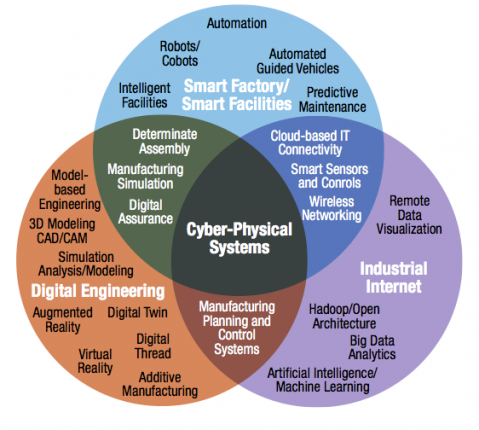 Get Smart: The Future of Space System Manufacture
Smart manufacturing will have a profound effect on the design and construction of future space architectures, but certain challenges remain.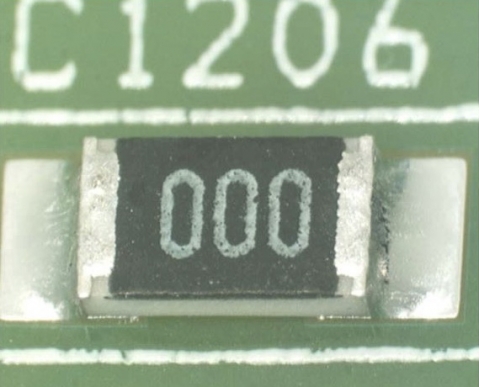 Tin Whiskers: Predicting the Risk
According to a recent study, the risk of tin whiskers can be a "self-solving" problem—depending on package design and processing method.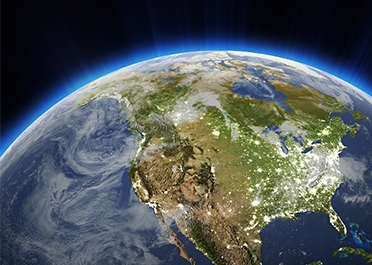 Software Assurance for a Resilient Ground Enterprise
An automated web-based tool runs several software analyzers simultaneously to catch the vast bulk of common coding weaknesses.

Recent Guidance and Related Media
Mission success related papers and media appearing in the Getting It Right newsletter and distributed by The Aerospace Corporation. This list is updated quarterly.
Subscribe to Getting It Right
Want Getting It Right delivered to your inbox quarterly?

Getting It Right focuses on industry collaboration for mission success by sharing lessons learned, best practices, and engineering advances in response to the nation's toughest challenges. The Getting It Right newsletter is published quarterly by the Aerospace Corporate Chief Engineer's Office.