Update: The 2020 Value of Space Summit has concluded. Read the summary here.
The Aerospace Corporation will co-host a two-day virtual summit with the Space Information Sharing and Analysis Center to discuss the importance of space critical infrastructure today and in the future. The Value of Space Summit on Oct. 15 and 16 will convene government, industry and international stakeholders to create a rich dialogue around the most pressing challenges and opportunities for the global space sector.
The summit agenda will be largely informed by the Center for Space Policy and Strategy's recent Value of Space paper, which details present and future use cases for space infrastructure. Through colorful vignettes, the paper captures the immense breadth of satellite-enabled activities, from missile warning systems and natural disaster response to smarter farming and climate research.
"Aerospace is proud to be a founding member of Space ISAC and support its mission to bring the global space community together, to identify and respond to threats, and to provide timely, actionable information to the entire space sector," said Ed Swallow, senior vice president for the Civil Systems Group at Aerospace. "Our partnership with Space ISAC is a natural extension of our own mission to leverage 60 years of experience and insight to shape the future of space in collaboration with all organizations involved."
The Space ISAC was established in 2014 to facilitate collaboration across the global space industry to prepare for and respond to vulnerabilities, incidents, and threats and to disseminate timely and actionable information among member entities.
The Value of Space Summit will comprise two days of virtual discussions on the economic and societal role of space systems, as well as emerging threats to space assets and risk management approaches. Day 1 will include focused discussions about emerging threats to space, what space critical infrastructure needs protection and how other sectors are using space assets. The second day will focus on policies and legislation being pursued globally to secure the space mission and enterprise.
Register now for this free virtual event to join the dialogue on advancing the future of critical space infrastructure.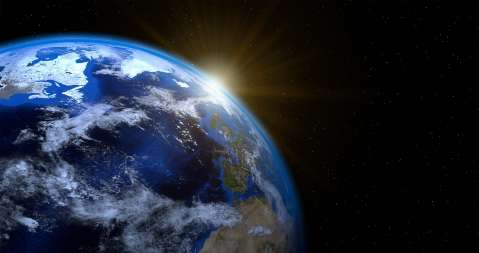 Recapping The 2020 Value of Space Summit: Understanding Space's Critical Role
Get caught up on the key discussions from last year's Value of Space Summit, which focused on the most pressing challenges and opportunities for space operations.
How We Use Space More Than You Realize
How important is space to your life on a daily basis? Probably much more than you realize.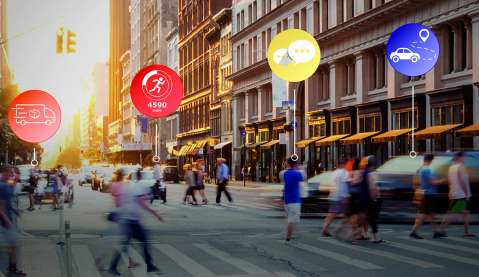 THE VALUE OF SPACE
Space-based services have become fundamental to daily life, but there's more going on in space than you may realize. How does our modern world rely on space?
THE VALUE OF SPACE - SPACE POLICY SHOW
The Value of Space authors Mick Gleason and Sam Wilson are featured on The Space Policy Show, a series of online webcasts and virtual meetings hosted by Aerospace's Center for Space Policy and Strategy. The Space Policy Show is intended to help viewers stay engaged and up-to-date with the larger space policy community.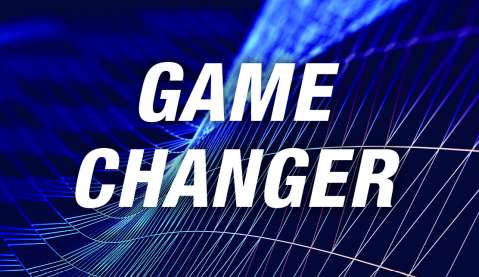 QUANTUM KEY DISTRIBUTION IN SPACE
Quantum communications could significantly advance the secure transmission of government and business information.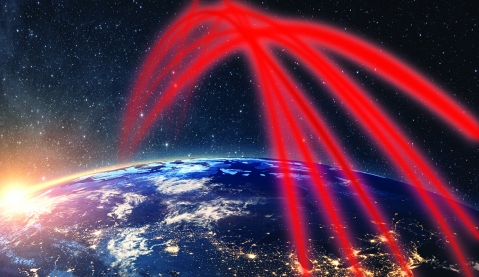 ESTABLISHING SPACE TRAFFIC MANAGEMENT STANDARDS, GUIDELINES, AND BEST PRACTICES
U.S. Space Policy Directive - 3 identifies the need for space traffic management (STM)-related standards, guidelines, and best practices to be developed to address a wide range of STM issues. The new space age requires new models, new technologies, and new rules and regulations. But what is the best way to arrive at new management practices?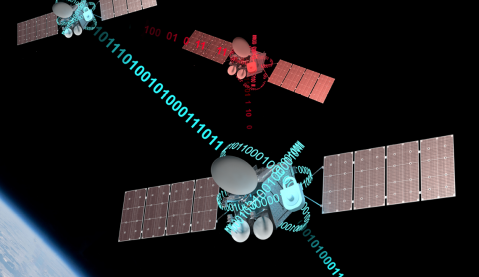 DEFENDING SPACECRAFT IN THE CYBER DOMAIN
The vulnerability of satellites and other space assets to cyberattack is often overlooked in wider discussions of cyber threats to critical national infrastructure. What should be considered when acquiring and designing cyber-resilient spacecraft?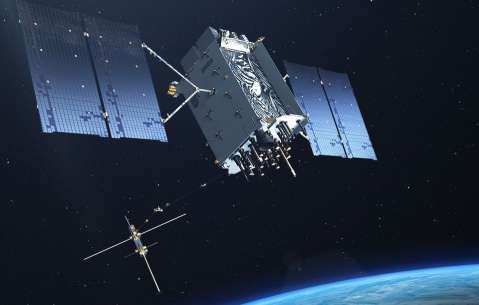 POSITIONING, NAVIGATION AND TIMING
GPS has more than 4.5 billion users, including most U.S. military systems and several U.S. critical infrastructure sectors. It is a central element of PNT, but alternative and complementary sources of PNT provide a greater availability of signals, help ensure the integrity of GPS signals, and assure a PNT solution when access to GPS is limited or denied, such as signals over challenging terrain or in contested environments.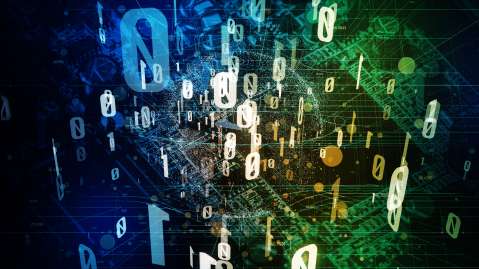 ESTABLISHING SPACE CYBERSECURITY POLICY, STANDARDS, AND RISK MANAGEMENT PRACTICES
Our future space systems must be secured and cyber resilient. Using threat-informed risk-based system engineering and applying defense-in-depth throughout space systems, particularly on the spacecraft themselves, is imperative.
Space News Happens Fast
Don't miss out on the latest from Aerospace