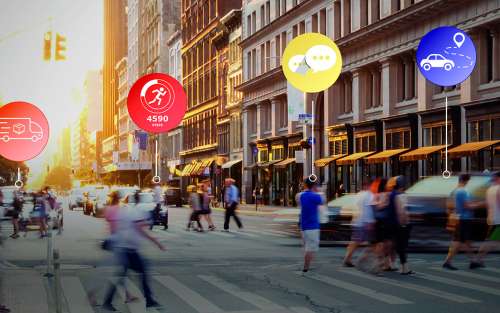 It is important to remember the immense value that space provides. For all of us, satellites have become integrated into 21st-century society, much as electricity and mass communications became integral to 20th-century modernity. From agriculture to national security, environmental monitoring to finance, commercial fishing to emergency services, space-based services—invisible but invaluable—enable or assist a diversity of everyday applications in ways that we may take for granted. Space-based communications, navigation, weather, and remote sensing services make our daily lives better, and contribute to saving lives and property.
Stay current on space policy
The Center for Space Policy and Strategy provides nonpartisan research and strategic analysis to decision-makers in the space enterprise.