The Aerospace Corporation provides operational support and protection for several NASA missions through the Civil Space Programs Operations Division of the Civil Systems Group, including:
NASA/NOAA Joint Polar Satellite System (JPSS) meteorological missions
Restore-L servicing mission
Space Network Tracking and Data Relay Satellite (TDRS)
Plankton, Aerosol, Cloud, ocean Ecosystem (PACE)
Wide Field Infrared Survey Telescope (WFIRST)
Landsat-9
Orbiting Carbon Observatory 3 (OCO-3)
Key Aerospace software capabilities that are engaged in mission operations and sustainment include:
Applications of artificial intelligence and machine learning to analyze satellite telemetry and detect anomalies and failures
Use of Global Positioning System (GPS) Resiliency and Software Assurance Measures (RSAM) to mitigate spoofing attempts
Satellite orbital analysis tools to model, analyze, visualize complex orbital scenarios
Link budget analysis
RF receiver modeling and simulation to predict receiver behavior under various interference scenarios
Communications RF channel modelling
Information technology penetration testing
Computer network design, analysis and modeling
Flight software supporting instrument calibration
Previous: Testing, Independent Modeling and Testbed Development Next: Specialized Applications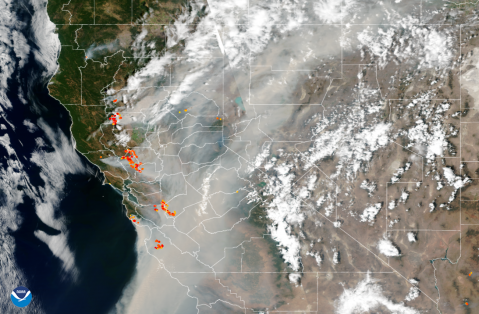 How Aerospace Supports the Satellites Helping Wildfire Responders Save Lives
Teams from across Aerospace have supported VIIRS since its inception in each domain of the program.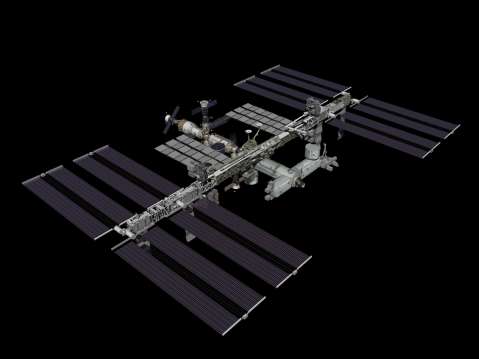 Aerospace Provides Critical Software to NASA's Orbiting Carbon Observatory
The space instrument studies sources and sinks of carbon dioxide in oceans and terrestrial ecosystems on Earth.
Contact Us
For more information on Aerospace's capabilities in software systems engineering, software engineering, and cybersecurity, contact us today.