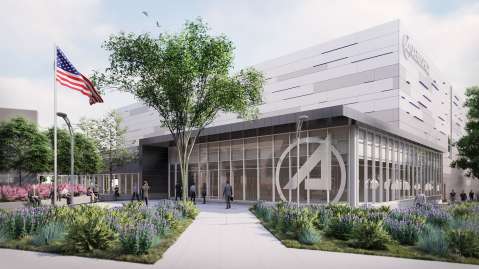 Aerospace Hosts Groundbreaking Event for New Building Dedicated to Space Warfighting
The Aerospace Corporation (Aerospace) celebrated the official groundbreaking of its new state-of-the-art research and development center with a small, socially distanced ceremony in Colorado Springs, Colo. Local government members were in attendance, along with leadership from U.S. Space Command and U.S. Space Force.
Fly-Through Video of COS-2
This animated fly-through video offers a look of what the new three-story, 90,000-square-foot COS-2 facility will look like upon completion in spring 2023.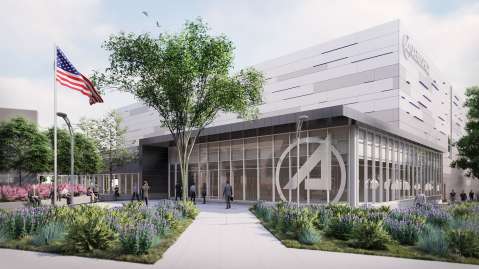 Learn More About Aerospace's Colorado Springs
Aerospace's new COS-2 facility in Colorado Springs, Colo. will be the focal point for delivering technical expertise across the space enterprise to outpace threats to national security. The building's digital engineering environment will enable high-fidelity analysis and physics-based modeling and simulation, as well as development of tactics, techniques, and procedures that will provide insight into space warfighting.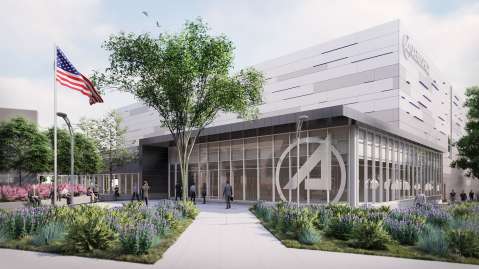 Aerospace to Build a Second Facility in Colorado Springs
To meet the growing requirements of the U.S. Space Command, the U.S. Space Force, and a variety of other customers, The Aerospace Corporation will be investing nearly $100 million in a second state-of-the-art research and development facility in Colorado Springs, Colo.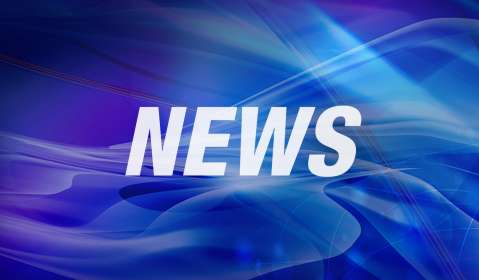 SpaceNews: Aerospace Corp. to Open New Facility in Colorado for Classified Military Space Programs
SpaceNews' Sandra Erwin writes: "Aerospace, a federally funded nonprofit corporation, is based in El Segundo, California. It already has a facility at the Colorado Springs Airport Business Park. Aerospace plans to hire about 200 engineers and technical experts for the new facility."
KRDO: The Aerospace Corporation Announces Major Expansion
ABC-affiliate KRDO: "To give you an idea of the role The Aerospace Corporation plays in the overall space industry, it not only helped develop America's GPS satellite system but still maintains it. Today, their work is just as important."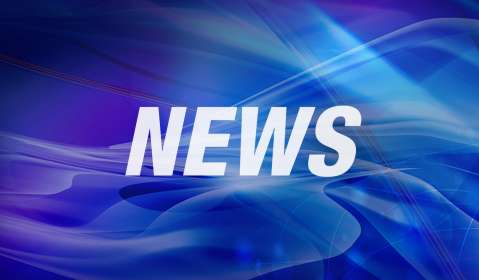 The Gazette: $100 Million Research Center to Be Built at Colorado Springs Airport
Wayne Heilman of The Gazette writes: "Employees at the Colorado Springs location work for Aerospace Corp.'s Defense Systems Group, strategic space operations and its Engineering Technology Group, a national hub for such work."