Commercial Space Futures
Through Commercial Space Futures, Aerospace brings its deep technical expertise and independent insight to help the nation solve challenges and outpace threats in the rapidly evolving space environment. Commercial Space Futures is an extension of our existing support to the U.S. space enterprise to maximize U.S. government access to and incorporation of commercial space capabilities and technologies.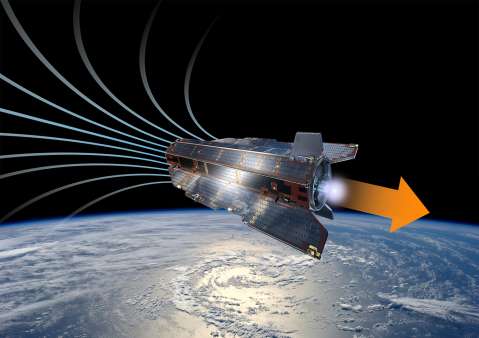 State of Play: Advances in Commercial Space
Private space companies are a thriving source of space innovation. Understanding the state of play within the commercial sector allows Aerospace to better advise our customers on future possibilities with commercial technologies.

State of Play is an advisory publication dedicated to emerging trends in space innovation.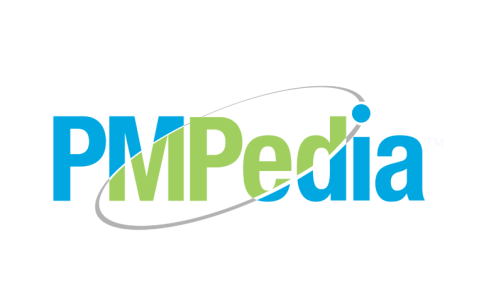 PMPedia: Crowdsourced Repository for Alternate-Grade Products
PMPedia (Parts, Materials and Processes Encyclopedia) is a digital repository of alternate-grade (non-space grade) electrical, electronic, and electromechanical (EEE) parts and materials test and selection guidance, space radiation test data, and a user experience-sharing forum. The purpose of this crowd-sourced, open access repository is to reduce duplicative testing and analyses, save development and production costs, and help get reliable, resilient space capability on orbit more quickly.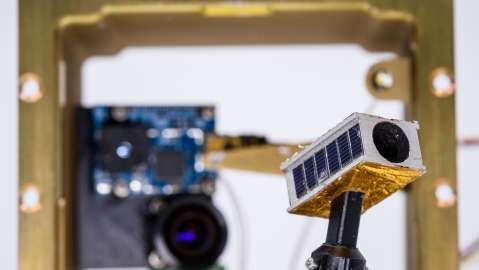 ExoRomper: In-Space Imagery Library
This dataset contains images from both the ExoRomper payload's ground unit and the payload flight unit aboard the Slingshot-1 space vehicle. ExoRomper is a reprogrammable platform onboard Aerospace's Slingshot-1 space vehicle.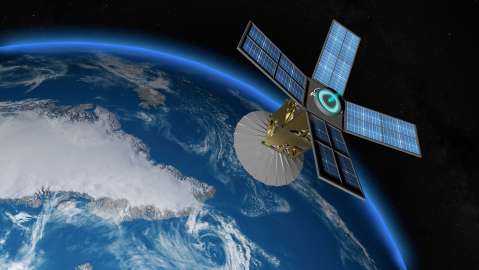 Small Satellite Propulsion Technologies Compendium
Aerospace leverages its technical expertise in propulsion technologies to enable the development of capabilities that provide both immediate and long-term support to the nation's space programs. This compendium is a survey of the field of small satellite propulsion systems and is intended to help advance the knowledge and understanding of available options for space missions.
Space News Happens Fast
Don't miss out on the latest from Aerospace