The Aerospace Corporation is committed to sharing our passion for the science, technology, engineering, and mathematics (STEM) disciplines to inspire the next generation—shaping and securing the future of our nation. Aerospace is celebrating back to school by rewarding teachers who create lesson plans that inspire students to learn more about space STEM. Together with our STEM community partner and sponsor, the Aerospace Federal Credit Union, we are awarding teachers small classroom grants for up to $500 each for their lesson plans.

All applications must be submitted via email to STEM@aero.org by close of business, 5 p.m. PT, on September 27, 2022. The application must include the completed PDF application, lesson plan, and list of materials.
Application Here

Check out last year's awarded lesson plans below.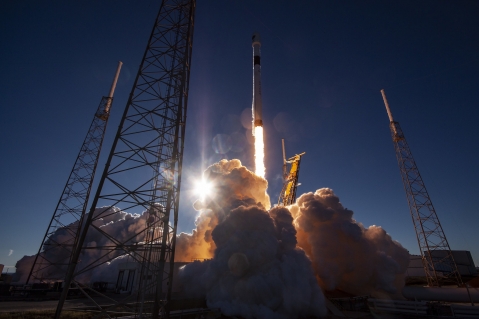 Rocket Activity Project by Joanne Ramirez
Teams of students will form rocket companies and compete in a commercial endeavor to construct rockets capable of launching payloads, astronaut crews, and even space tourists to Earth orbit. Through a strong interdisciplinary approach, balancing science with technology, engineering, and mathematics, they will develop a budget, purchase construction materials, and track expenditures while designing and constructing their rocket. They will then have to test the rocket for stability and fill out specification sheets. Finally, the teams will launch their rockets and conduct a cost/benefit (altitude vs. cost) ratio.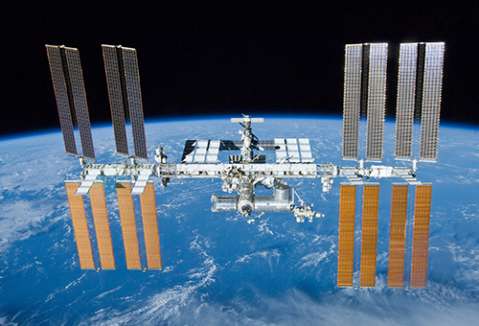 Growing Seeds on the Moon and the ISS by Caroline Little
Students construct an experiment to test how different soil combinations affect plant growth and compare plant growth in a 1-G environment with plant growth on the International Space Station.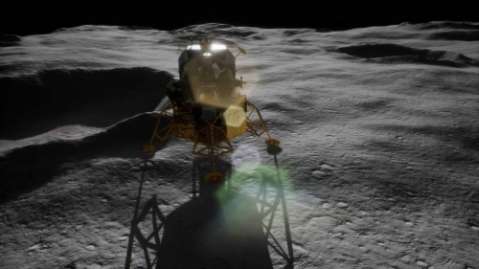 Constructing a Lunar Roadway by Terrasa Rafferty
Students will research the oldest bridges in the United States to understand their materials and architectural structures. They must must plan, develop, and construct the first lunar roadway from Lunar Settlement #1 to Lunar settlement #2.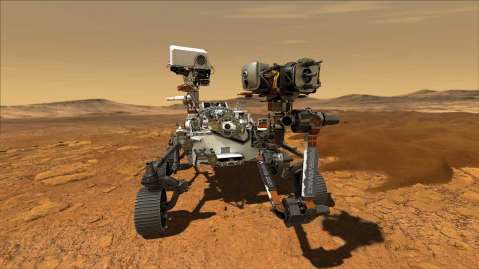 Rover Design Challenge by Joanna Harbaugh
Students will use the engineering and design process to create a rover to explore the surface of Mars. Students will work in small groups of 3 to 4 students to design a model rover. They will test their rovers on a ramp and measure the distance the rover rolls.
Connect with our STEM Team
Join our mailing list and never miss an Aerospace STEM event!