The impact of the COVID-19 pandemic was across the globe in 2020, disrupting business activity and industrial operations throughout the economy.
The space enterprise was no different. Faced with these unprecedented challenges, The Aerospace Corporation adapted to this new environment with resilience and velocity to ensure continued mission success for its customers in national defense, civil and commercial space while prioritizing the health and wellbeing of its people.
"Despite the significant challenges presented by COVID-19, Aerospace was able to respond remarkably well across the enterprise and support our customers during this period of significant uncertainty," said Todd Nygren, Senior Vice President of Aerospace's Engineering and Technology Group. "That not only speaks to the dedication and professional excellence of our workforce, but also to Aerospace's strategic vision and principles that positioned the enterprise to withstand and overcome extraordinary circumstances."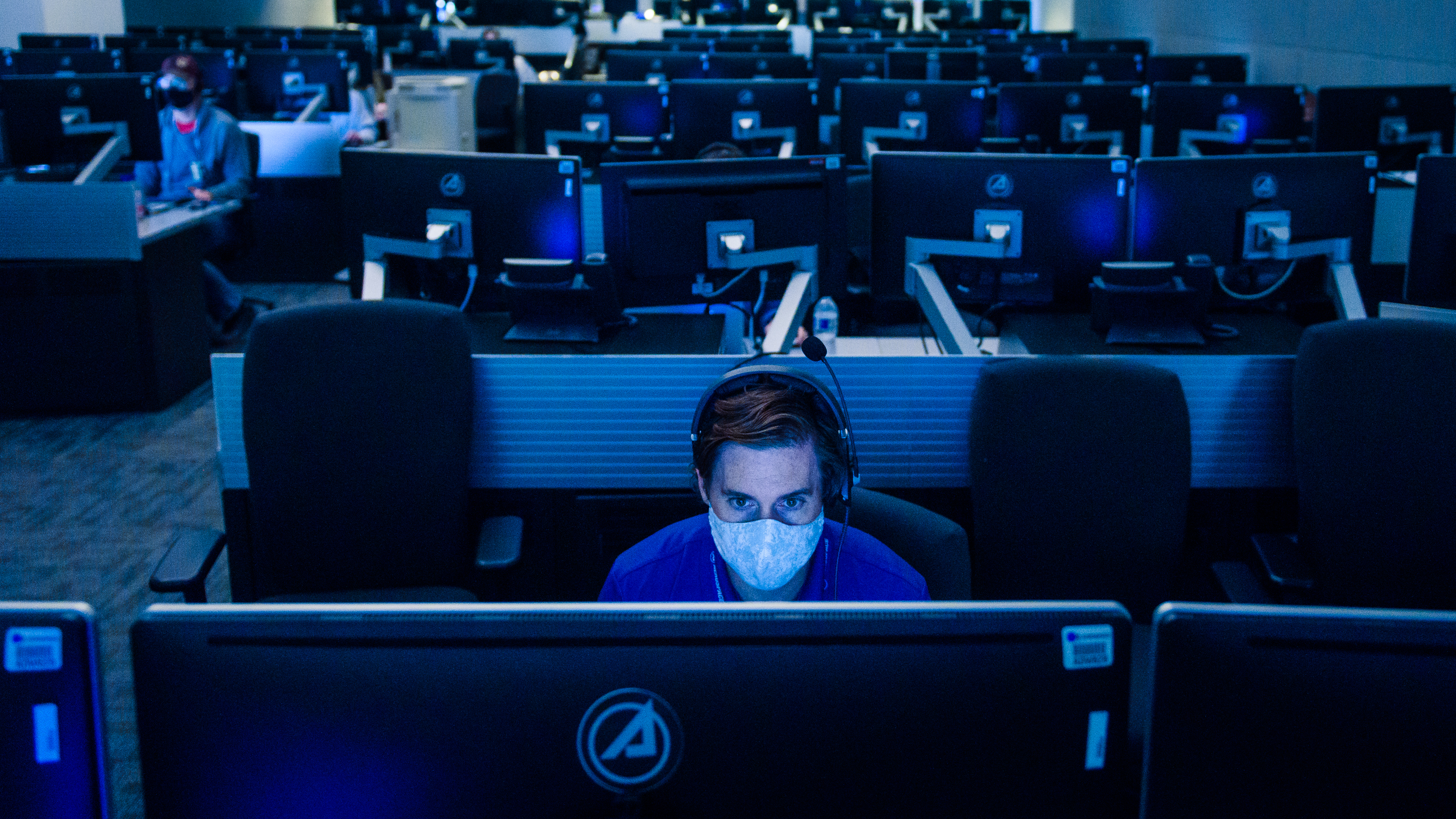 Leveraging Aerospace's technical excellence and culture of innovation, the corporation rapidly adjusted its operations to implement remote capabilities for the majority of its workforce while maintaining its high-quality standards to support the customer. With many employees reporting to work on site to access specialized research equipment or secure facilities, Aerospace implemented a bevy of measures to enable safe working conditions. These included standardized procedures around social distancing, wearing face coverings and rotating shifts, to the installation of new touchless fixtures and temperature scanners.
In many instances, Aerospace's experts not only sustained operations in this new environment, they also developed novel approaches to solving the hardest problems in space that will augment existing methods going forward.
"Aerospace is always working to foster a more agile space enterprise architecture to outpace the threat," said Martin Whelan, Senior Vice President of Defense Systems Group. "As we saw this year, threats can come in various forms and in very unexpected ways. By leaning into our technical innovation, resilience and adaptability, Aerospace was well-positioned to support our customers' critical missions through these crucial times, while keeping the well-being of our workforce in the forefront."
Aerospace's support of the AEHF-6 mission, which was the U.S. Space Force's first-ever launch, was a prime demonstration of the corporation's agility and commitment to mission success. In March, as COVID-19 was officially declared a pandemic by the World Health Organization, Aerospace's launch and spacecraft operations rapidly developed and successfully implemented a highly distributed launch support concept of operations, significantly reducing onsite staff in a matter of weeks to ensure safety measures were met while still providing seamless support to the Space Force mission.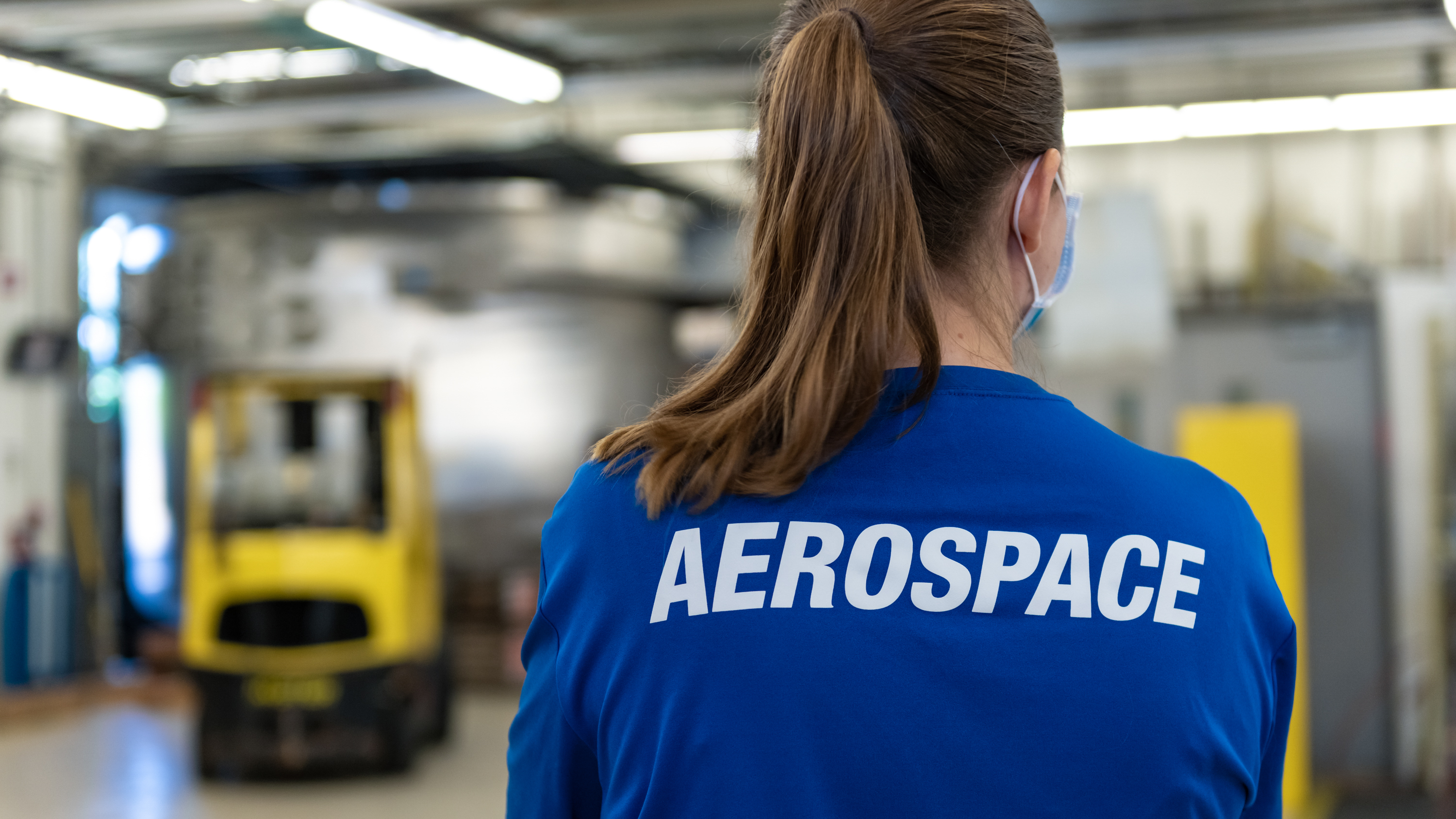 Aerospace's Spacelift Telemetry Acquisition and Reporting System (STARS) team has continued to enhance remote STARS capabilities to successfully support launch missions, including the USSF-7 mission on an ULA Atlas V rocket and the GPS III-3 mission on a SpaceX Falcon 9 rocket, which was the first National Security Space Launch mission to include recovery of the first stage booster.
On the ground, teams across Aerospace continued to develop innovative approaches to augment existing operations with remote capabilities.
Aerospace's AeroCube operations team, for example, established a new method for track cubesats on orbit that bypasses the need for onsite staff to operate a ground telescope. The modified AeroCube laser alignment process utilizes the partner spacecraft's star tracker as a receiver rather than the ground telescope. Unlike the traditional ground process, which can be time consuming and susceptible to orbital geometry and weather limitations, this modified approach can now be executed multiple times for refinement and validation in a matter of days.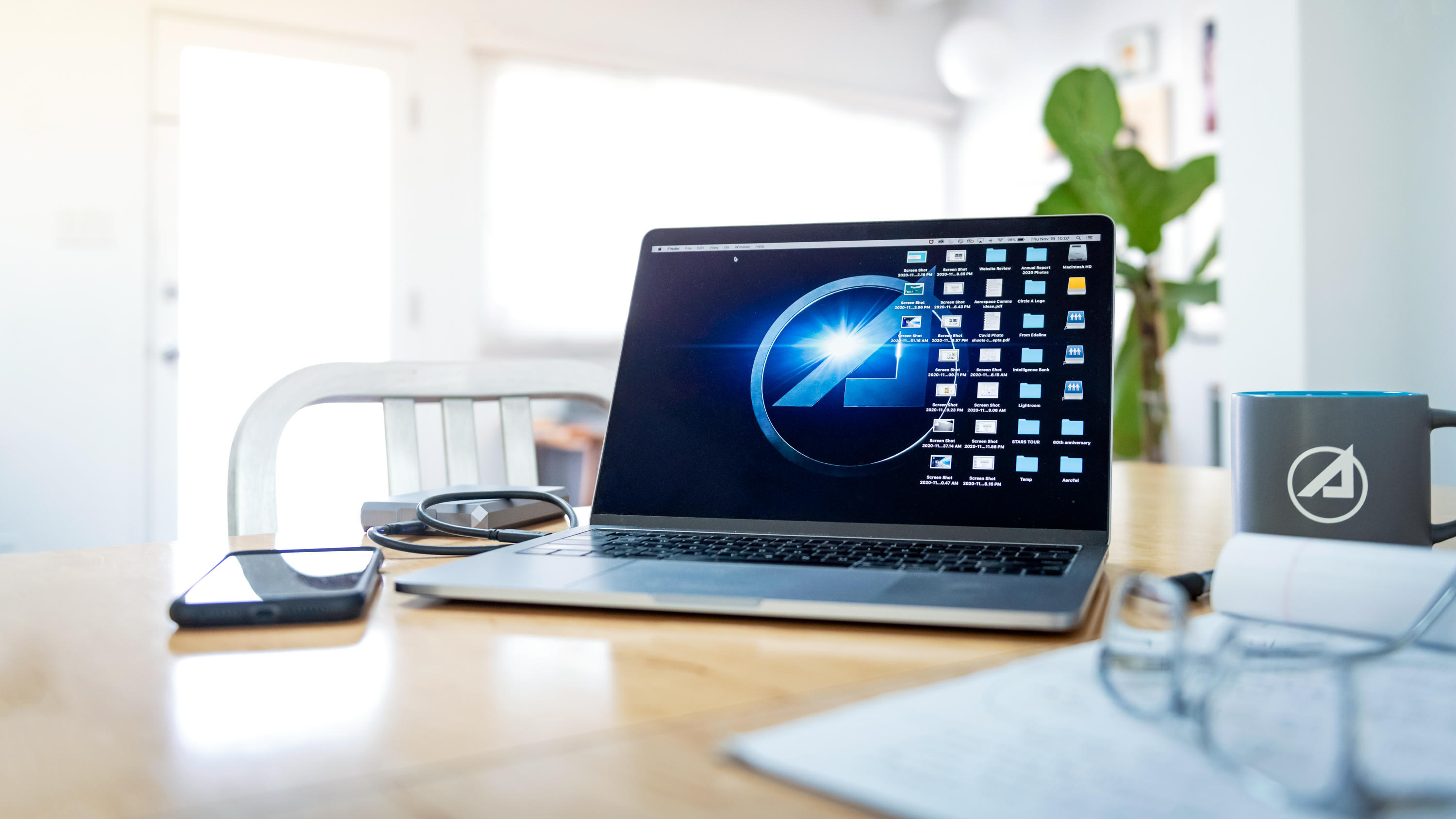 While Aerospace successfully adapted its operations rapidly and effectively, the COVID-19 pandemic also posed systemic risks across the broader space sector. The ability to identify and anticipate any potential vulnerabilities or disruptions is critical to ensuring the stability of U.S. space operations and national security. Aerospace's experts went to work, leveraging decades of proprietary data and capabilities to provide situational awareness of the industrial base and space supply chain. These tools can help provide a better understanding on ways to strengthen resilient architectures and outpace potential threats to the space sector.
"While Aerospace continues to adapt to this new normal environment, our longstanding core values of Dedication to Mission Success, Technical Excellence, Objectivity and Integrity, Innovation and Commitment to Our People remain as relevant as ever in guiding our path forward," Nygren said. "Our efforts will make us a stronger, more innovative company in supporting our customers as they address the challenges that lie ahead."