To solve the hardest problems in space, the world's foremost experts in science and technology must be able to operate across multiple technical disciplines of the space enterprise for the government and commercial sector. As the nation's trusted partner and the leading FFRDC for space, The Aerospace Corporation is relied upon to support and lead in critical situations where this combination of depth and breadth of technical understanding is paramount.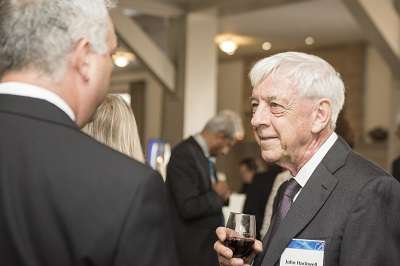 To ensure that its experts are best positioned for the task, the Aerospace Technical Fellows program aims to fosters such expertise by empowering its technical leaders with the ability to collaborate across the corporation's many capabilities, harnessing its most forward-looking innovation and unparalleled repository of space-systems knowledge.
Technical Fellows' early contributions laid the groundwork for much of modern space activity. One of the many examples is how nascent research in atomic clock physics at Aerospace helped set the standard for positioning, navigation and timing critical to today's GPS system.
Another example is the decades of industry-leading work Aerospace has done in analyzing orbital debris, collision avoidance and reentry break-up, which plays an ever-increasing role in space traffic management in an era of proliferated orbit.
The Technical Fellows serve as principal authorities that enable Aerospace to continue to impact and innovate across a wide range of technical fields, from materials science to remote sensing. Here are just a few of many examples:
At Aerospace, the Technical Fellows lead multidisciplinary projects while promoting technical cross-pollination and can serve as an emergency response team of sorts for the most critical projects when called upon. They also provide their high-level expertise and technological insight to support enterprise-wide decision-making, such as for internal research and development investments and top-level architectural planning for Aerospace customers.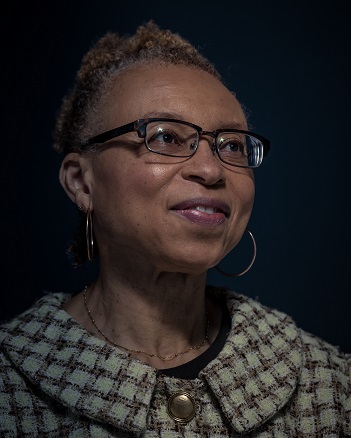 "The Technical Fellows are essential to the health of Aerospace," said Dr. David Miller, Chief Technology Officer for Aerospace. "Not only does the program recognize the fundamental role that science and technology play in Aerospace's mission, but it also provides a promotion path for those thought leaders that Aerospace needs to maintain its technical excellence."
The Technical Fellows also provide a force multiplier of technical knowledge for Aerospace's workforce, enabling teams to leverage their expertise in complex projects. Administered by Aerospace's Office of the Chief Technology Officer, the program represents a leadership career path for scientists and engineers as an alternative to traditional line management roles.
"The Tech Fellows add another layer to the strategic direction of the company," said Hackwell, who helps manage the program. "They bring a different view of the world into where Aerospace should be going."
Many Tech Fellows hold patents and publish non-classified work in top scientific journals. They serve on government and commercial advisory boards, bringing their expertise to bear on industry-wide issues.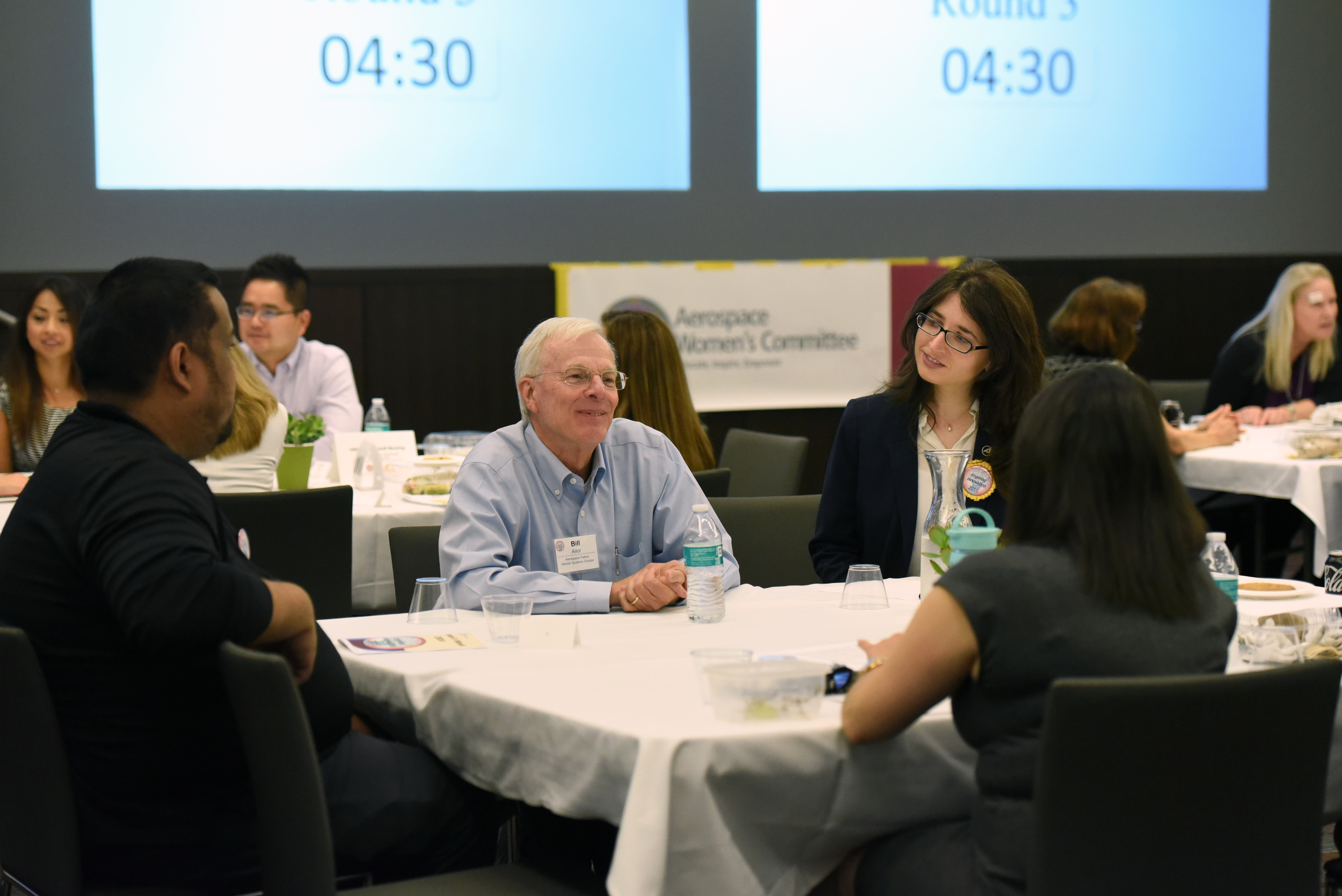 In conjunction with major professional bodies, Tech Fellows have led international conferences and workshops. Through these activities, they strive to involve others from Aerospace in broader scientific community.
The Tech Fellows leverage their extensive industry networks to partner with research labs, academic institutions and other FFRDCs – consistent with the corporation's collaborative ethos.
This co-creation process brings outside knowledge to bear, yielding more innovative solutions to the challenges of Aerospace customers.
A Technical Fellow is recognized as having achieved and sustained an unparalleled level of technical excellence in his or her field, and the role is the pinnacle of the technical career path at Aerospace. Currently, there are 33 Tech Fellows spanning every major technical group in the corporation.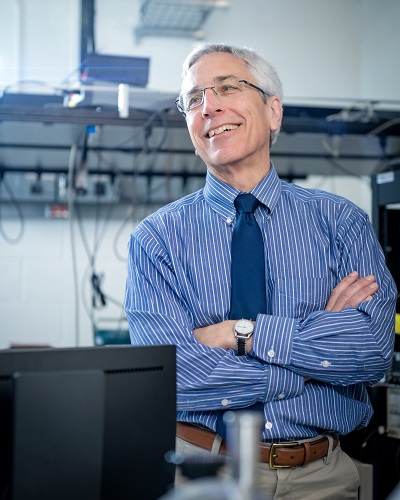 Given the Tech Fellows' accomplishments and stature in their fields, they are also uniquely suited to serve as valuable mentors for the younger professionals at Aerospace, ensuring the retention of corporate values and technical expertise into the future.
In fact, mentorship lies at the core of the program. Both formally and informally, the Tech Fellows play an active role in developing emerging talent and future technical leaders at Aerospace.
"Mentorship is natural to the Tech Fellows," Hackwell said. "Many of them have done it before they were in the program, so they continue with it and expand their reach."
Beyond individual mentoring, Tech Fellows facilitate corporate-wide continuing education and support university recruiting to engage diverse, early career talent.
Ultimately, the Tech Fellows contribute unmatched expertise in a range of disciplines for the benefit of the Aerospace and the broader space enterprise.