Innovative engineers around the world and at The Aerospace Corporation are key to helping to define what is possible and paving the way for the next generation in space. Throughout Engineers Week, Aerospace will be showing its appreciation for their dedication and passion by featuring and highlighting engineers from across the company. Aerospace will also be participating in and hosting K-12 STEM events to help engage with and inspire the nation's future engineers.
In 1951, the National Society for Professional Engineers founded Engineers Week with the goal of "ensuring a diverse and well-educated future engineering workforce by increasing understanding and interest in engineering and technology careers." More than 70 years later, organizations like Aerospace are continuing our involvement and helping to make that mission a reality.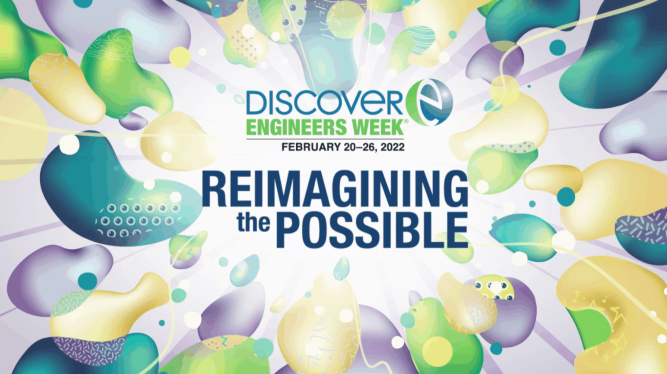 Inspiring the Next Generation
This year, Aerospace is partnering with LA Team Mentoring and kicking off E-Week with a special virtual visit. This is the second virtual visit with LATM this year and we will be bringing two employees to speak to students about their careers and about social media safety. The event will also feature a career panel of engineers sharing about their journey and what inspired them to pursue engineering. By sharing about their journey with the next generation, students can be inspired to reimagine what is possible.
Audience with Aerospace
Students also have the opportunity to learn about the life cycle of satellites and the Falling Stars Probes through a special Engineers Week Audience with Aerospace on Falling Stars. Elementary and middle school classes can discover how scientists and engineers work together using critical thinking, data, scientific modeling, and how asking questions helps engineers design and create satellites. The Audience with Aerospace program should be paired with the teacher lesson plan which can be found here.
Our People Share "What Engineers Do"
Throughout the week, Aerospace's social media and YouTube channels will also be featuring more than 25 engineers on discussing "what engineers do" and answering questions from students across the country. Be sure to follow along on our YouTube, Instagram and Twitter to learn more about the incredible possibilities that can be achieved through engineering!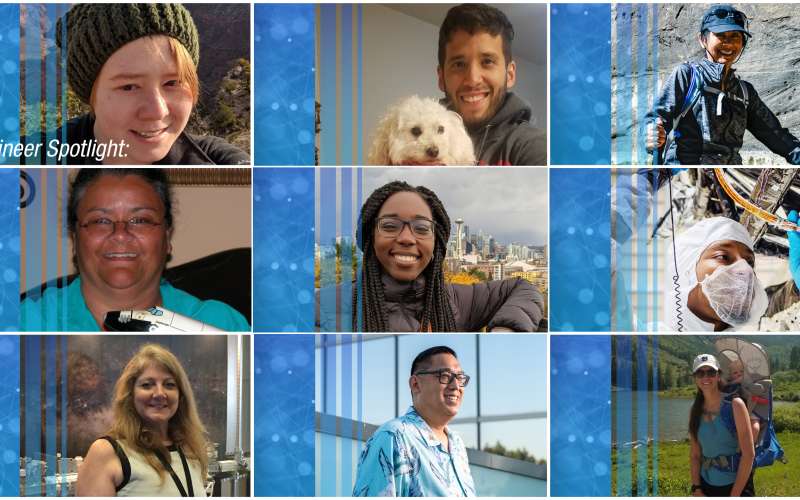 Click each image to view on Twitter and follow as we spotlight engineers throughout the week!