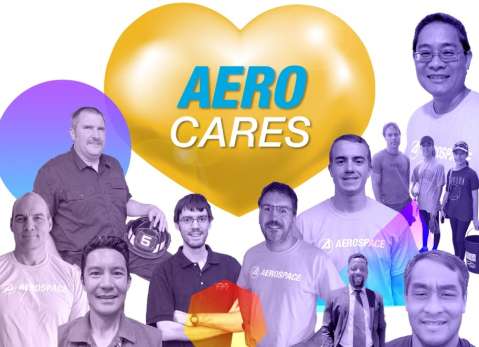 Aerospace Volunteers Uplift Their Communities
Aerospace employees invest a lot of their own time and effort into giving back to their communities. To recognize their impact and generosity, Aerospace developed new programs to regularly celebrate their contributions.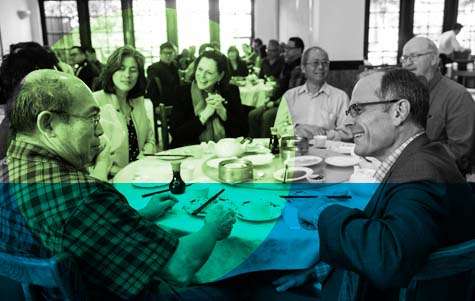 ACE Partnering with ERGs Accelerates Impact to Workplace and Community
Throughout the year, Aerospace fostered collaboration across the company to enhance and provide new opportunities for employees to engage in cultural awareness, enhance career development and participate in community service.
Unity Through Diversity
View the 2021 Aerospace Corporate Social Responsibility Report