The Aerospace Corporation UK Ltd provides trusted, impartial leadership and support to the UK space enterprise in all fields and disciplines of research, design, development, acquisition, operations, and programme management. Our independent, objective space enterprise expertise serves the UK in the following areas.
---
The Aerospace Corporation UK Ltd. - Registered Office: 2 New Bailey, 6 Stanley Street, Salford, Greater Manchester, United Kingdom, M3 5G3
Registered Number  09678041. Registered in England & Wales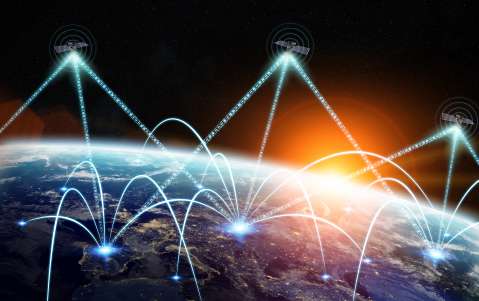 Strategy and Policy
Aerospace constantly scans the horizon for trends and developments in space and matches datasets to support the formulation of appropriate space strategies for governments and organisations. Space is complex and expensive, so portfolio efficiency is paramount.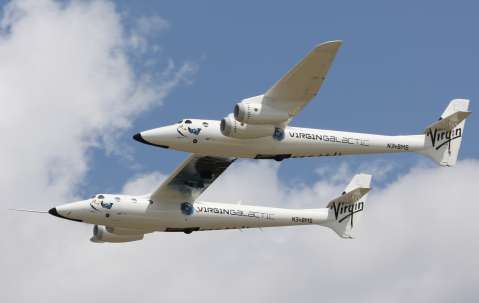 Spaceflight and Launch
Spanning all stages of the space lifecycle, from concept to operations, Aerospace's spaceflight and launch success is the result of decades of experience, a highly skilled technical staff, and specialized tools developed to tackle the challenges of space. Aerospace UK helps customer process their choices more efficiently and enables them to speed up their decision-making.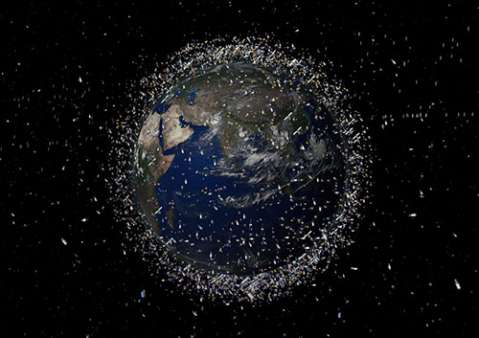 Space Domain Awareness
Aerospace UK supports government customers by leveraging decades of deep technical expertise in developing a capability to analytically evaluate the tactical, operational, and strategic data, such as the location of other space-based items.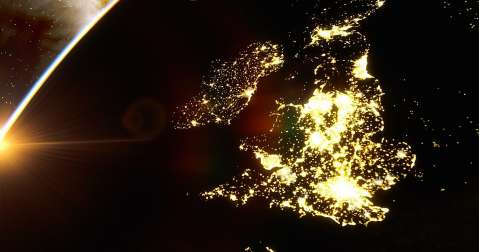 Acquisition Support
Own, collaborate, access decisions are becoming increasingly important as the options open to decisionmakers grow. Developments in New Space provide choices which must be evaluated to understand the trade-offs available. Tools and data built up over 60 years enable us to provide decisionmakers with the support they need to take advantage of these opportunities.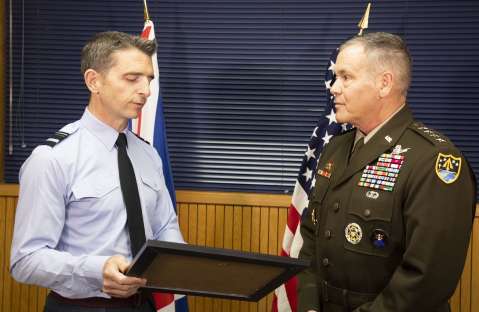 Outpacing the Threat
Space is becoming increasingly congested and contested. Aerospace UK addresses modern challenges by helping those whose task it is to secure space and project power to understand the tools available to achieve operational advantage in the space domain.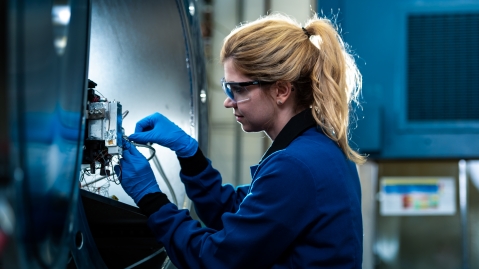 Technical Assistance
Resilience includes transforming for the future. To address virtually all technical challenges facing space systems and to bolster the UK's leadership of space, Aerospace UK draws on significant research and innovation capabilities and technical staff with full depth and breadth of space systems expertise. Throughout our history, our technical role has spanned the entire system lifecycle, including pre-award activities and post-award support.
Contact Aerospace UK
Send us an email to learn more about The Aerospace Corporation UK Ltd.