"As adversaries develop and advance nuclear weapons capabilities, the sustainment and modernization of our nation's nuclear deterrence is critical to protecting our national security," said Steve Isakowitz, Aerospace president and CEO. "Building on our legacy of supporting ICBMs during the Cold War, Aerospace continues to provide unmatched technical expertise and objective analysis to ensure the success of our nation's nuclear programs and support the Department of Defense's deterrence mission."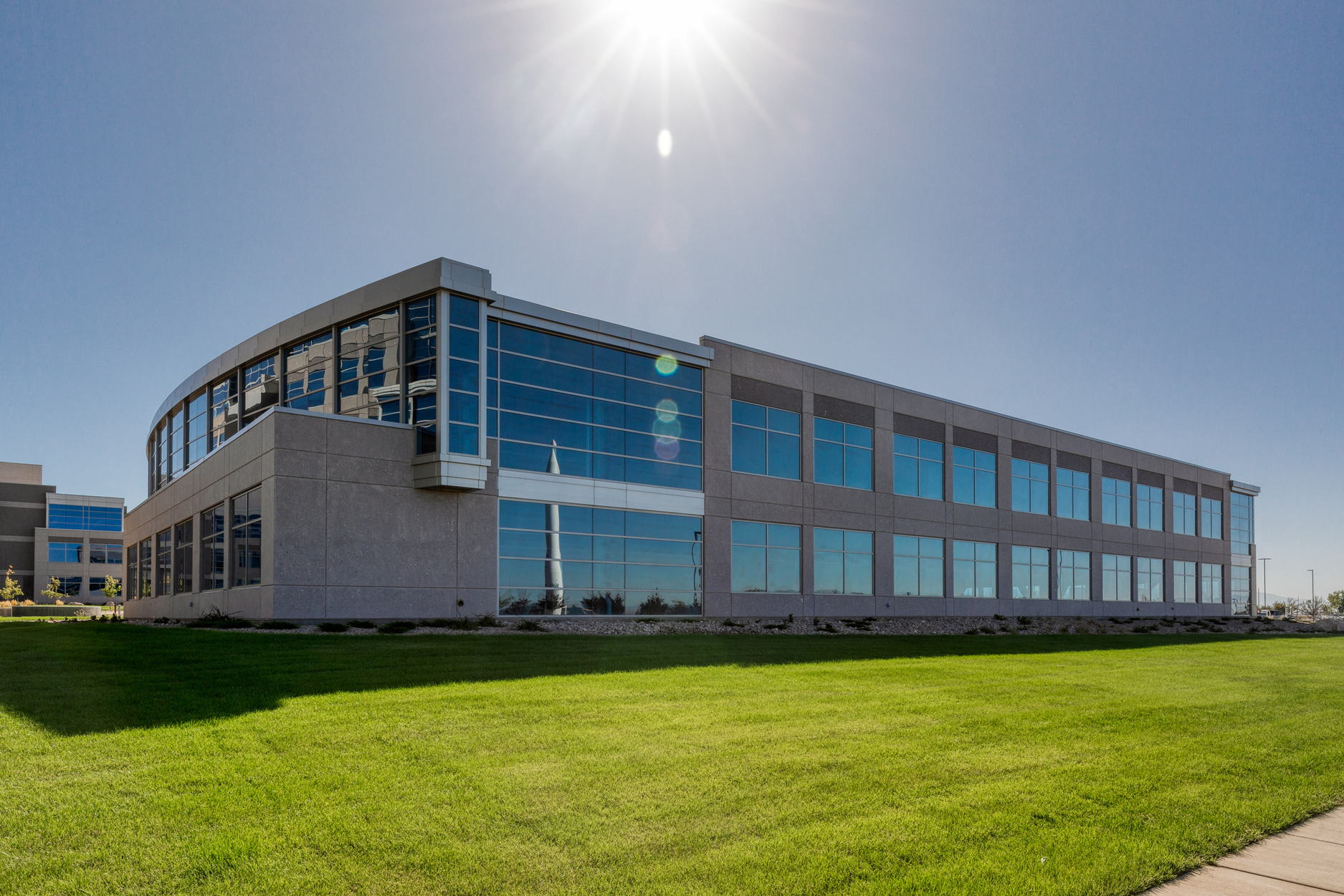 Aerospace has supported ICBM programs at Hill Air Force Base for more than 14 years. Today, company engineers and scientists continue to provide technical expertise for ICBM programs through systems, propulsion, and guidance engineering, as well as software development capabilities that include digital engineering and cybersecurity. They also aid government decisionmakers in evaluating acceptance of risk-enhancing mission assurance measures.
"The Aerospace Corporation's alignment at Hill Air Force Base is the perfect fit in the work to protect our country," said Chuck Leonhardt, president and CEO of the Ogden-Weber Chamber of Commerce. "We are fortunate to have a such a powerful leader in the space industry in our business community."
Aerospace's new 24,000 square foot office will accommodate up to 140 employees, customers, and contractors — more than tripling today's staffing numbers. It will also enable Aerospace engineers to work in a co-located, secure environment alongside the U.S. Air Force's program staff. The presence of secured IT facilities and equipment will allow for collaboration with remote locations across the nation. Additionally, local staff are part of Aerospace's nationwide Engineering and Technology Group (ETG), which provides deep technical insight and expertise to the local customer base and other strategic customers, like NASA, across the nation.
Aerospace's local presence is expected to have an approximate economic impact of $13 million by the end of 2023. The company has a newly formed relationship with the University of Utah, where it advises on systems engineering curriculum needs. In the community, local Aerospace employees volunteer in programs that inspire the next generation of students to study science, technology, engineering, and mathematics (STEM).
About The Aerospace Corporation
The Aerospace Corporation is a national nonprofit corporation that operates a federally funded research and development center and has more than 4,600 employees. With major locations in El Segundo, California; Albuquerque, New Mexico; Colorado Springs, Colorado; and the Washington, D.C. region, Aerospace addresses complex problems across the space enterprise and other areas of national and international significance through agility, innovation, and objective technical leadership. For more information, visit www.aerospace.org. Follow us on X: @AerospaceCorp.
Media Inquiries
Media Relations
Corporate Communications and Public Affairs Division