Who We Are
At The Aerospace Corporation, our experience and knowledge span all facets of space systems, including systems engineering, testing, analysis, and development; acquisition support, launch readiness, and certification; anomaly resolution; and the application of new technologies for existing and next-generation space systems. Our state-of-the-art laboratory facilities are staffed by some of the leading scientists and engineers in the world.
Aerospace employees are creative, motivated, dedicated, and empowered to ensure the highest levels of individual and organizational performance. Our diverse team of committed employees takes great pride in delivering technical leadership and innovative solutions on programs of national importance.
Our Corporate Values
The corporation's commitment to its core values has made it the leading architect and principal technical resource for programs of national significance.
DEDICATION TO MISSION SUCCESS | Committed to the success of the customer's mission and service to the nation
TECHNICAL EXCELLENCE | World-class experts tackling critical problems of national significance
COMMITMENT TO OUR PEOPLE | Inspiring and empowering our people to innovate, collaborate, and make a difference
OBJECTIVITY AND INTEGRITY | An independent & unbiased nonprofit organization, always delivering the technical truth
INNOVATION | Shaping the future in a time of unprecedented change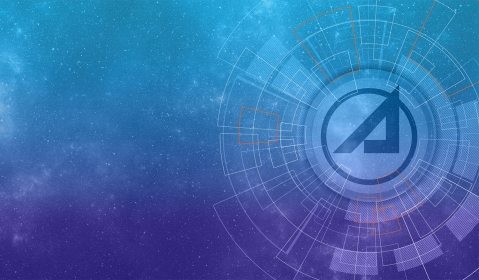 About Aerospace
The Aerospace Corporation is a national nonprofit corporation that operates a federally funded research and development center and has more than 4,600 employees. With major locations in El Segundo, California; Albuquerque, New Mexico; Colorado Springs, Colorado; and the Washington, D.C. region, Aerospace addresses complex problems across the space enterprise and other areas of national and international significance through agility, innovation, and objective technical leadership. For more information, visit www.aerospace.org. Follow us on Twitter: @AerospaceCorp.

For media inquiries:
Dianna Ramirez, Media Relations
Mobile: 310-341-6222
Heather Golden, Media Relations
Mobile: 310-465-3037