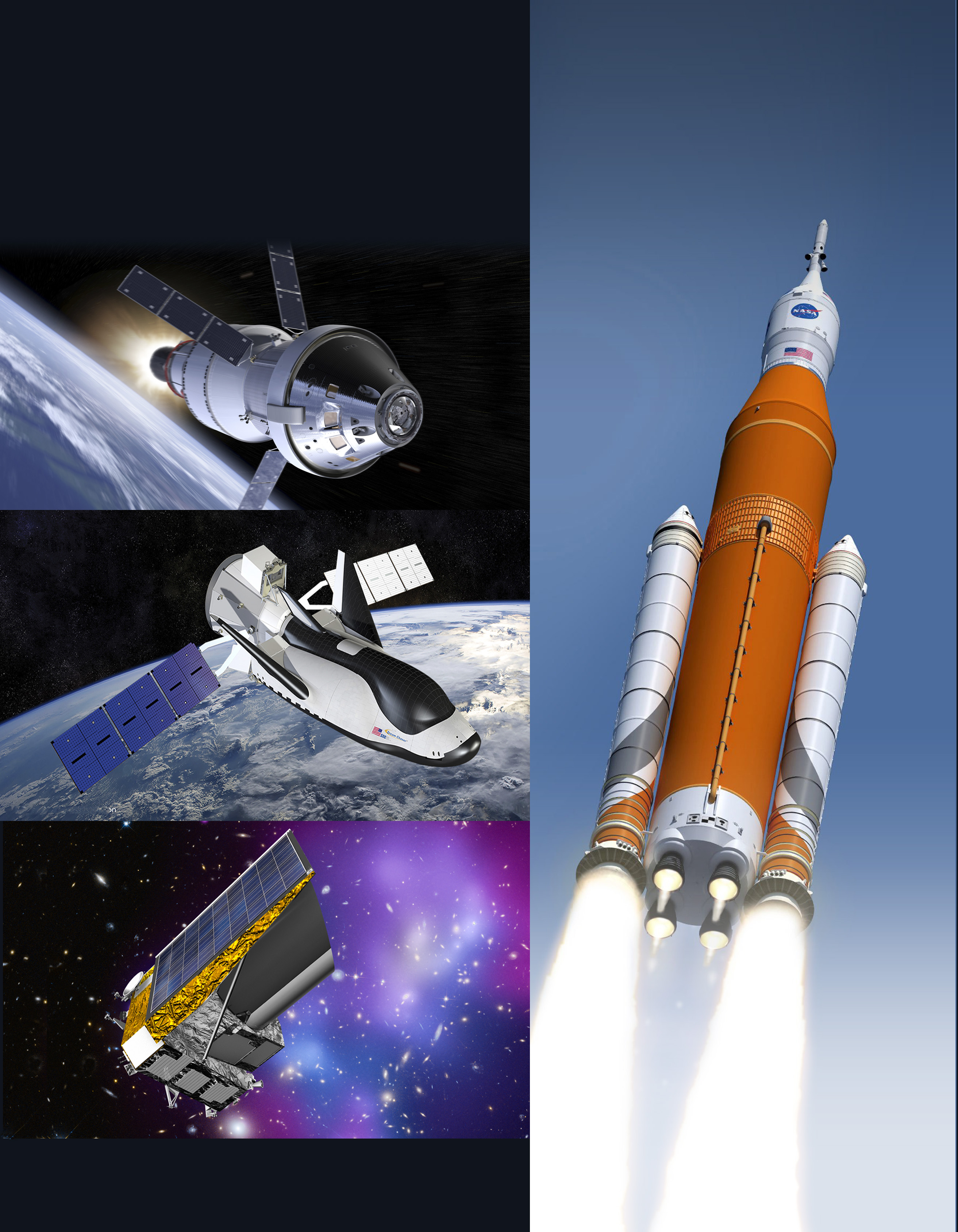 Please join us virtually for the 32nd Aerospace Testing Seminar (ATS) on October 4 - 7, 2021!
The theme of this workshop is, "Smart Testing for Today's Missions."
The Aerospace Testing Seminar  was created for engineers, managers, and leaders to share their experiences, discover new methods and procedures, and learn how others are coping with designing and implementing cost-effective and affordable test programs. 
Mark your calendar for the 32nd ATS!