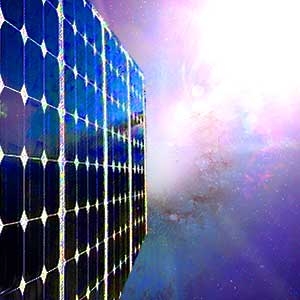 The Space Power Workshop provides an informal, unclassified, international forum for the exchange of ideas and information on space power. Technical presentations on advances in both components and system concepts are presented.
New this year, we will have a classified session that will be held at The Aerospace Corporation campus in El Segundo on Monday, April 24, 2023. All attendees MUST be a U.S. Citizen and possess a TS/SCI clearance.
To view more information, please visit the Space Power Workshop Homepage.