The Electronics and Sensors Division (ESD) is a world-class engineering and scientific leader in electronics and remote sensing systems. Our staff includes subject matter experts across a broad range of disciplines including: radio frequency; infrared; visible and spectral sensors; sensor exploitation methods; analog and digital electronics; vehicle power systems; and space system electronic parts, materials and processes. Our expertise, combined with sophisticated in-house laboratories, prototyping, modeling, and simulation capabilities, enables ESD to deliver innovative solutions to national space systems and civil customers.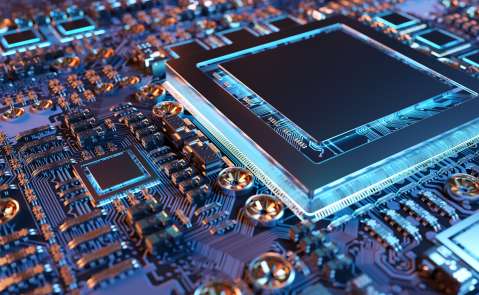 Engineering Microelectronics and Semiconductors
Aerospace is a trusted partner of the U.S. government in the area of microelectronics and semiconductor technology for both space and ground systems. We support numerous activities associated with this field from supporting new technology insertions into government programs, development of new device types within a specific technology; new program qualification requirements; audits of supplier facilities; failure analysis of new technologies; assessments of contractor Parts, Materials, and Processes plans for government programs, and an active member for the government at international microelectronics conferences and symposiums.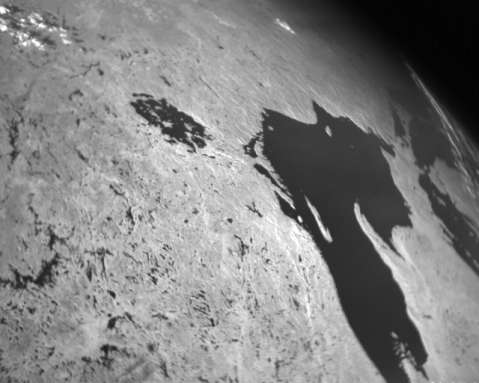 Space Sensor Systems and Analytics
Aerospace supports the design and development of optical sensor payloads and prototypes for civil and national security space systems. Our team is active in the areas of end-to-end sensor design, analysis, modeling and simulation, and evaluation; laboratory characterization of cutting-edge sensor technology such as novel optical elements and advanced detector arrays; conceiving and fielding space-, air-, and ground-based prototype sensors to prove-out new remote-sensing techniques; developing innovative image- and signal-processing techniques that maximize the value of remote-sensing products; and exploring data analytics techniques and applications to exploit the extraction of information, knowledge, and understanding from the mission data and the combined overall architectures.
All Aerospace employees working in organizations with technical responsibilities are required to apply for and maintain at least a Secret clearance.  U.S. citizenship is required for those positions.
Equal Opportunity Commitment
The Aerospace Corporation is an Equal Opportunity/Affirmative Action employer. We believe that a diverse workforce creates an environment in which unique ideas are developed and differing perspectives are valued, producing superior customer solutions. All qualified applicants will receive consideration for employment and will not be discriminated against on the basis of race, age, sex (including pregnancy, childbirth, and related medical conditions), sexual orientation, gender, gender identity or expression, color, religion, genetic information, marital status, ancestry, national origin, protected veteran status, physical disability, medical condition, mental disability, or disability status and any other characteristic protected by state or federal law. If you're an individual with a disability or a disabled veteran who needs assistance using our online job search and application tools, or need reasonable accommodation to complete the job application process, please contact us by phone at 310.336.5432 or by email at ieo.mailbox@aero.org. You can also review Know Your Rights: Workplace Discrimination is Illegal, as well as the Pay Transparency Policy Statement.