Date: August 15, 2019
Time: 10a-11a Eastern
Location: via Adobe Connect at aerospace.adobeconnect.com/cspswebinars/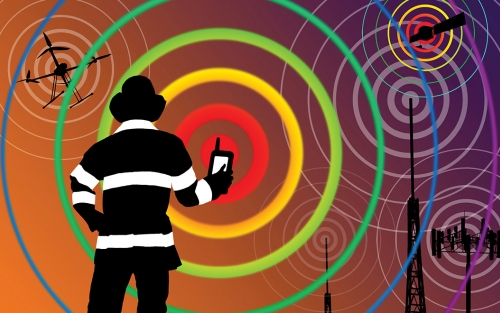 This webinar, featuring Dr. Matt Clark, will cover the new paradigm of spectrum sharing, including the options available and the decisions that need to made to support an ever-growing demand for connectivity. 
This is an interactive webinar, so attendees are encouraged to pose questions and comments to Dr. Clark. To take full advantage of this discussion, please review Good Neighbors: How and When to Share Spectrum by Dr. Clark.
Speaker bio
Dr. Matthew A. Clark is an engineering specialist with The Aerospace Corporation's Communication Architectures Department, specializing in communication systems engineering, radio frequency interference analysis, and spectrum regulations and policy. He received his Ph.D. in electrical engineering from the University of Southern California, where his research and dissertation focused on optimizing performance and privacy in spectrum-sharing systems.