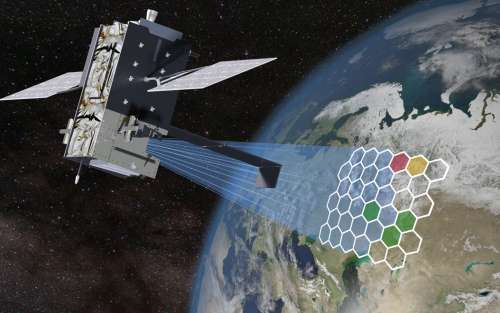 The strategic context for U.S. national security space activities is about to change with the expiration of New START. This change will stress the national security space community's capabilities, assumptions, and habits, and is likely to raise new risks for the stability of the space domain. U.S. national security space leaders should proactively consider the challenges and opportunities this looming change in the strategic environment presents, and act now to develop a comprehensive post-New START strategy.
Stay Current On Space Policy
The Center for Space Policy and Strategy provides nonpartisan research and strategic analysis to decision-makers in the space enterprise.