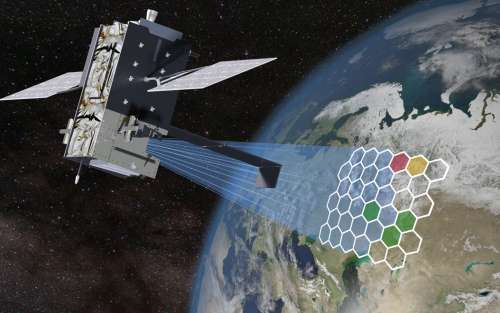 The strategic context for U.S. national security space activities is about to change with the expiration of New START. This change will stress the national security space community's capabilities, assumptions, and habits, and is likely to raise new risks for the stability of the space domain. U.S. national security space leaders should proactively consider the challenges and opportunities this looming change in the strategic environment presents, and act now to develop a comprehensive post-New START strategy.
Stay current on space policy
The Center for Space Policy and Strategy is dedicated to shaping the future by providing nonpartisan research and strategic analysis to decisionmakers. The CSPS is part of The Aerospace Corporation, a nonprofit organization that advises the government on complex space enterprise and systems engineering problems.

Subscribe to the Center for Space Policy and Strategy mailing list.