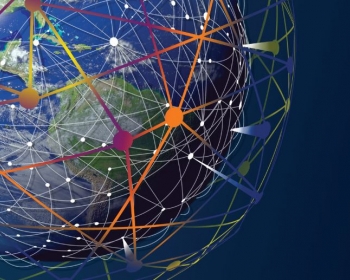 Increasing the resilience of the United States is a major element of recent strategy documents, with "Promote American Resilience" a primary objective of the 2017 National Security Strategy and the need for "a more lethal, resilient, and rapidly innovating Joint Force," outlined in the 2018 National Defense Strategy. For the space community, it was formally introduced into the vernacular in the 2010 National Space Policy of the United States of America (2010 space policy), which called for the "resilience of mission-essential functions."
The framework in this paper was developed using the original intent of resilience as laid out in the 2010 space policy and studies of resilience beyond the space domain, and it focuses on ways resilience plays out in scopes of responsibility.
Stay current on space policy
The Center for Space Policy and Strategy provides nonpartisan research and strategic analysis to decision-makers in the space enterprise.