Chapters released October 28, 2020.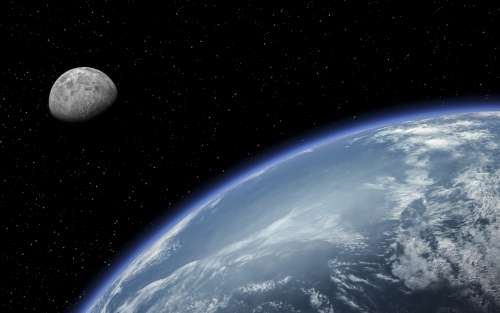 To the Moon and Beyond: Challenges and Opportunities for NASA's Artemis Program
by Angie Bukley 
In just the next few months, multiple critical decisions will affect NASA human exploration plans. The FY21 budget cycle will shape significant aspects of the content and pace of NASA space programs and may make already ambitious exploration timelines unachievable. Even an extended continuing resolution, delaying the start of FY21 budget levels, could put current goals out of reach, as would flat funding levels. The continued effects of the novel coronavirus have already delayed progress on NASA programs in general and devastated the broad economy that furnishes the resources for NASA exploration activities. The outcome of the 2020 election may also affect the direction agencies and departments take from January 2021 onward.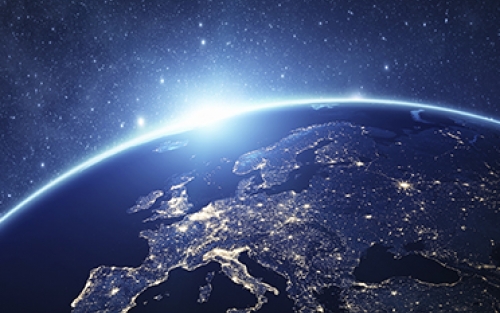 Getting the Most Deterrent Value from U.S. Space Forces 
by Michael Gleason and Peter Hays 
What has changed since the previous election cycle, and what is anticipated in the next presidential term? Discussion of evolving deterrence posture and an exploration of decisions/options for preventing conflict from extending into space. Survey of developments on agility and resilience in a contested space environment. How should allied nations be engaged regarding threats? What major decisions are on the horizon regarding proliferated architectures?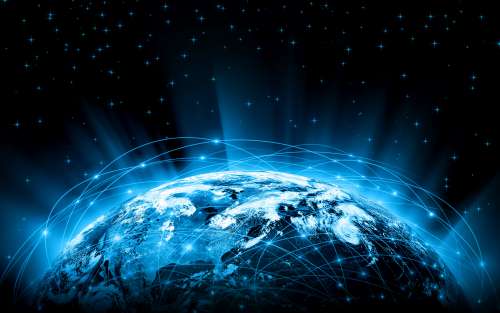 Developing Foundational Spacepower Doctrine
by Peter Hays, Russell Rumbaugh, and Michael Gleason
One of the most important and challenging tasks for the Space Force in its early years will be development of its doctrine and culture. Simple, clear, and strongly held doctrine orients a military and is a sine qua non for creating a strong and distinct military culture. Creation of the Space Force as an independent military organization should accelerate the development of space doctrine and help move it beyond what are, arguably, some of the most tenuous but often invoked analogies from maritime and air doctrine. Over time, as the space doctrine development process matures, it should provide an excellent foundation for the generation-long informal processes that will incubate a space-minded culture for the Space Force.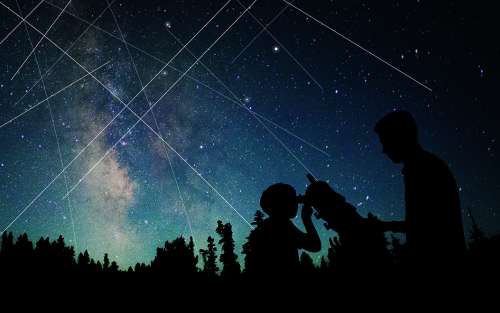 Light Pollution from Satellites
by Josef Koller, Roger Thompson, and Luc Riesbeck
The increase in proliferated low Earth orbit (pLEO) constellations set to launch over the next decade has fueled concern from the astronomy community, academia, and the general public over the light pollution visible in the night sky created by sunlight reflecting off these satellites. The overall impact of pLEO light pollution on astronomical observational equipment and research is still largely under-studied and unregulated.
Space Game Changers Driving Forces and Implications for Innovation Investments 
by Karen Jones
The advancement of new space technologies, architectures, applications, and emerging business models will continue with many breakthroughs as well as some disappointments. A rapid and relentless pace of change requires timely analysis. This report offers a framework for government decisionmakers as they consider complex space sector innovation strategies and how best to prioritize investment decisions. The framework calls for recognizing innovations that offer market disruption for new users or applications, breakthrough capabilities, or incremental improvements and suggests a strategy for investment and risk management to advance these innovations to game changers that benefit civil, military, and national security interests. Ultimately, a portfolio management approach is needed across the whole-ofgovernment to rationalize U.S. government investments in space innovation.
Stay Current On Space Policy
The Center for Space Policy and Strategy provides nonpartisan research and strategic analysis to decision-makers in the space enterprise.