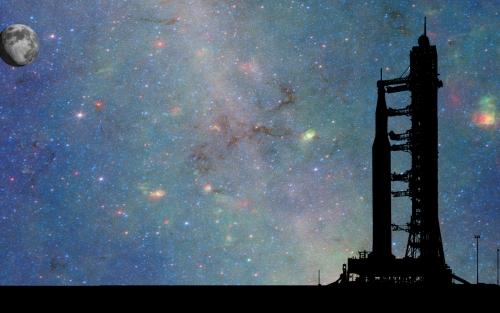 Space policy shapes the direction of technological and economic developments that are increasingly integrated with a wide range of human endeavor around the globe. However, the diversity of the space community and its technical underpinnings make it challenging for newcomers to get a holistic understanding of the formulation, implementation, and implications of space policy. Even for technical experts in one of the many scientific and engineering disciplines central to space activity, it can be hard to make sense of how underlying policy direction is fundamentally shaping the art of the possible. A concise identification of key concepts, issues, and organizational actors involved in space policy is critical at this time of great change.
Stay current on space policy
Subscribe to the Center for Space Policy and Strategy mailing list.