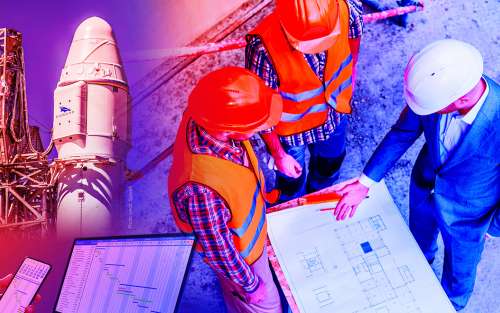 Project delivery type is a key element that can affect the efforts to construct or refurbish these facilities. When selected and implemented correctly, the project delivery type can support project goals and ensure a successful project is delivered on time and within budget. However, the wrong delivery method can negatively affect the cost and delivery schedule of a project, potentially delaying key parts of the new space enterprise. Improved understanding of project delivery types will result in more ground-based projects successfully contributing to the nation's goals in space.
Stay Current On Space Policy
The Center for Space Policy and Strategy provides nonpartisan research and strategic analysis to decisionmakers in the space enterprise.