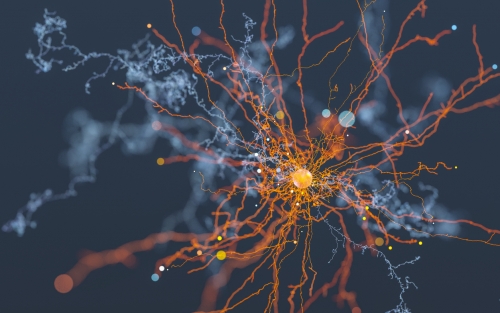 The R&D and commercial sectors have started to advance neuromorphic computing (NC) capabilities in non-space applications, and the space sector will likely leverage these  accomplishments as a spin-in technology. However, there is no easy path to adopt NC into the space sector. Satellite applications impose strict requirements — including limits on size, weight and power consumption, as well as the need for radiation-tolerance. This drives a need to develop space-resilient NC solutions.
This paper explores: leading hardware innovators; specific triggers which may enable NC hardware to advance towards successful space applications; and general R&D and commercial efforts that will most likely contribute to future space sector NC innovations.
Stay current on space policy
Subscribe to the Center for Space Policy and Strategy mailing list.