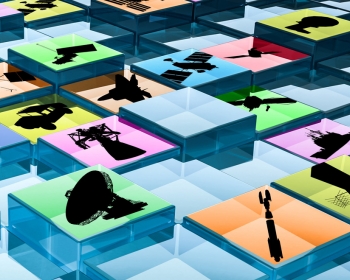 Different government authorities have shaped defense acquisition over time, influencing not just what gets done in space but also how. Centralization, best practices, and other considerations have been made, along with how much to empower the parties involved and how much regulation should be applied. All reform efforts have affected what engineering feats were achieved and how financial challenges were approached. Ultimately, each regime sought to find a sweet spot for the acquisition of space and other systems. 
Stay current on space policy
The Center for Space Policy and Strategy is dedicated to shaping the future by providing nonpartisan research and strategic analysis to decisionmakers. The CSPS is part of The Aerospace Corporation, a nonprofit organization that advises the government on complex space enterprise and systems engineering problems.

Subscribe to the Center for Space Policy and Strategy mailing list.