Chapters released November 16, 2020.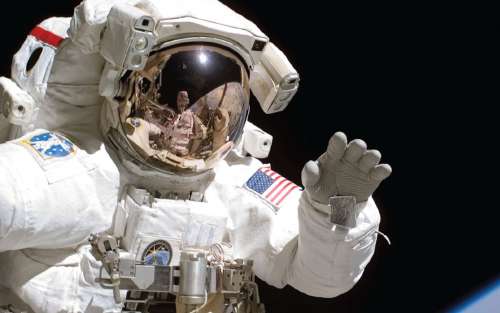 Human Spaceflight Safety: Regulatory Issues and Mitigating Concepts 
by Josef Koller and George Nield
Commercial spaceflight offers significant benefits to society, the economy, and national security. Financial experts project that the global space economy could significantly grow over the next few decades. However, spaceflight is also a risk-prone and capital-intensive endeavor. In fact, as Congress pointed out in the Commercial Space Launch Amendments Act of 2004, "Space transportation is inherently risky." That assessment is certainly reflected in the historical human spaceflight safety record. This paper explores ways to address the issues associated with the rise of commercial human spaceflight.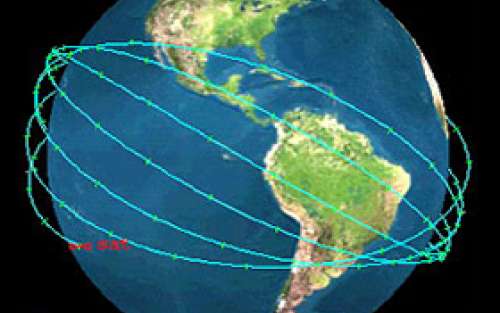 Leveraging Commercial Developments for National Security Space Acquisition
by Jamie Morin and Robert Wilson
The increasing commercialization of space is presenting new opportunities for national security acquisition. Because of commercial developments in space capabilities, U.S. intelligence and defense agencies are considering alternatives to the traditional model of hiring contractors to develop bespoke capabilities. In this new space era, U.S. space leadership will face many decisions over which acquisition model to use in a particular case. Our national security space enterprise and the commercial space sector are at critical junctures. National security leadership needs to consider the models it wants to use for its next-generation systems and business rules for how to balance them.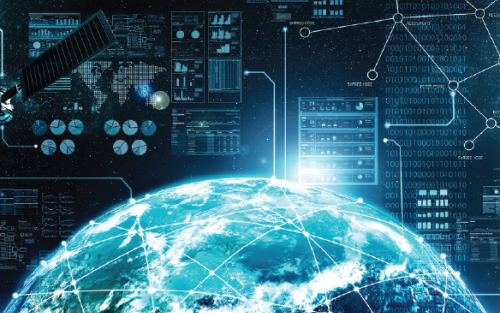 Strategic Foresight: Addressing Uncertainty in Long-Term Strategic Planning 
by Kara Cunzeman and Robin Dickey
The space domain and the policy issues surrounding it provide a key opportunity for the application of strategic foresight. Space is an increasingly complex physical, political, economic, and threat environment, with significant and rising uncertainty. Many space systems involve capabilities that are on the bleeding edge of technological development in a field rife with surprise from both forward leaps and setbacks. Future uncertainty in space is not just about technology, however. The geopolitics of great power competition in space, rising questions about the civil and commercial regulatory environment, and the state of the space workforce all pose challenges for future planning due to complex interactions, long lead times, and high costs of miscalculation. Strategic foresight can help because it takes a holistic approach to considering and preparing for what is possible instead of relying on existing conditions and trends to predict the future. Long-term vision is needed to navigate the toughest issues in space policy and help the United States proactively shape the path toward its preferred futures.
Stay Current On Space Policy
The Center for Space Policy and Strategy provides nonpartisan research and strategic analysis to decision-makers in the space enterprise.