Chapters released October 6, 2020.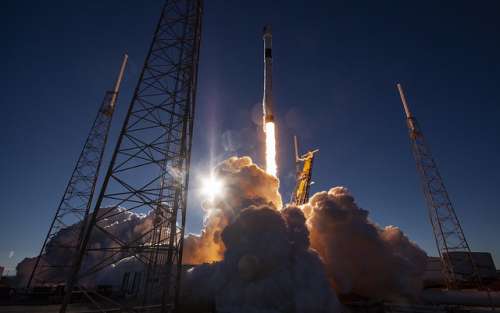 Airspace Integration in an Era of Growing Launch Operations
by Rob Unverzagt
Accommodating space launches in the National Airspace System (NAS) is burdensome, but at historical launch rates it is manageable. However, it is expected that launch rates will increase substantially, with the preponderance of that increase coming from commercial customers. This will require better integration of space launch activities in the NAS. This paper presents the issues and highlights potential conflicts between the "space side" and the "air side" that may call for intervention from high-level decisionmakers.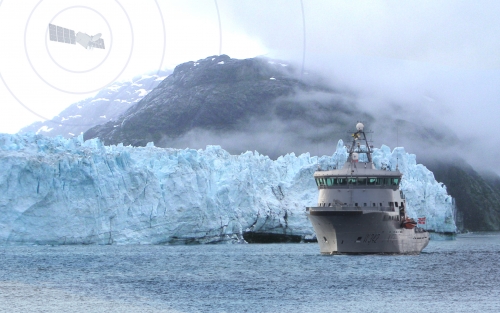 The Arctic: Space-based Solutions to Infrastructure and National Security Needs
by Karen Jones and Lina Cashin
An overview of U.S. Arctic policy and national interests and describes how commercial satellite services can provide domain awareness to observe and adapt to the region's rapidly changing conditions. While geopolitical tension is rising in the Arctic, stakeholders will benefit from sharing satellite data with each other and the public. Sharing can enhance operations, establish greater transparency and accountability, and strengthen a common rule-based order.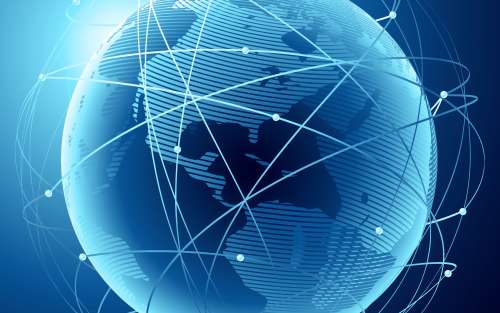 Organizing for Defense Space: Balancing Support for the Joint Force and Independent Space Operations
by Russell Rumbaugh, Peter Hays, & Mick Gleason
The United States Space Force is arguably the largest restructure of U.S. defense space organizations since 1960. The reorganization also includes United States Space Command (USSPACECOM), the Assistant Secretary of the Air Force for Space Acquisition and Integration, and other new organizations. Being new, these organizations face many challenges—and how they address these challenges will define the tools that are available to senior political and military leaders for years to come. Despite the historic nature of the moment, there are lessons to be learned from these organizations' predecessors. Those lessons highlight that the greatest tension these organizations will face is how to balance the spacebased needs of the joint force against independent military operations in, to, and through space.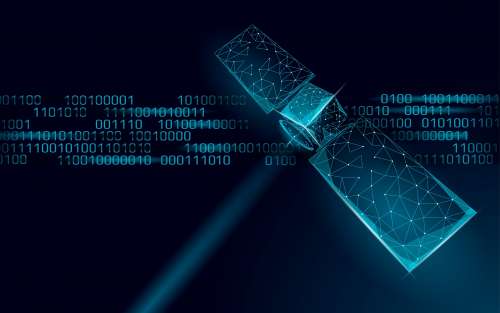 A Roadmap for Assessing Space Weapons
by Mick Gleason & Peter Hays
Given advances in the space weapon capabilities of China and Russia, and the United States Space Force's priority to project military power in, from, and to space, the United States needs a new debate on the merits of fielding U.S. space weapons. Since the last debate, the strategic context has changed dramatically, invalidating many of the previous debate's core assumptions and primary alternatives. Thinking about space weapons cannot remain frozen in Cold War or post-Cold War era analysis and debates. The roadmap offered here will help the United States fully assess the merits of deploying space weapons, the best mix of space weapons, and how their development should be prioritized. The Department of Defense (DOD) cannot do it alone. The complexities of the issue require a whole-ofgovernment approach with contributions from academia, industry, and other partners.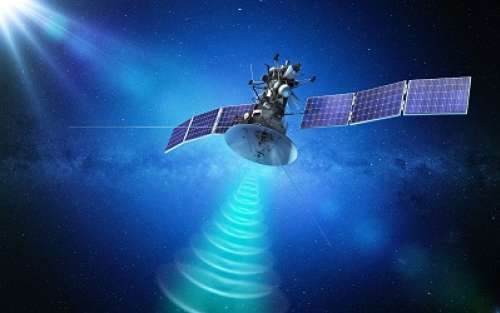 Space-Based Solar Power: A Near-Term Investment Decision
by James Vedda & Karen Jones
The concept of space-based solar power, also referred to as solar power satellites (SPS), has been evolving for decades. In 1968, Dr. Peter Glaser of Arthur D. Little, Inc. introduced the concept using microwaves for power transmission from geosynchronous orbit (GEO) to an Earth-based rectifying antenna (rectenna). Since then, technology has advanced on several fronts to remove some of the technological and economic barriers to practical full-scale implementation. U.S. decisionmakers are now facing a pivotal moment as several countries continue to invest in this promising, game-changing technology. This paper discusses the history of SPS, a few leading innovators, key functional components, and market applications. Ultimately, the United States must decide whether and how to invest in SPS to optimize the various operational, competitive, and societal benefits that this type of application offers to commercial, defense, and civilian markets.
Stay Current On Space Policy
The Center for Space Policy and Strategy provides nonpartisan research and strategic analysis to decision-makers in the space enterprise.