Aerospace is a nonprofit corporation that operates a systems engineering and integration (SE&I) federally funded research and development center (FFRDC) for the United States space enterprise. Created in 1960 in response to a period of rapid growth in space technologies, when advances in space defined the cutting edge, Aerospace is the nation's trusted partner, solving the hardest problems for the world's preeminent space enterprise.
FFRDCs fill a unique role in service to the government and the nation. Along with commercial industry and academia, FFRDCs support government science, engineering and technology development. FFRDCs do not compete with industry and do not manufacture products, thus eliminating conflict of interest and enabling them to work with industry on important problems. FFRDCs operate as strategic partners with their sponsoring government agencies to ensure the highest levels of objectivity and technical excellence.
Watch the video to learn more about how Aerospace operates the SE&I FFRDC focused on the U.S. space enterprise.
You can learn more by downloading our  The Aerospace Corporation Corporate Overview and information on our National Partnership Program. Plus, view Aerospace virtual tours to explore our state-of-the-art facilities from the comfort of your own desk. 
For more information, please contact us.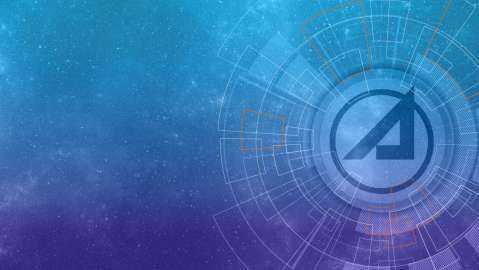 About Aerospace
In an era of dynamic change in space, Aerospace is addressing a generation of complex challenges. We operate the only federally funded research and development center (FFRDC) committed exclusively to the space enterprise. Our technical experts span every discipline of space-related science and engineering.
Bridging Old and New Space with The Aerospace Corporation
Ed Swallow, Senior Vice President of Civil Systems Group, highlights the value civil government and commercial space organizations realize when working with The Aerospace Corporation to solve the hardest problems in space.
Aerospace Virtual Tours
Aerospace's virtual tours allow you to explore our state-of-the-art facilities from the comfort of your own desk. Available self-guided tours include:
• xLab
• iLab
• STARS Mission Operation Center
• Physical Sciences Laboratories
Digital Transformation For Space
Digital engineering is transforming the future of space. Its game-changing potential presents a paradigm shift that expands the boundaries of what we ever thought possible.