[COVID-19 (Coronavirus) Response: The safety of our program participants, staff, and their families is our highest priority. In place of tours we are offering virtual K-12 classroom visits with one of our STEM volunteers.]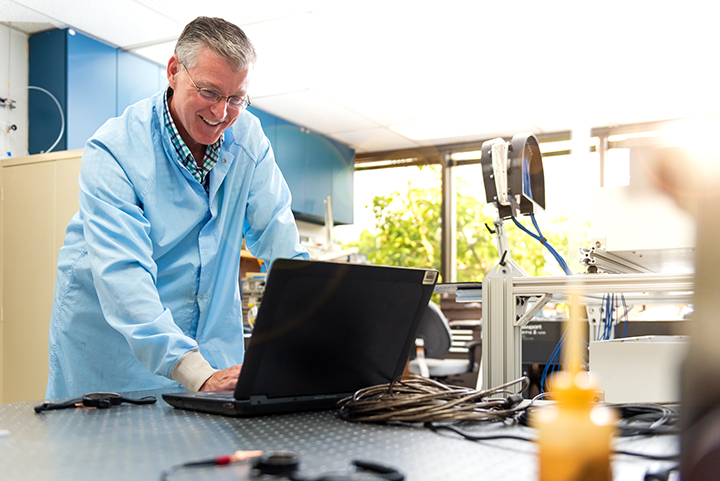 The Aerospace Corporation is excited to offer virtual speaker visits to K-12 students nationwide to teach more about STEM topics. To request a speaker, complete and submit the online request form.
Virtual visit offerings range by audience ages and topics. Please sign up for a visit that best matches your classroom needs. After your submission is received, our Outreach Coordinator will contact you with meeting arrangements.
The Aerospace Corporation is also returning to in-person visits to our El Segundo campus on a limited basis. Teachers who are interested in bringing their students for a tour of our facility should sign up for one of the dates below by emailing STEM@aero.org with the name of your school, grade level, estimated number of students, and selected date.
Thursday, Feb. 1, 2024: 9 – 11:30 a.m.  High School Classrooms - Join the Waitlist

Please note, for in-person visits, classes must arrive at 8:30 a.m. for sign-in. Lunch and transportation are not included. 
If you have questions, please contact STEM@aero.org
We look forward to working with you!