One of the biggest challenges of transitioning from a heritage ground system to a new ground system is not to disrupt current operations. Adequate training time must be provided for ground operators. 
The new system should be able to process telemetry from operational satellites while full operational control is maintained by the heritage system. This enables testing in a test-like-you-fly environment early and throughout the campaign. Because the operators have an early opportunity to use the system before delivery, they can provide valuable feedback during the development cycle for incorporation. Contractor-only testing is not adequate.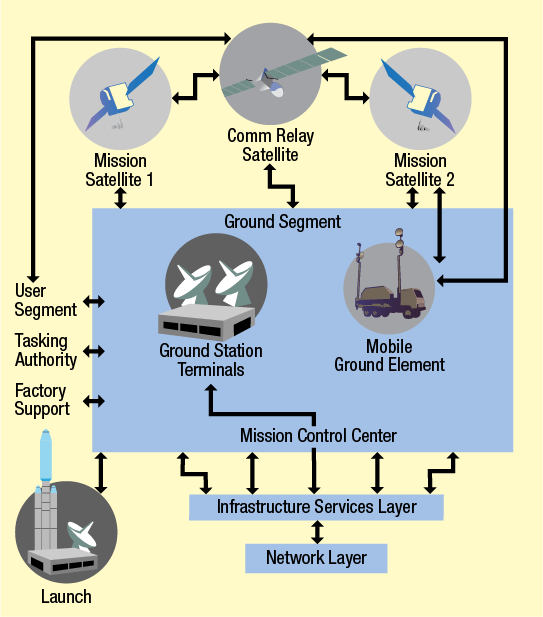 Often the transition from the old to the new system is a discrete cut-over that effectively places both the operators and system in a "trial by fire" situation while taking the heritage system offline. An incremental, phased approach should be implemented to the transition instead of a "big bang" cut-over. Full system testing (use of equipment, processing of telemetry, determination of mission performance) in an operationally realistic environment should be conducted prior to the official transition to the new system.
Design the program contract to decompose a major program delivery into multiple incremental deliveries to keep the program manageable and on schedule. Programs placed on contract with major new capability or functionality deliveries can lead to onerous program management complexity and schedule pressures. 
The following best practices should be considered:  
•Plan ground transition early in the development lifecycle—architecture features/designs that empower effective transition usually are not placed on contract.  
•Track software development performance metrics. 
•Allocate special effort and resources to cybersecurity tasks—needs are typically more than planned due to continued proliferation of threats. 
•Perform segment- and system-level testing concurrently. 
•Establish a Transition Director as liaison between contractor and operators. 
---
REFERENCE 
Development Test/Operational Test Transitions to Operational Accepted Lessons Learned by Geoffry A. Larsen et al., TOR-2018-00669, The Aerospace  
Corporation. 
Subscribe to Getting It Right
Want Getting It Right delivered to your inbox quarterly?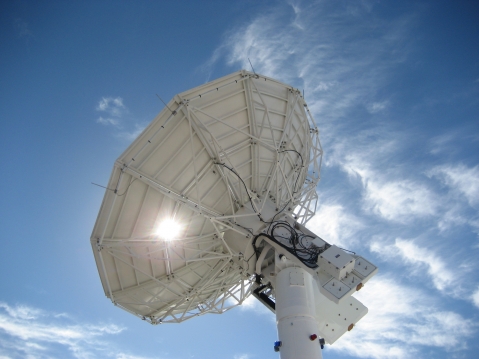 Lessons Learned: Ground Control to Major Ops
One of the biggest challenges of transitioning from a heritage ground system to a new ground system is not to disrupt current operations. The new system should be able to process telemetry from operational satellites while full operational control is maintained by the heritage system. This enables testing in a test-like-you-fly environment early and throughout the campaign. Because the operators have an early opportunity to use the system before delivery, they can provide valuable feedback during the development cycle for incorporation