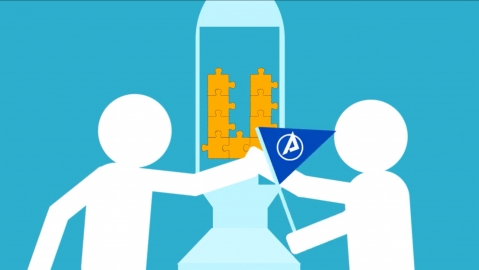 Revolutionizing Launch Access for Small Satellites
Developing a standard Launch Unit for mid-sized smallsats will enable payloads to be configured quickly, efficiently, and at a reduced cost. As it becomes possible to swap satellites into predefined launch configurations, more launch opportunities will become available for everyone.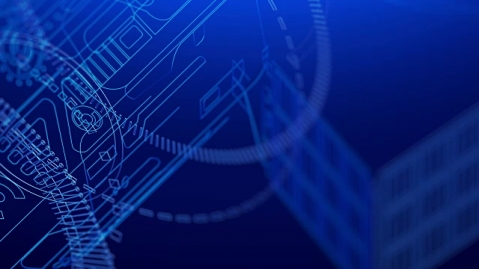 INCOSE Model-Based Enterprise Capabilities Matrix
While models have always been part of key activities they have been traditionally focused on specific problems and not necessarily developed in a coordinated manner where they can be shared across stakeholders, interface with one another, or provide flexible report types. The International Council on System Engineering (INCOSE) Challenge Team is working to produce an overall strategy for implementing modeling.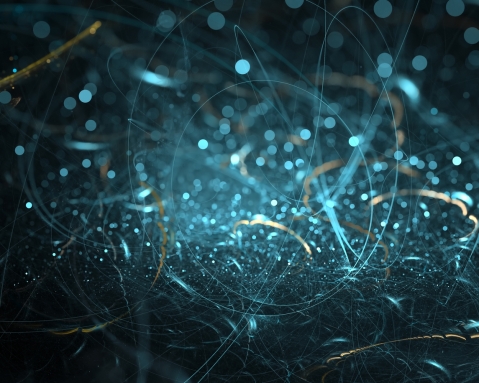 Ensuring a Robust Infrastructure for Radiation-Effects Testing
Scientists have long recognized the hazard posed by space radiation, which can lead to degradation, poor reliability, and potential failure in space systems. In mid-2017, three federal agencies—NASA, the Department of Energy, and the Air Force—asked the National Academies of Sciences to evaluate the current and future state of radiation-effects testing in microelectronics.
Subscribe to Getting It Right
Want Getting It Right delivered to your inbox quarterly?