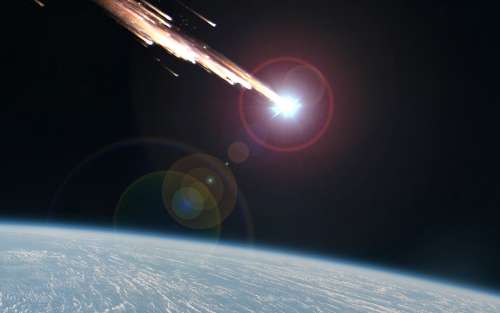 Tune in to The Space Policy Show
Brought to you by The Aerospace Corporation's Center for Space Policy and Strategy
The next episode in the series is:
Thursday, June 4, 1pm ET 
Slash the Trash: Incentivizing Deorbit
with Rebecca Reesman &  Mick Gleason plus special guest Dan Oltrogge
How can the sustainability of the space domain be protected in a looming new era of increasingly congested space? How can the international space community reduce these risks and make them more manageable? One vital method is for satellite owners and operators to voluntarily comply with the already internationally agreed-upon guideline to deorbit satellites no longer than 25 years after the end of their mission. In this episode, we discuss different management approaches and economic incentives to improve compliance. Full details of the discussed concepts can be found in our recently released paper Slash the Trash: Incentivizing Deorbit.
Upcoming Episode:
Thursday, June 11 1pm ET
High Volume Production of Space System
with Dave Eccles, John McBride, and Jeff Juranek
Stay current on space policy
The Center for Space Policy and Strategy provides nonpartisan research and strategic analysis to decision-makers in the space enterprise.