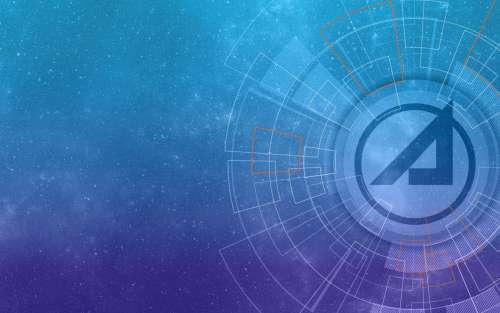 Tune in to The Space Policy Show
Brought to you by The Aerospace Corporation's Center for Space Policy and Strategy
Working from home or under quarantine? The Aerospace Corporation's Center for Space Policy and Strategy is offering a series of webcasts and virtual meetings as an opportunity to stay engaged with the larger space policy community. Join us!
Please visit: http://www.tchat.io/rooms/thespacepolicyshow to engage with the speakers and ask questions. You can also ask questions on the Vimeo platform if you don't have a Twitter account.
The next episode in the series is:
Thursday, June 11, 1pm ET
E19 - High Volume Production of Space Systems with Dave Eccles, John McBride, and Jeff Juranek
The space business is undergoing a disruptive transformation with investments supporting both satellite and launch vehicle production in larger numbers than previously seen. Want to find out how it compares to methodologies employed for mass production of other complex systems (e.g., airplanes, automobiles, etc.)? Find out in this episode where we will discuss mass production approaches and how they might be used for large satellite constellations and their effects on national security space.
Stay current on space policy
The Center for Space Policy and Strategy provides nonpartisan research and strategic analysis to decision-makers in the space enterprise.