From evolving adversary threats to game-changing technologies to emerging commercial capabilities, the space enterprise is in an era of rapid change. This moment presents countless opportunities to shape the future of space. Challenges will have to be addressed, whether it's managing space traffic and orbital debris, integrating new commercial operators or preparing for a new era of contested space. 
Space Agenda 2021, is a series of papers highlighting issues already at the forefront of U.S. space policy or are likely to emerge in the coming years. Each paper serves as a chapter in the full Space Agenda 2021 report, offering concise backgrounds, astute analyses, and potential options to aid government decisionmakers, industry leaders and other space stakeholders. 
Chapters are released approximately every three weeks, commencing Sept. 17. Be sure to check back for future releases scheduled for Oct. 29, and Nov. 19 on topics like spacepower doctrine, space weapons, human spaceflight safety, and space-based solar power.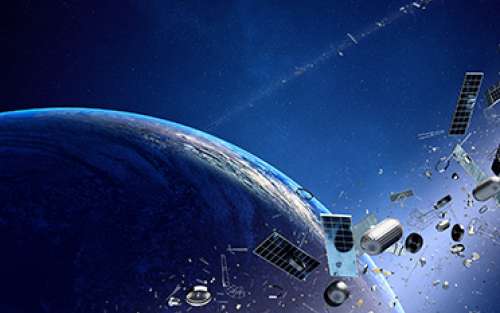 Section One
Released September 17, 2020.
Chapters Include:
Space Traffic Management: The Challenges of Large Constellations and Orbital Debris by Marlon Sorge, William Ailor, Ted Muelhaupt 
Defense Space Partnerships: A Strategic Priority by Sam Wilson, Colleen Stover, Steven Jordan Tomaszewski
Emerging Issues in New Space Services: Technology, Law, and Regulatory Oversight by Josef Koller, Rebecca Reesman, Tyler Way 
Continuous Production Agility (CPA): Future Proofing the National Security Space Enterprise by Karen Jones, Geoffrey Reber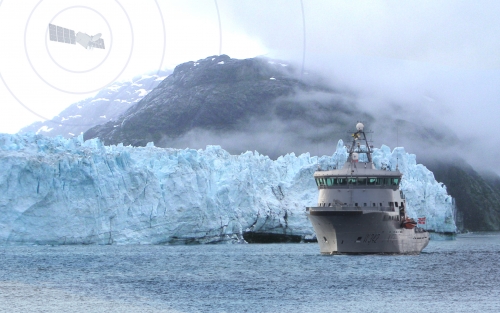 Section Two
Released October 6, 2020.
Chapters Include:
Airspace Integration in an Era of Growing Launch Operations by Robert Unverzagt
The Arctic: Space-based Solutions to Infrastructure and National Security Needs by Karen Jones, Lina Cashin
Organizing for Defense Space: Balancing Support for the Joint Force and Independent Space Operations by Russell Rumbaugh, Peter Hays, Michael Gleason
A Roadmap for Assessing Space Weapons by Michael Gleason, Peter Hays
Space-Based Solar Power: A Near-Term Investment Decision by James Vedda, Karen Jones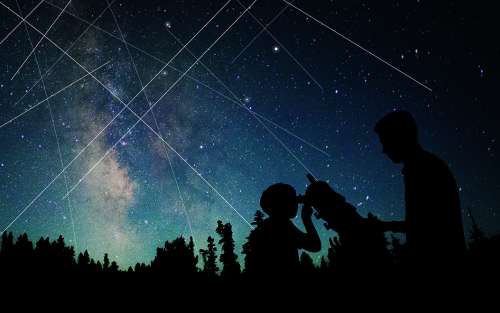 Section Three
Released October 28, 2020.
Chapters Include:
To the Moon and Beyond: Challenges and Opportunities for NASA's Artemis Program by Angie Bukley
Getting the Most Deterrent Value from U.S. Space Forces by Michael Gleason, Peter Hays 
Developing Foundational Spacepower Doctrine by Peter Hays, Russell Rumbaugh,  Michael Gleason
Light Pollution from Satellites by Josef Koller, Roger Thompson, Luc Riesbeck
Space Game Changers Driving Forces and Implications for Innovation Investments by Karen Jones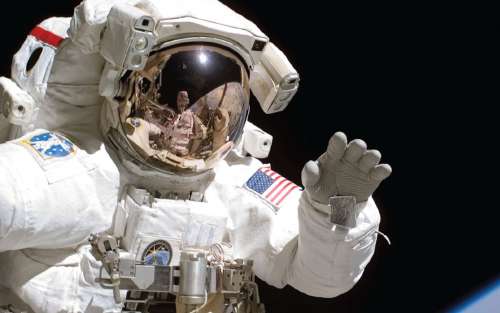 Section Four
Released November 16, 2020.
Chapters Include:
Human Spaceflight Safety: Regulatory Issues and Mitigating Concepts by Josef Koller, George Nield
Leveraging Commercial Space For National Security by Jamie Morin, Sam Wilson
Strategic Foresight: Addressing Uncertainty in Long-Term Strategic Planning by Kara Cunzeman, Robin Dickey
Section Five
Releasing January 2021.
Chapters Include:
Survey of Space-related Political Appointees in U.S. Government 
Space Workforce Development
Stay Current On Space Policy
The Center for Space Policy and Strategy provides nonpartisan research and strategic analysis to decision-makers in the space enterprise.